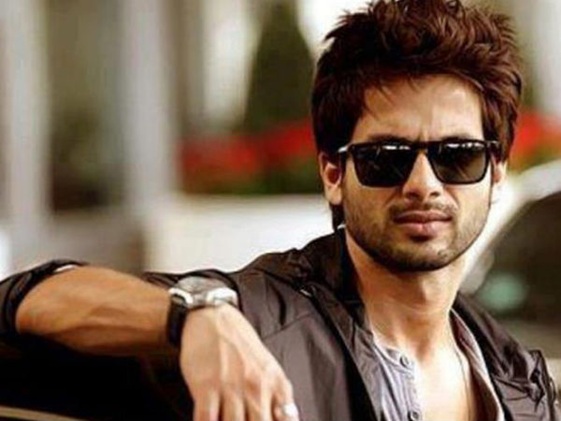 We always want people to appreciate us by the way we look or by the way we carry ourselves. To look the best in the public we always follow some role model and try to make changes in ourselves accordingly. Considering the above fact in mind, listing out the list of top 10 sexiest Asian men of 2015 to whom you will love to follow. This list of top 10 sexiest Asian men of 2015 has been prepared through an online poll that was conducted by London based newspaper, Eastern Eye. Here in this list hot and sexy Indian men, which also includes TV actors like Vivian and Gurmeet Chaudhary based upon their popularity and fan following.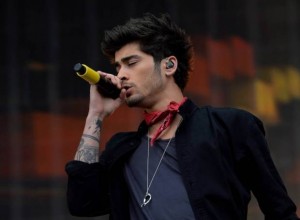 1. Zayn Malik– Zayn Malik is on the first position of the top 10 sexiest Asian men of 2015. He is the youngest person to top of this list ever. He is the former One Direction member who become so much popular that his popularity bright him on the top of this list. He gets the most number of votes and he became Sexiest Asian Men 2015.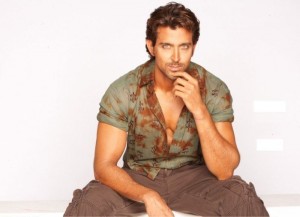 2. Hrithik Roshan– Hrithik Roshan is one of the hottest Indian actors who we currently have in the Bollywood. He was on top of this list from last two years; but this year, Hrithik Roshan came second in the list of 50 Sexiest Asian Men. He was even considered as one of the sexiest men in the world for the last 15 Years. Currently, very few men in India can match his charismatic personality and Greek God physique.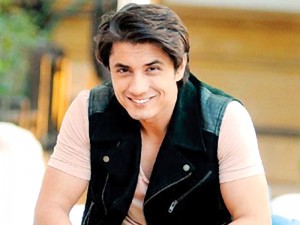 3. Ali Zafar– Ali Zafar ranked third in the list of top 10 sexiest Asian men of 2015. He is a Pakistani celebrity who found an equal number of fans in India as well. Ali Zafar is a Pakistani singer, songwriter, composer, actor and a painter. I am sure you will love to hear the songs sung by him.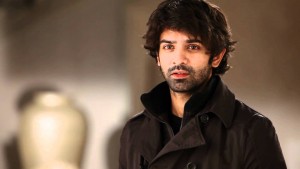 4. Barun Sobti– Barun Sobti is a young Indian TV actor who is best known for his role in Iss Pyaar Ko Kya Naam Doon. It is a great achievement for him to be in the list of top 10 sexiest Asian men of 2015 and that too on the fourth rank. Great work Barun.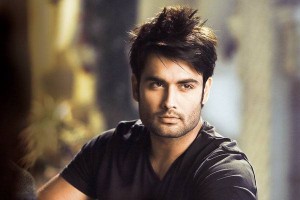 5. Vivian Dsena– Vivian Dsena is a young Indian TV actor who has made a huge fan following through his TV Series 'Pyaar Kii Ye Ek Kahaani'. Girls love to watch him on TV; whether he is a hero and a villain in the serial. His huge fan following brings him on the fifth spot on the list.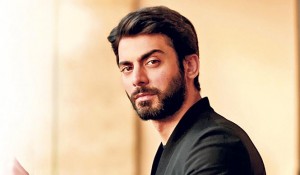 6. Fawad Khan– Fawad Khan is another Pakistani actor who is successful in making his debut in the Indian Bollywood industry. He has shown his acting skills next to Sonam Kapoor in Khoobsurat. He has a huge fan following that help him to find the sixth place on the list.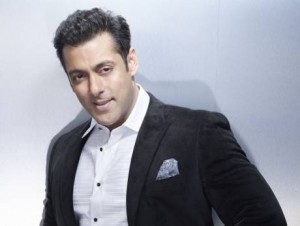 7. Salman Khan– I think you are not shocked at all to see this name in the list. He is one of the most handsome hunks who we have in the industry right now. You can simply say that he is the king of blockbusters. He has a huge female fan following because of his macho man's personality and confident manly voice.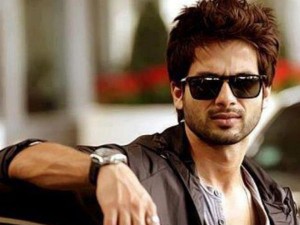 8. Shahid Kapoor– Shahid Kapoor is the youth icon. He has a perfect hot body and stylish look which is enough to win a girl's heart. His dance moves are simply killing. He is just on the eight positions on the list of top 10 sexiest Asian men of 2015.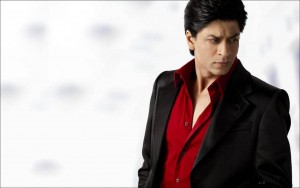 9. Shah Rukh Khan– Shah Rukh Khan is also known as King Khan of Bollywood. He is ruling the Bollywood industry from his acting skill and loving nature. Even though he touched the half century mark yet the charisma he has can make anyone fall in love with him. He is only ninth position in the ranking.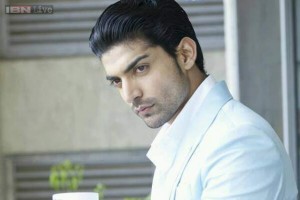 10. Gurmeet Chaudhary– Gurmeet Chaudhary is yet another television superstar who is successful in making an entry in the list of top 10 sexiest Asian men of 2015. His perfect hot and sexy body and his simple are enough for making any one fall in love with him.
You might have expected a few names as well to be there in the list. For an Indian it is really a great achievement as 7 out of Top 10 Sexiest Asian Men of 2015 are from India only.
Image Source– Featured Image, Image1, Image2, Image3, Image4, Image5, Image6, Image7, Image8, Image9, Image10