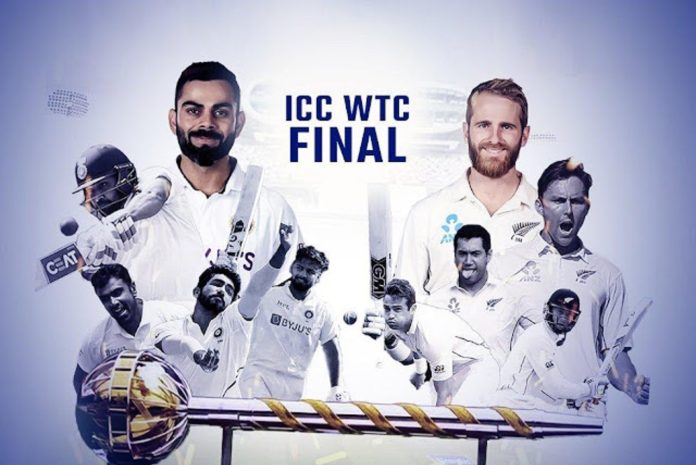 Any champion team bubbling with enthusiasm and energy would have loved to take on the opposition head-on by opting to bat first in a crunch game like the WTC finals. However, the Team India think tank thought otherwise by inviting Australia to make first use of the pitch. Now, even a layman without much knowledge and depth about cricket would have nodded in agreement that the Indian playing eleven chosen for the all-important contest was not ideal. Note that Ravichandran Ashwin is not only the number one Test bowler in the world but a proven performer who delivers when it matters most. Ravi Ashwin has performed admirably in every condition on offer, at home as well as overseas. Leaving him out of the starting eleven was a big mistake.
PC: Abhinav Tyagi
As noted by the legendary Sachin Tendulkar, Ashwin, with his experience, guile, variations, and skillsets, would have taken the pitch conditions out of the equation altogether. He would have been an ideal foil to the potent Indian bowling attack testing the Australians, who had five lefthanders in their ranks. But Coach Rahul Dravid and Captain Rohit Sharma decided to leave behind the ace office and went in with an extra pace bowler in Umesh Yadav. None of the cricket experts agreed with this selection, and rightly so. Australian batsmen Travis Head and the ever-reliable Steven Smith scored superb hundreds in the first innings to post a mammoth 469 runs. Team India lost the plot here when the two batsmen went about scoring at a brisk pace.
The Indian batters fared poorly in the first innings, with big guns like Rohit Sharma, Cheteshwar Pujara, Virat Kohli, and Shubhman Gill failing to contribute to the cause. Except for comeback men Ajinkya Rahane and Shardul Thakur, none of the other batters could score decent enough runs. As the statistics reveal, none of the top-order Indian batsmen have scored healthily overseas in the past few years. Save for a few bright spots here and there, Indian batters have largely underperformed in overseas tours, leaving the bowlers very little to do but go full throttle at the opponents. Of course, the bowlers, especially the pacemen, are performing admirably, and Mohammad Siraj has become an integral part of the attack with his fine performances of late.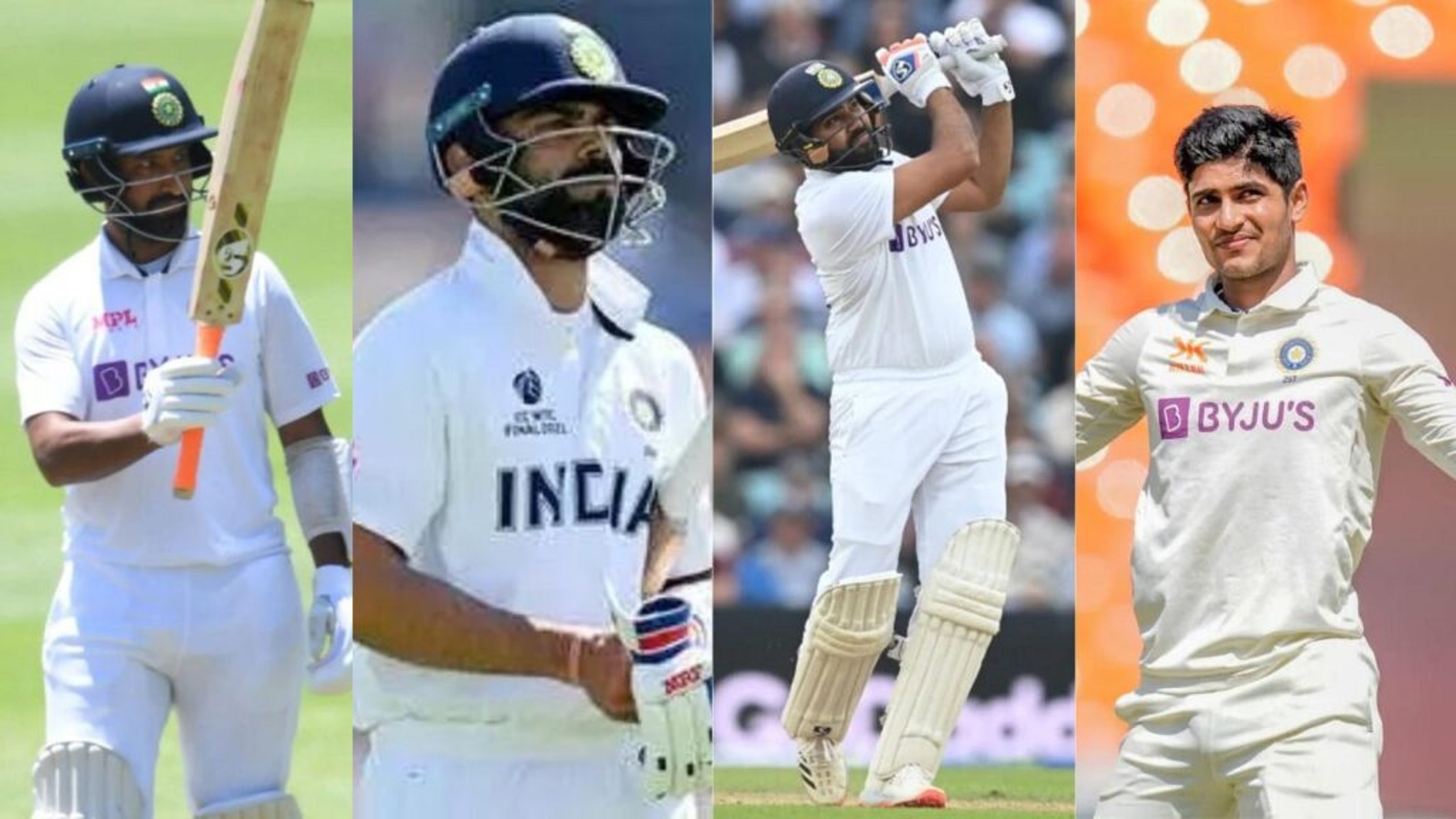 PC: Atreyo Mukhopadhyay
Disappointingly, what followed in the Indian second innings while chasing a mammoth 444 set by Australia turned out to be shambolic. The familiar batting collapse was on full display when Team India lost its last seven wickets in no time. Rohit, Shubhman, Pujara, and Kohli had a decent start but failed to capitalize to go the distance. For a brief moment, the partnership between Kohli and Rahane did kindle hopes of an Indian fightback, but some poor shot selection undid everything. With this humiliating mauling, Team India will be licking its wound yet again, thinking about what could have gone right if only some of the most decorated and renowned star players showed enough gumption to stay put and fight. It's time for introspection and necessary action, for sure.