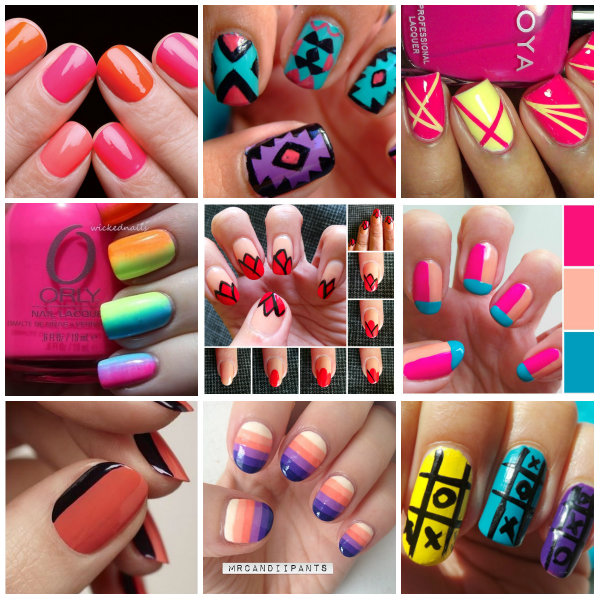 This season is all about classic bright and nude shades that have been tinkered and tweaked into more sophisticated and cooler versions of themselves.
1. Short Nails: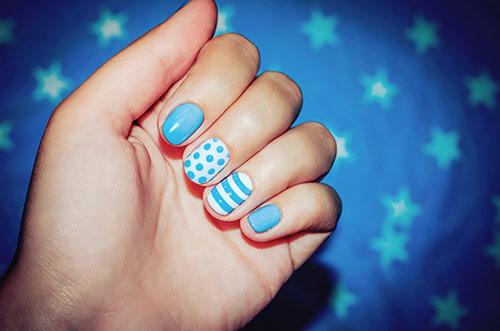 Shorter nails are in style for spring/summer 2015. It comes in handy to cut the nails short and paint them with awesome colors, particularly blue!
2. Metallic And Jewel Nail Polish Tones: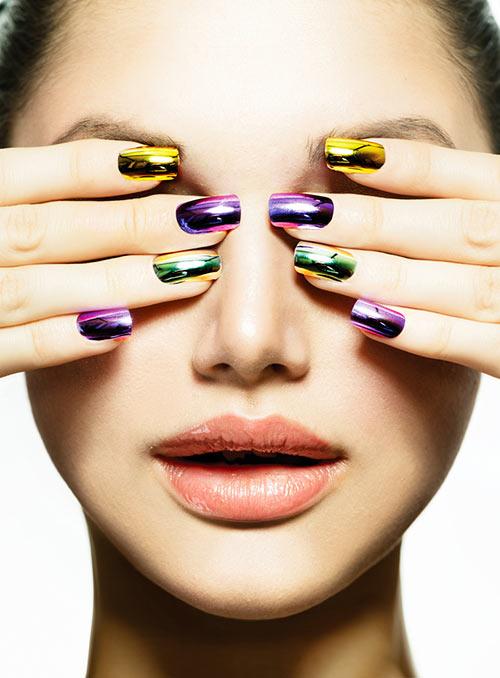 In general, jewel and metallic tones look gorgeous, but when you add them to your nails, they make you feel that you're worth a million bucks!
3. Sunset Tones On Nails: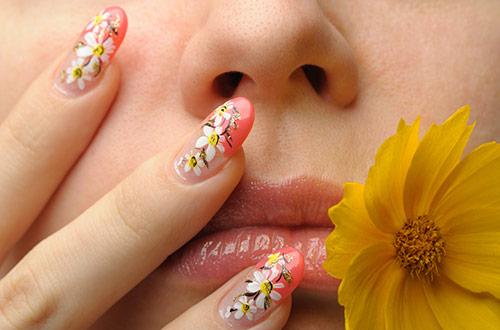 The really beautiful sunset tones on the nails had captivated everyone for decades. The shade seems to reflect the earth's different tones.
4. The Updated French Manicure:

The French manicure look has been a classic always. It was updated a bit to add some more chic sophistication to help finish off the outfit you want to wear the next morning.
Combine a French manicure with a bright base color, or try playing with burgundy and black shades.
5. Going Minimal: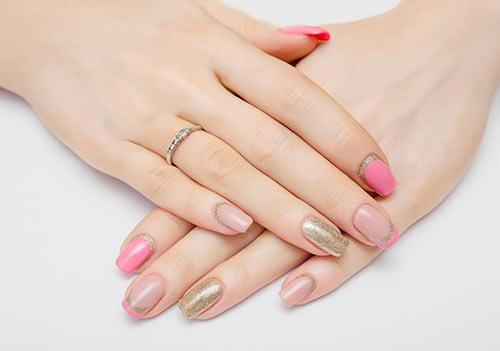 Most of the looks presented at New York Fashion Week shows were minimal, starting from the clothing to the makeup. Some turned out to be interesting with simple lines and designs with contrasting colors.
6. The Black And White Combo: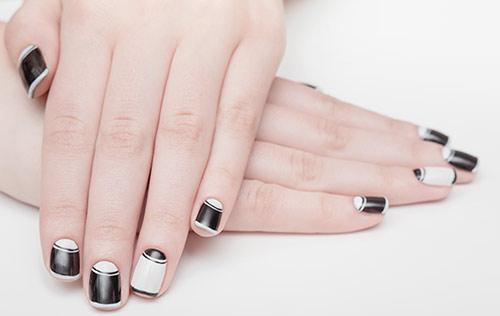 We saw it many times, and we must admit, we cannot escape from the fact that the black color adds extra drama when applied over an already bright color. Black and white make an awesome combo, and it was shown best in Kenzo's show with perfect black strips in the center over a white base.
7. Usage Of Grey: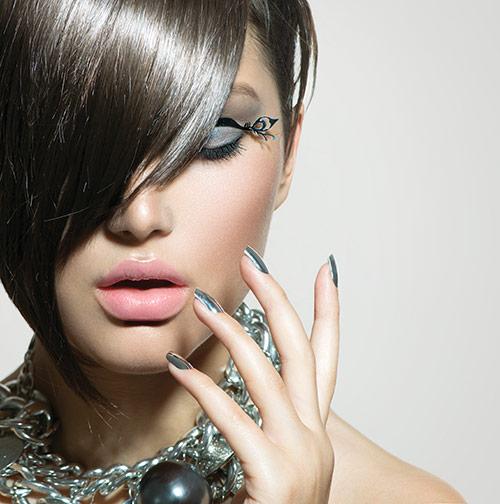 Grey is totally in this season, and we can get a head start by wearing it from now itself. The long and pointed metallic grey nail with matching eyeshadow and eyeliner is a perfect look for winter.
8. Artistic Splatter Nails Make It Appear Big: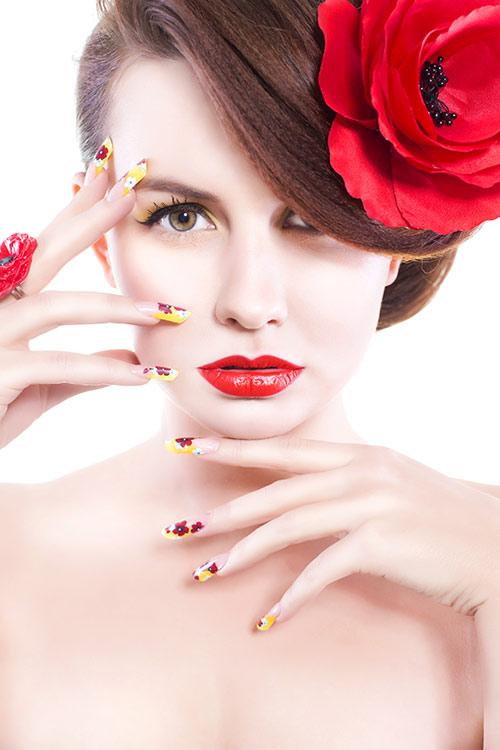 Can you imagine something more intriguing than a grey background with lines and dots of bright colors and splashed looks all over your pretty nails? If you ever considered the splattered canvases to be artistic, then you should be quite surprised to learn that now you can carry those lovely splatters on your nails!
Do you want to try few simple nail art designs at home? Watch this video.