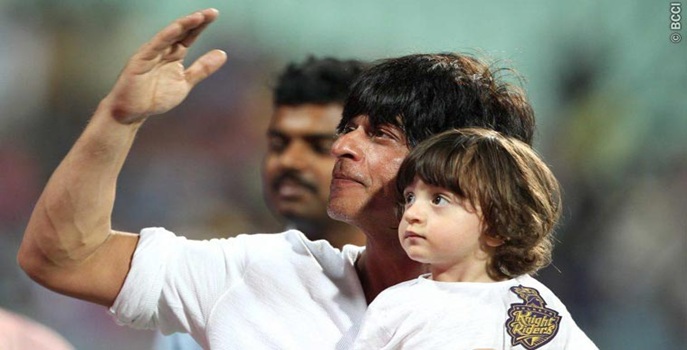 Unexpected things happen in Bollywood and that immediately becomes the headlines. Every other day, we come across several breakup and linkup stories from Bollywood industry. You must have come across with the famous quote that says 'Love knows no reason, no boundaries, no distance'. Yeah, this is very true especially between some of the couples of Bollywood that actually sees no boundaries when it comes to experiencing the joys of parenthood. These Bollywood celebrities prove that the age is just a number. Here is the list of those famous 5 Bollywood celebrities who had kids even after 40.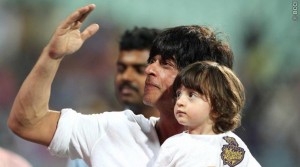 1. Shah Rukh Khan– Hard to believe? Yes, it's is true. The King Khan of Bollywood got the opportunity to become a father for the third time on May 27, 2013. At that time he was 47 years old. Shah Rukh Khan, together with his beautiful wife Gauri preferred for a surrogacy to welcome their third child into their lives. At that time, they already had two more kids – Suhana and Aryan.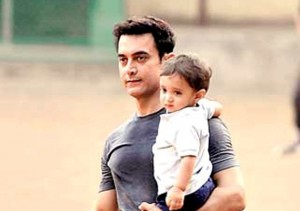 2. Aamir Khan– Mr Perfectionist, Aamir Khan, is not very far from the King of Bollywood in this case as well. Aamir Khan also became a dad for the third time when he was around 46 years old. Aamir Khan together with his second wife Kiran Rao too opted for IVF surrogacy like Shah Rukh Khan and Gauri. The little one, Azad Rao Khan, was welcomed in the Khan family with a huge celebration. From the first marriage to Reena Dutta, Aamir Khan already has two children, son Junaid and daughter Ira.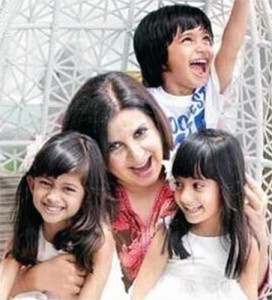 3. Farah Khan– Farah Khan is one of the famous choreographer-director-actor which we have in India today. In February, 2008 she had given a birth to triplets. At that time she was around 43 years old and it was because of IVF this miracle was possible for her. In 2004, she was married to movie editor-director Shirish Kunder. Her three kids are named as Anya, Diva and Czar.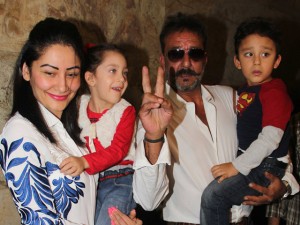 4. Sanjay Dutt– Sanjay Dutt is one of the famous and finest actors from Bollywood. He was 51 years old when his wife Manyata gave birth to their twins in the year 2010 – Shahraan and Iqra. This is the third marriage of Sanjay Dutt. He already has a daughter from his first marriage – Trishala Dutt.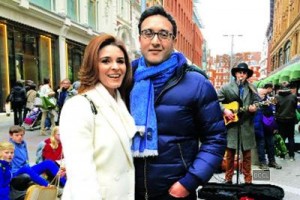 5. Raageshwari Loomba– Raageshwari was a 90s singing sensation and actress who tied a knot in the year 2014. Currently, she is expecting her first child. According to the Times of India report she is pregnant at 40 and naturally. She further mentioned that she wants every woman out there to have faith, belief and love for their bodies, if they ever feel the clock is ticking. Hopefully she gives us a good news soon.
Looking at these names, one can easily say how much love these couples have between them. They are still together in a relation and have same level of bonding and respect.
Image Source– Featured Image, Image1, Image2, Image3, Image4, Image5