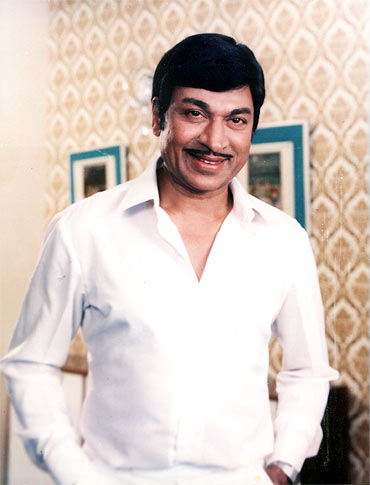 Encomiums fail to flow freely describing the innumerable exploits of Dr. Rajkumar on the silver screen of Kannada Films where he was an undisputed acting emperor towering over everyone else. Whatever characters he depicted in a span of four decades turned out to be so natural, believable, relatable and enjoyable that those went on to firmly establish Rajanna as an artiste par excellence abundantly endowed with sheer blessings from the god almighty himself/herself. Moving on, below are some more delightful performances of Rajanna regaling the audiences till date and again, in no definite order: –
BANGARADA PANJARA. One of those films that showcased superb comic timings of Rajanna who depicted the role of a village shepherd owing to his biological mother Pandari Bai leaving him behind with Ashwath and Rajamma. Rajanna's innocent scenes when visiting his biological parents in a city dwelling are not only comical but also believable for its naturalness. Aarathi and Balakrishna complemented the plot with some amazing performances. A goat too played a prominent role in the movie.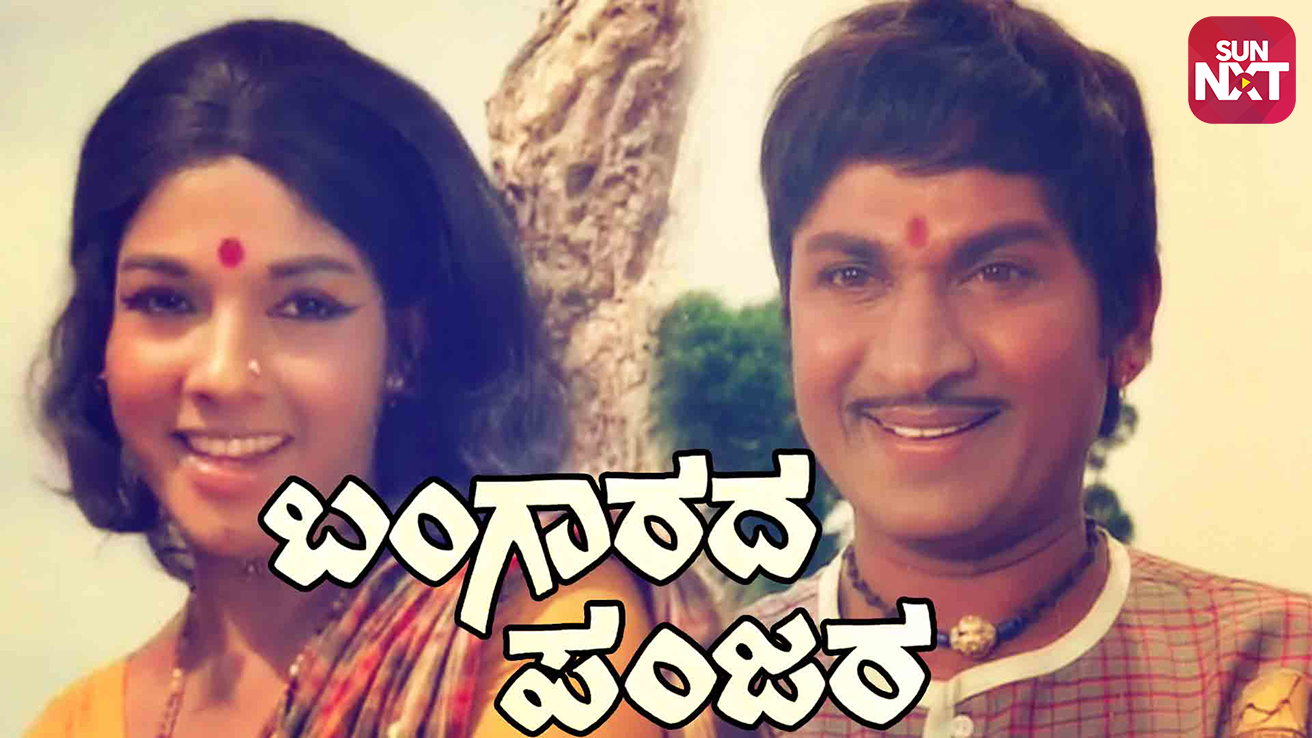 PC: jiocinema
PREMADA KANIKE. Plot of the movie revolved around a teacher, Aarathi, and her nephew hired by a rich family of Rajanna to teach daughter. Teacher witnesses a murder in a train and to her horror discovers that the murderer is the father of her student i.e. Rajanna. The movie gained a cult status for all the crime-thriller genre films back then. Highlight of the movie is the story was written by successful Bollywood duo of Salim-Javed.  Music composed by Upendra Kumar were blockbusters and evergreen hits that are much sought after even now.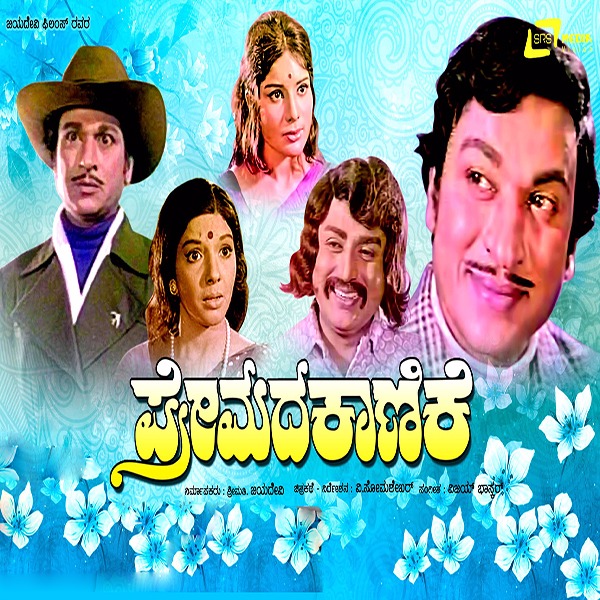 PC: smule
RAJA NANNA RAJA. A romantic thriller, written by famed Salim-Javed duo, that deals with reincarnation as theme where the lead actors portrayed by Rajkumar and Aarathi romancing in both incarnations, respectively. Highlight of the movie was the suave antihero character so consummately portrayed by Rajanna.  Actor Chandrashekhar too essayed a prominent role in the movie along side Ashwath, Balakrishna and Sampath.  Music scored by GK Venkatesh was a rage back then and the popularity has not waned even a bit after all these years.
PC: YouTube
BHAGYAVANTHARU. Through sheer dent of hard work and grind for years, character portrayed by Rajkumar – disciplined, uncompromising and proud – becomes rich though children fail to take care of them when the couple grow older by throwing them out of the house.  B Saroja Devi essayed the role of Rajkumar's wife.  Eventually, children do welcome parents for the love of money but the couple refuses to heed.  Film's parting shot of both the characters of Rajkumar and Saroja Devi passing away is heart-wrenching.  Music by incomparable duo of Rajan-Nagendra were trend setting.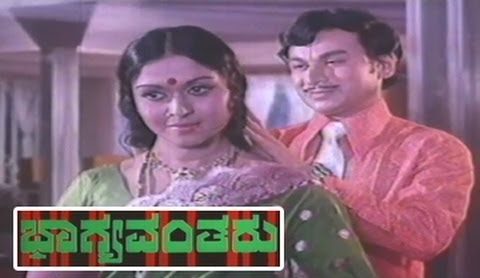 PC: YouTube
SHANKAR GURU. Superbly scripted movie that starred Rajanna in triple role that of father and twin sons separated in childhood became a runaway success when it hit the screens in the 1970s. Movie is considered as one of the milestones in the career graph of the matinee idol. Tranquil Kashmir was memorably captured, and the ensemble cast of Kanchana, Jaimala, Padmapriya, Balakrishna, Vajramuni, Thoogudeepa Srinivas and Sampath were most adept in executing their respective roles. A song with English lyric sung by Rajanna became a raze as also other equally lilting tunes too.