Undeniably, the constitution of human beings, as sequenced in the unique DNA, is to keep traversing at regular intervals without having to stay stationed in one place for long. Unless one is sick with a serious illness, human beings are meant not to remain constantly positioned in one place but move around to ensure they stay mobile. As you are aware, the fight or flight syndrome has defined our fundamental existence since time immemorial. Evolution over many millenniums did have a profound influence on the way human beings have changed. From rudimentary Stone Age beings to the present-day modern inhabitants of the world, natural evolution has played out in a symmetrical harmony having withstood the test of times.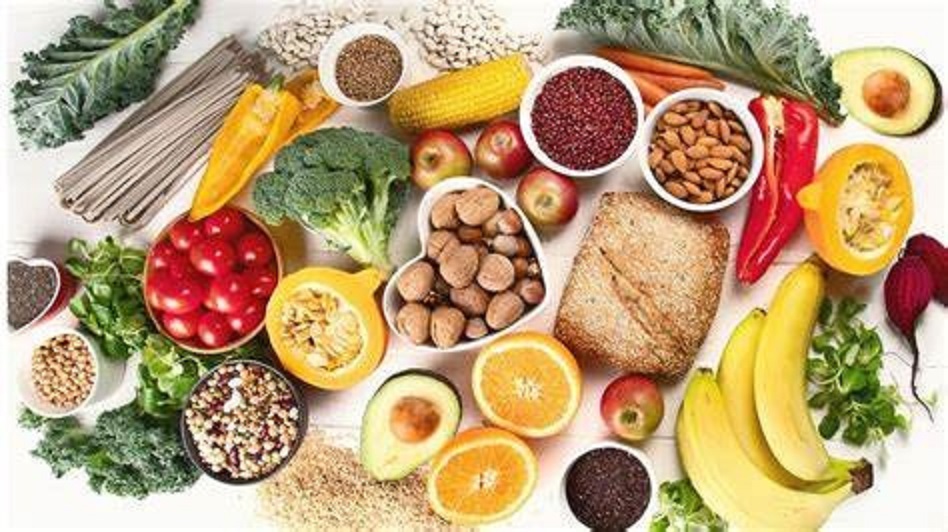 PC: Quora
While growing up, most of us are conditioned to believe certain social assertions that may otherwise be considered against nature's well-oiled evolutionary trends. There simply exists no ideal world, you see. Take for instance how bodily appearances are put to the severe test right from the day we take our first breath on this wonderful planet. We have heard from our elders that being thin is not good and extra weight and chubbiness denoting fat otherwise is always considered healthy. Of course, there is an extremely vocal opposite viewpoint as well when a well-fed fat individual is welcomed even though he/she may not be healthy. Now, staying healthy must be accorded top priority and should not raise any questions.
However, how many of us bother to understand what staying healthy is all about? Mind you, we all are bombarded with wishes to stay blessed with robust health being always the most important aspect. We have heard innumerable times about the age-old adage health is wealth. Assessing the true meaning of the adage reveals that the same is not only true but also holds a mirror to how our existence on this planet is decided by the blessings of staying healthy or unhealthy. Did someone say blessed living is what we should strive for? Indeed. What use is having been blessed with every conceivable materialistic amenity on offer in the world in the absence of robust health to enjoy the fruits? Simply denotes what we are missing big-time. Thus, a huge industry exists cashing in on the health factor by playing on the psyche of the people.
PC: TOI
The World Obesity Federation has clarified obese is a medical diagnosis, not a description of anyone's appearance. Nor will there be a big, fat global weight-loss industry, projected to reach over $295 billion by 2027, care. Through the 20th century, as office jobs, standard clothes sizes, diet, and calorie measurement became the norm, fat began to be despised as a mark of failure and sloppiness. Some businesses thrive on saddling us with inadequacies so that we buy our way out of them. One-third of a woman's body is fat, so how can women hate it without hating themselves? Humans come in many, many shapes and sizes. In conclusion, if we stop punishing our bodies, and inhabit them with vitality, we could take back the well from the wellness industry.