Bollywood has made way for many people to rise as stars, gather fame and build a huge fan following. These stars have a personal life like us and do face problems which can be personal or professional; however we fans get to know very little about them. Media being the only source; it plays a vital role in making us aware about small things related to their personal lives. `m.
Here's taking a look at a few stars that left us in the middle of the journey when they just began to shine bright.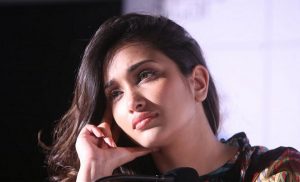 She tragically committed suicide at the young age of 25 in June 2013. She made her debut with the controversial film "Nishabd" in 2007, co-starring Amitabh Bachchan. She was also a part of many hit films where she acted with Aamir Khan in 'Ghajini' in 2008 and her last movie being 'Housefull' in 2010.
Both movies were successful and Jiah Khan's performance was liked by the audience. However, her sudden demise was a shock to all the celebrities of Bollywood. Jiah's mother felt she was depressed due to some failed auditions and was a reason why she took such a harsh decision.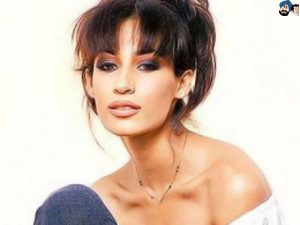 Nafisa Joseph was the winner of Miss India Universe content in 1997 and also a Semi-Finalist in Miss Universe in 1997. She was also VJ (on MTV) and a renowned model. Joseph hanged herself to death in her house after her marriage to businessman Gautam Khanduja was cancelled. She was just 26 years of age.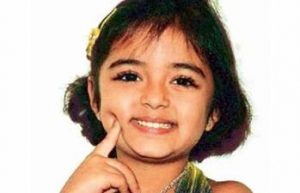 The very adorable Taruni was also known as the Rasna Girl. She died at a very young age of 14 in a tragic plane crash in Nepal in the year 2012 along with her mother. She became popular and came in limelight after she acted with Amitabh Bachchan in the movie Paa. She was doing well in the South Indian film industry. Fate can be so cruel with some people. Taruni lost her life on the same day when she was born i.e. her birthday.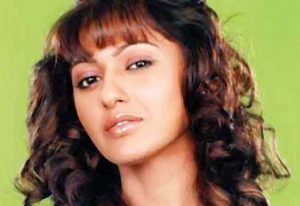 A model, who became an actress, was remembered for her performance in 'Kohinoor', which was a mystery-thriller Indian television series. She was a part of 'CATS', which was an Indian version of the Hollywood movie 'Charlie's Angels'. She had a very promising career ahead; but sadly committed suicide by hanging herself to death at her home in the year 2006. Randhawa had just turned 30 years then.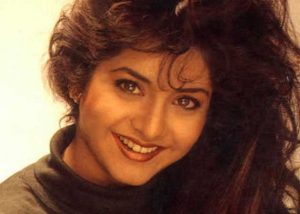 Divya started her career when she was just 13 years of age. She was the most promising female actress of her times. She began her career with South Indian films; however, Bharati took over Bollywood movies by her outstanding performances in movies like 'Shola Aur Shabnam', 'Deewana' and 'Balwan'. She was also known as the future Queen of Bollywood. But her destiny smashed all her plans when she fell down from her apartment in five storeys building in Mumbai in the year 1993. She was just 19 years old. However, this terrible ending is still a mystery and many questions are still unanswered.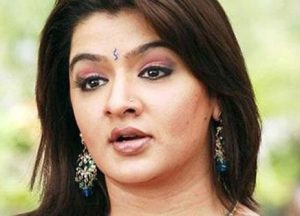 She made her acting debut at the age of 16 years, with the Bollywood film, Pagalpan. She was battling obesity and pulmonary illness, so underwent a Liposuction and due to complications she suffered a cardiac arrest and died in hospital in the US. She did not have a very bright career in Bollywood, so had moved to down South.
Image Sources : Image 1, Image 2, Image 3, Image 4, Image 5, Image 6, Featured Image.