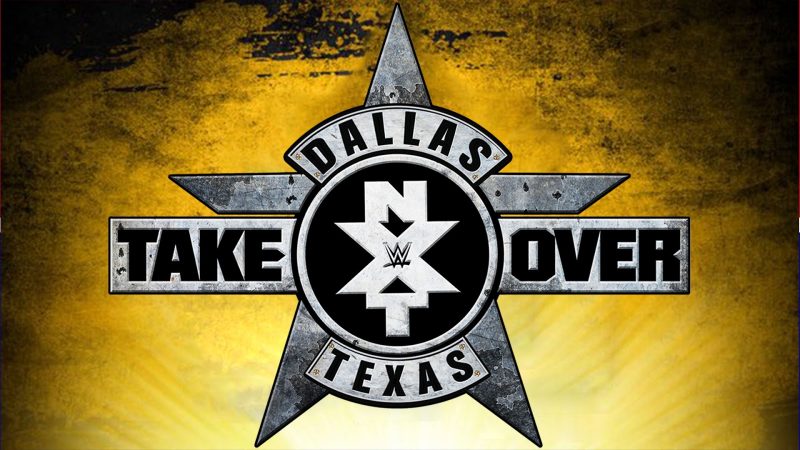 Well Triple H founded, NXT has taken the WWE universe by storm. Since the start up of this brand, it has provided so many new talents that their value can't be measured. Seth Rollins, Roman Reigns, Dean Ambrose, Kevin Owens, Sami Zayn & Finn Balor who are currently the hottest stars in the main roster were all provided by NXT. NXT Takeover: BROOKLYN, can be referred to as a WrestleMania for the NXT brand. Last year, Bailey and Sasha Banks had stole the show which made them a global phenomenon. Now that NXT TAKEOVER: BROOKLYN 2 is around the corner let's discuss about 5 facts which you should know about the major event.
5 Facts You Need To Know About NXT TAKEOVER : BROOKLYN 2
 1.This is the second edition of NXT TAKEOVER which is going to be held in Brooklyn. Last year, the PPV was a very big success and made Sasha Banks, Kevin Owens, Bailey and Finn Balor highly over with the WWE universe. With the kind of match ups, the expectations from this event couldn't be more higher.
2.Among all the matches there is a dream match which is scheduled to take place at the PPV. The match is Shinushke Nakamora VS Samoa Joe. This match is destined to be a classic and now that NXT championship would be on the line it has just made the match even more interesting to watch. As per experts, Shinushke is most likely to win the tittle so that Samoa Joe might debut to the main roster in the upcoming months.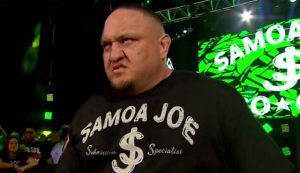 3.The second match to look forward to is Asuka VS Bayley. This is actually a rematch between the two superstars. Bayley and Asuka are one of the most talented female wrestlers which WWE has currently. It is most likely that Asuka would retain the championship so that Bayley could debut to the main roster. If reports are true then Bayley might debut on the RAW after Summerslam and go off to face Sasha Banks for the WWE Women's Championship.
4.Bobby Roodes is set to make his PPV debut at NXT TAKEOVER against Andrade Almas. For all those of you who do not know about Roodes, Bobby Roodes is another TNA legend, this veteran has delivered amazing classics against wrestlers like Sting and AJ Styles. Don't be surprised if this match steals the show at the event.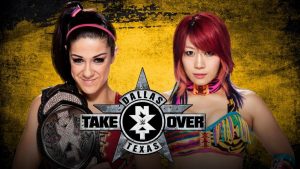 5.NXT TAKEOVER would be aired live only on the WWE network. You can subscribe to network and watch unlimited WWE content at a price of just $9.99 every month with the first month absolutely free.
Don't miss this classic PPV! It would surely be the most discussed thing on the internet after Saturday.
Image Sources: Image 1 & Featured Image, Image 2, Image 3.