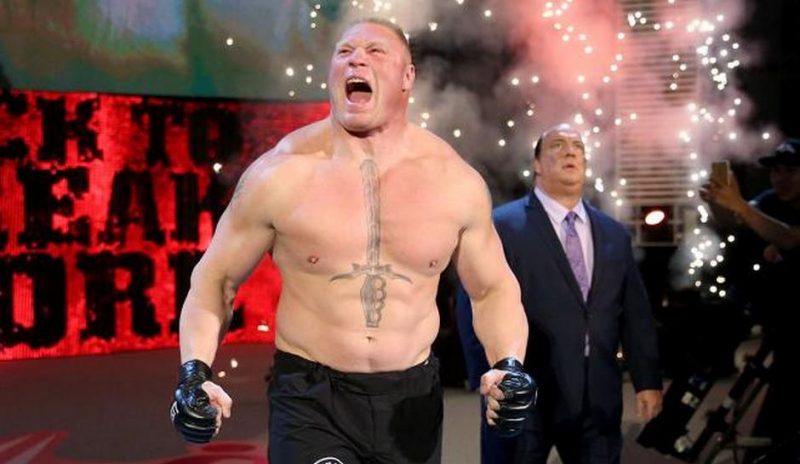 On 21st August, WWE fans saw one of the worst "Summerslam" ever in the history of the legendary PPV. Last year the PPV was critics due to poor booking and bad matchups, this year it had good matchups but the bookings were highly disappointing. In this article we will talk about the so called "Main Event" of the PPV! Randy Orton VS Brock Lesnar was the match which people were rooting for at this PPV, and what does WWE do here? The same thing again, Lesnar dominating throughout the match and a performer like Orton gets a few highlights to boast off. Let's talk about 5 facts about Lesnar and Summerslam 2016: –
5 Facts To Know About Brock Lesnar: –
1.At Summerslam 2016, WWE proved yet again that no matter whatsoever happens they just won't let Lesnar leave his so called "Beast" character. Lesnar like always did nothing in the ring apart from suplexing Orton from here to there. Initially the dominance looked pretty awesome but now it has become stale. We saw the same thing with Undertaker, John Cena, Roman Reigns, Dean Ambrose & a bunch of jobbers.
2.At UFC 200, we saw the return of Lesnar to the octagon. Lesnar returned to the octagon after 5 years and faced off Mark Hunt in the co-main event of the pay per view. Proving everyone wrong, Lesnar defeated Hunt is a dominating fashion. Later it was revealed that he had taken some banned substance due to which he got a notification from USADA (United States Anti-Doping Agency)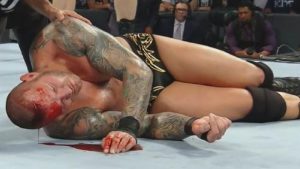 3.It is being rumored that Randy Orton's skull opening due to which blood was all over the ring wasn't a planned "blade job" rather it was a botch by the king of botch "Brock Lesnar". WWE superstars are trained professionals and are bound to execute moves in such a manner that it doesn't hurt the other wrestler. Well it seems like this doesn't apply in the case of Brock Lesnar, it is not the first time that Lesnar has botched and hurt someone.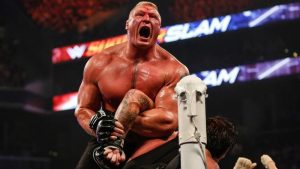 4.Grapevine suggests that due to his "I don't care a damn" attitude he might get suspended since the WWE fans are also unhappy with his performance. First a lackluster WrestleMania performance and now he injured one of WWE's top veterans Randy Orton.
5.Seems like Brock Lesnar sees the squared circle as an octagon, perhaps that is the reason as to why he has been so ruthless and ignorant in the ring. Some reports also suggest that he might go back to UFC.
Well, Brock Lesnar has become a trending discussion since Summerslam; we will find out whether he gets punished for his actions or not in the upcoming weeks.
Image Sources: Image 1 & Featured Image, Image 2, Image 3.