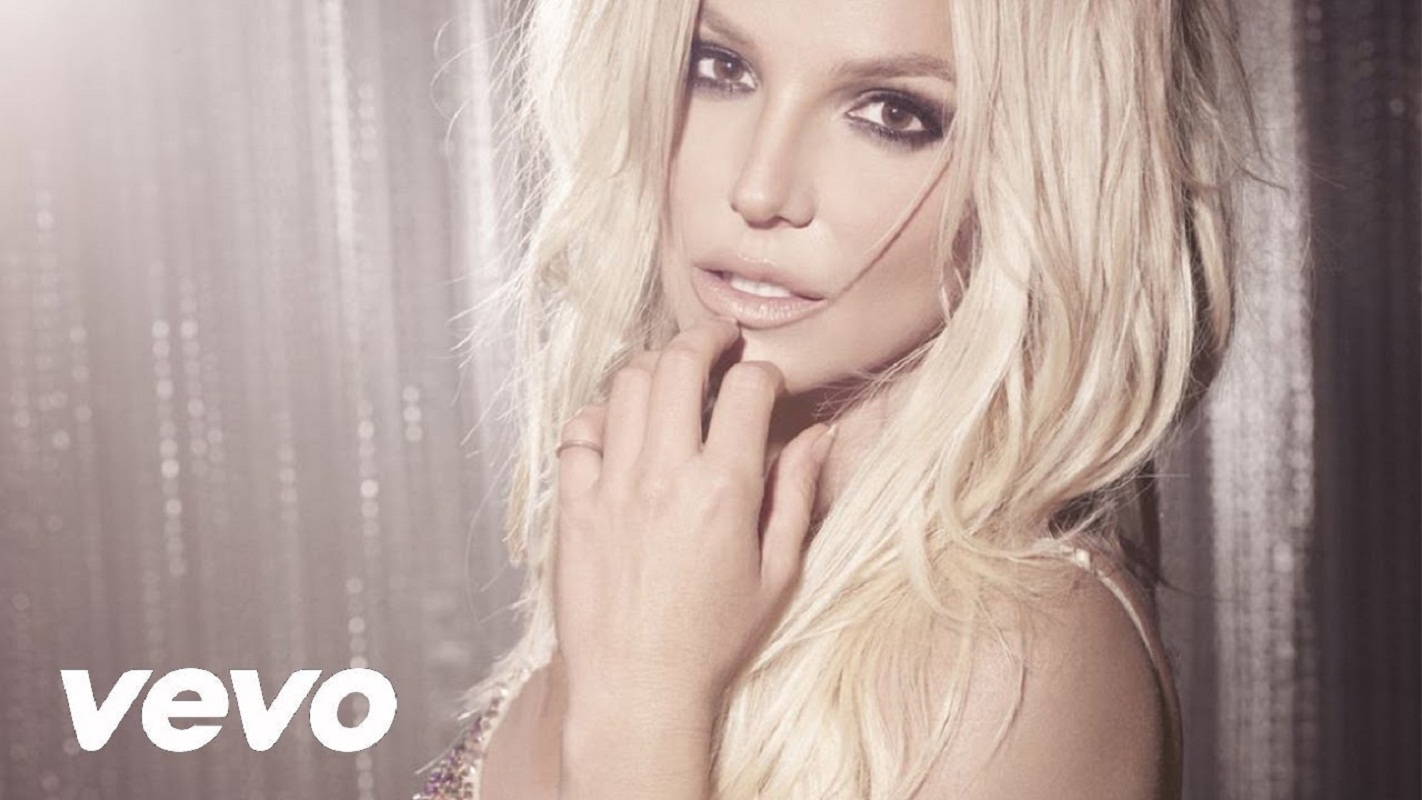 Hey all you Britney Spears Fan, here is a good news "Glory" Britney's new album is all set to hit the shelves next week. And Britney has done something really special for her fans, guess what! Well she gave fans yet another taste of what's ahead for Glory. She released her album's fourth track called 'Do You Wanna Come Over?'
Get Up & Move Your Beat To 'Do You Wanna Come Over'
Britney has made one more hot on the heal kind of track for her fans. This is brand new track which is a part of her from her upcoming album Glory, and Britney Spears gets in right to the point: "Do You Wanna Come Over?" This time Britney has turned a flirty phone call into a hit song it seems. So do you wanna come over and take a listen? Here you go!
Britney Spears 5 Best Ever Songs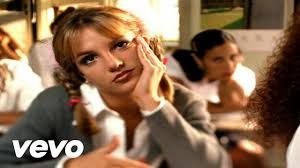 1. Baby One More Time (1999)
This song was undoubtedly one of her biggest and first hit, in fact it was this very song that actually put her on the scene! Yes, Baby One More Time was one of Britney's best pop songs. I bet you just can't help listening to it again and again!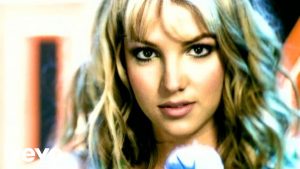 2. You Drive Me Crazy (1999)
An awesome song which is purely about fancying someone. The video is having been made in a set of a school and also has a mass dance breakdown. It also has a cameo from Melissa Joan Hart. Thic song somewhat proved that Britney Spears was a bona fide pop princess.
3. Oops!… I Did It Again (2000)
Oops!… I Did It Again was the title track of Spears second album. It is an absolutely amazing song which has a very catchy beat. Well along with the beat it has a great video too which is believed to be inspired from a scene from Titanic.
4. Toxic (2004)
A song which is purely toxic and can actually kill your boredom. Released in 2004 this song has the sexiest lyrics and great melody. This album was a re-debut for Britney ager five years as she returned back to musical form. Toxic has one of the catchiest tune and is also the greatest song of the 2000's decade.
5. Womanizer (2008)
An absolutely super song paired with a equally awesome video. This is one more up-tempo electropop dance single from Britney. This was a hit song which was also Britney's first US number. The video shows Britney as a sex symbol once again and the same is combined with some complex dance moves.
Britney has bagged end number of hit numbers to her credit, this was my pick of some of her most popular ones. Which one is yours? Do tell us.
Image Source: Image 1, Image 2, Image 3, Image 4, Image 5, Featured Image.