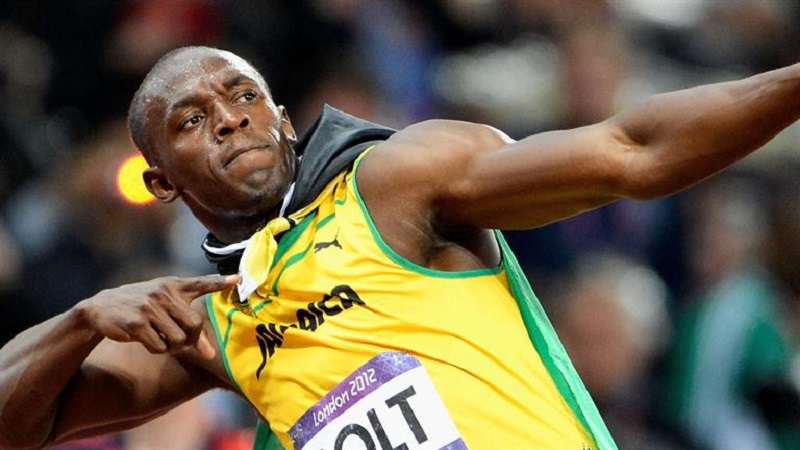 Rio Olympics is currently the most trending topic on the internet. Now that we have almost reached the end of this great tournament we already know which countries are most likely to end on the top of the table. But amidst all of these, we need to talk about the athletes which made their countries reach to the top and brought them honor. One athlete who cannot be ignored in this regard is Jamaica's Usain Bolt. He has already grabbed 2 gold medals at Rio Olympics and bolt couldn't be more proud of himself. He still has one more race to compete in and with the kind of speed he possesses it is most likely that he will end up with three gold medals. In this article I will tell you about 5 facts which you should know about this great athlete.
5 Facts You Need To Know About Usain Bolt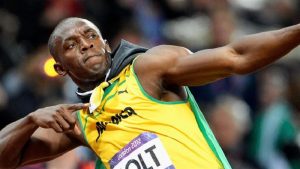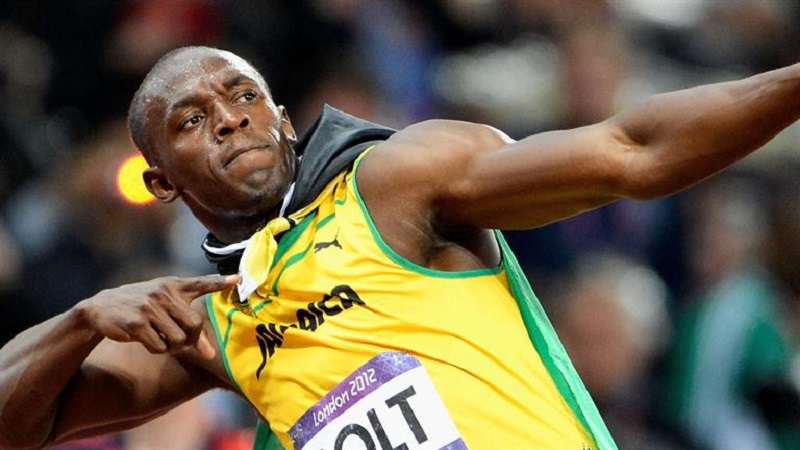 1.For all those of you, who do not know this; Usain Bolt is the fastest human being ever timed. He currently has 8 gold medals and still has one more race to compete in, which is the 4x100m relay. The reason so as to why I have mentioned that his chances of winning the medal is pretty high is because he holds the world record for the race and hasn't been defeated since the last three Olympics.
2.Talking about his world records, he had set the record for 100m of 9.69 seconds in 2008 which he broke in 2009 with a timing of 9.58 seconds (this is the biggest improvement since electronic timing). He has broken his 200m record twice, he had set 19.30 seconds in 2008 which he broke with a timing of 19.19 seconds in 2009. He has also helped his country in winning the 4x100m relay three times with a world record of 36.84 seconds set in 2012.
3.Due to his achievements in this field, he has earned a lot of fame. He has earned the media nickname of "Lightning Bolt" and has received many awards. Some of the awards are Laureus World Sportsman Of The Year (which he has won three times), IAAF World Athlete Of The Year and Track & Field Athlete of the year.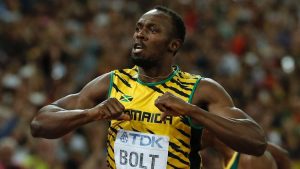 4.Usain Bolt has also hinted that Rio Olympics might be his last Olympics and he intends to retire after 2017 World Championships. Talking about his World Championships record, he has earned 11 gold medals and 2 silver medals for his country.
5.Usain Bolt is also the first man to win six gold medals for Sprinting, he was also the first man to win consecutive 100m and 200m. Apart from all of this, Bolt enjoys a wide fan base and is certainly one of the most loved athletes around the globe.
Well, the 4x100m relay might be his last race at the Olympics make sure you support this great athlete in his final race.
Image Sources: Image 1 & Featured Image, Image 2, Image 3.