In India, if we talk about comedy shows, SAB TV is a dedicated TV channel that broadcasts only comedy serials. It is extremely popular amongst the viewers and the shows on SAB TV have gained immense popularity.
Let's take a quick look at the Top 5 SAB TV comedy shows of all time, which are a must watch for all.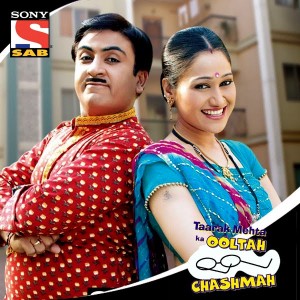 1. Taarak Mehta Ka Oolta Chasma
Telecasted more than 875 episodes and 1000 counting! This is one of the big hit show which is breaking all records and even giving tough competition to various Saas-Bahu type serials. The story is evolving around the activities of the Gokuldham Society with its major attention on the Jethalaal's family. The greatest part of the show is that, besides the spotless and humorous comedy, it also gives an ethically right message.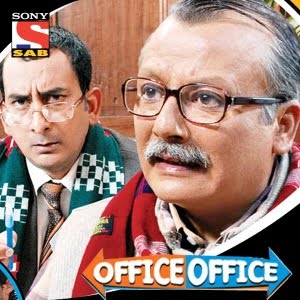 2. Office Office
A funny mockery on the prevailing corruption in India! This show revolves around a common man Mussadilal and his encounters with the corrupt employees in the government offices. This show was very popular and praised for its storyline that was based on uncontrollable corruption that a common man has to encounter in his everyday life. Pankaj Kapoor, who played Mussadilal bagged numerous awards for his character in this comedy series.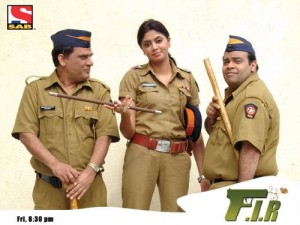 3. FIR
This series doesn't need any introduction. The characters like Gopi and Billu won hearts of many viewers. All characters featured in this series are definitely one of its kind. The series portrays the strangest case that one would have ever seen and the use of the most uncommon grammar that one would have ever heard. This is one show that will be remembered by all its viewers for a long time.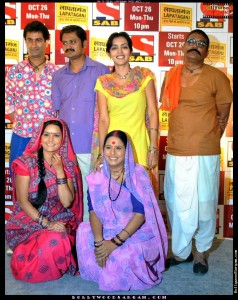 4. Lapataganj
This series is based on the Sharad Joshi's novel, which has the same name. The story revolves around the problems related to water and electricity, which is faced by the common people who stay in a small town called Lapataganj. People in this town have a positive attitude towards life and have a big heart. Irrespective of all the problems, they try to lead a happy life.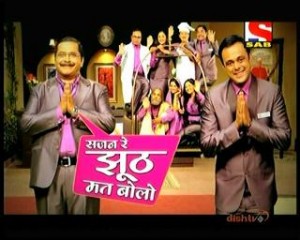 5. Sajan Re Jhoot Mat Bolo
It's a love story of Apoorva and Aarti, where Apoorva falls in love with the daughter of his boss. The story revolves around the series of lies that Apoorva says due to one lie. Comedy occurs when the situation gets out of control for Apoorva who is not honest to Aarti and Dhirubhai (Boss) about his family. Raju, Apoorva's best friend builds up a false family and Aproova-Aarti tie the knot. The comedy portion of the show comes from the situational lies and liars. Apoorva has to hide the fact of his fake family from Aarti and Dhirubhai, in order to keep his marriage safe.
Image Sources : Image 1, Image 2, Image 3, Image 4, Image 5 , Featured Image .