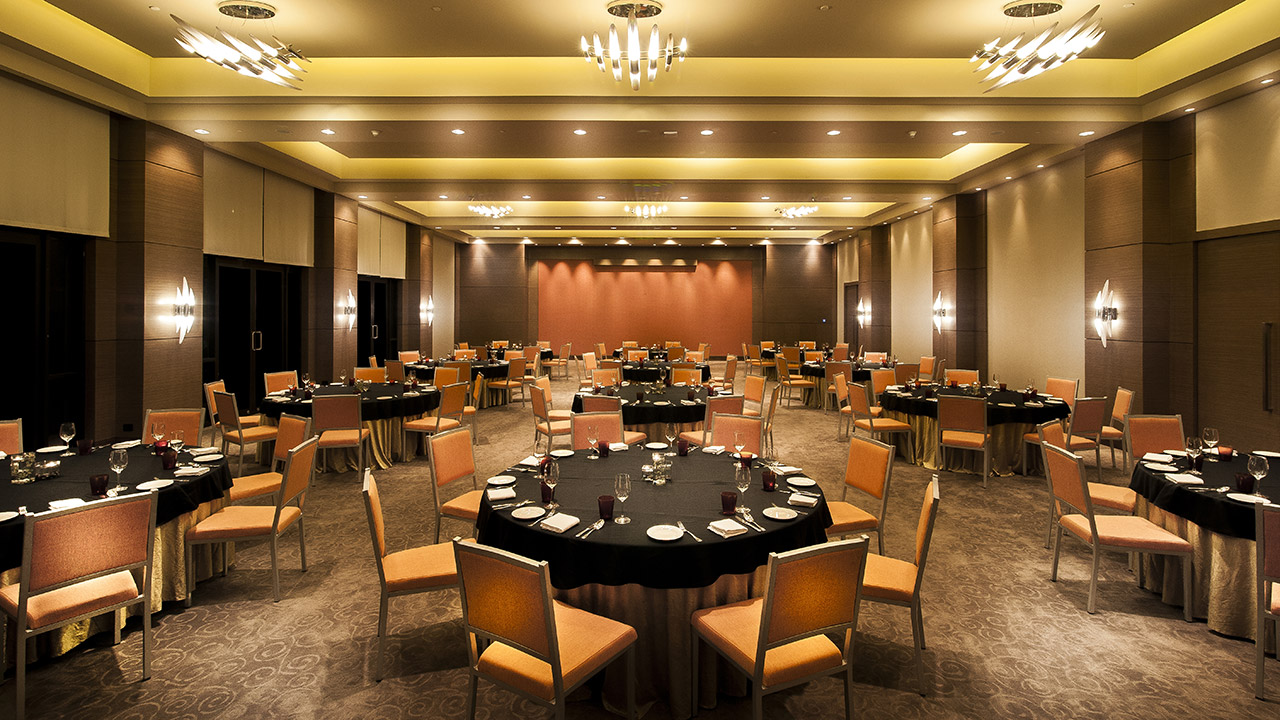 Hampi is a village in Northern Karnataka of India. It is one of the famous UNESCO world heritage sites. Many people across the globe visit this place throughout the year. Though it's a village; It is flooded with many hotels. Here is the list of the best hotels in Hampi.
Hotels in Hampi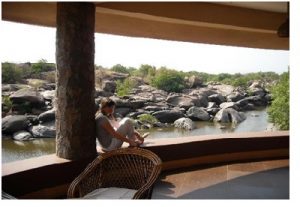 1. Hampi Boulder
Hampi Boulder is the one of the best hotels in Hampi to stay, as it is a resort surrounded by nature. This is a place that snuggles with a boulder on the river bank. The ferry boat will take you along the river. The hotel will provide you with the best facilities like hotel car that will pick you and drop you off.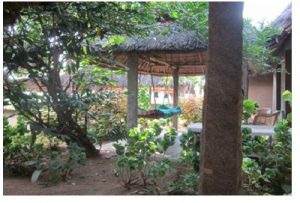 2. Shanti Guesthouses
This is a very popular resort located across the river Virupapur Gadde. From the cottages, one can see the stunning view of rice paddies, rocks and sunset. One of the features that makes this place more peaceful, restful is the swing beds and the place to relax in front of each room.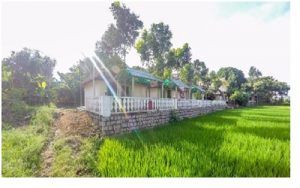 3. Mowgli Guesthouse
This resort is located on the other side of the river. The cottages face the paddy fields. Guests can also have river view from the balcony. The guesthouse also has pool tables for entertainment.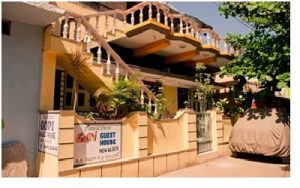 4. Gopi Guesthouse
This is a retreat near the market area. It's a good central place to stay and enjoy a wide variety of food. The guesthouse is famous for its rooftop restaurant.
5. Lakshmi Heritage Tourist Home
This is a heritage area near the Virupaksha temple in the main bazaar. You will also get a fabulous view of the temple from the rooftop.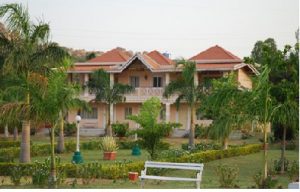 6. Kiskinda Heritage Resort
This is one of the best resorts that are surrounded by hilly area. It's a quite cool place to stay with natural rocky and scenic surroundings.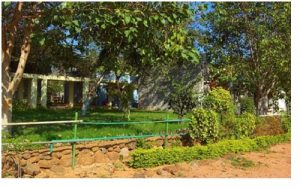 7. Hotel Mayura Bhuvaneshwari Kamalpura
This is an open air restaurant with garden view, lawns and greenery. It's a good option for exploring Hampi. It's a quiet and restful place to stay.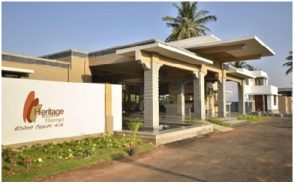 8. Heritage Resort Hampi
It's a lovely resort with nearby visit to the historical monuments at Hampi. It's a beautiful place with landscape and cottages.
These are some of the best hotels in Hampi. One should visit the place to enjoy the natural as well as the man-made beauty, at least once in his life!
Image Source: Image1, Image2, Image3, Image4, Image5, Image6, Image7, Image8, Featured.