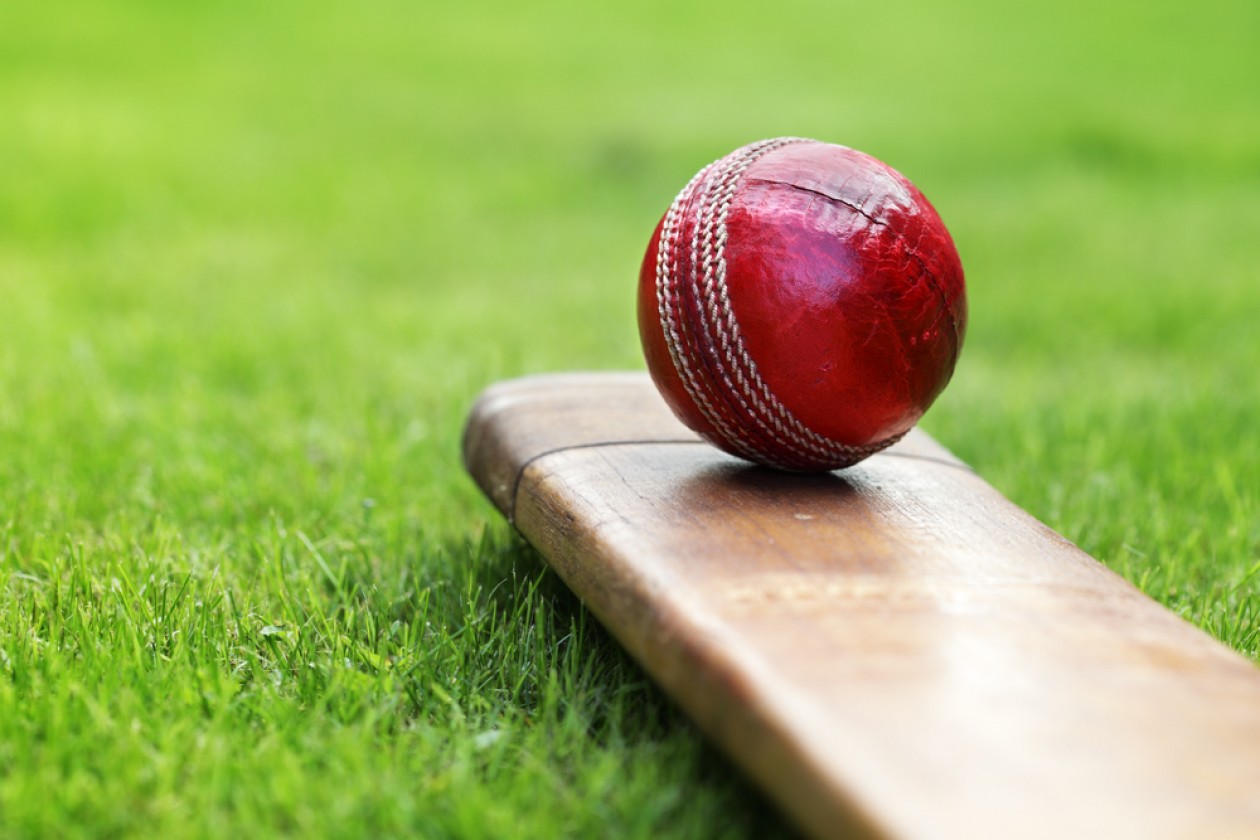 Cricket is a simple game played between two teams of 11 players each with a bat and a ball on field at a 22-yard pitch. It is world's second most popular sport, played by about 120 million players all around the world. Cricket is the most popular sport in countries like Australia, England, India, West Indies and South Africa.
Today, cricket is played by men as well as women. However, most people across the globe; including females, like to watch a men's game; rather than a women's game when it comes to cricket. Why is it so?
1) Strength
Cricket is a game where lots of efforts, strength and stamina are required. It is an intense game and sometimes rough too. A man has more power and strength than a female. There are female players and teams as well from countries like Australia, India, South Africa, etc. However, we know how delicate and sensitive girls are. May be that's why, men's cricket is still popular among the fans.
2) Excitement of the sport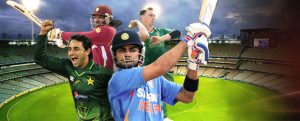 The thrill and excitement which is there in cricket cannot be seen in women's cricket. Also, they are given a small field to play, as compared to what is used in men's cricket. This itself indicates that girls don't have that much of strength to run and throw balls in a big field, play big strokes and hit hard, that's why they are given a small field to play keeping in mind how far they can play. Women's cricket is not a 50 overs game. The overs are reduced; again because of the stamina issues. Many people also consider girl's cricket as the small boys play due to lack of excitement.

3) Lesser efforts in playing the game
The power and energy which cricket brings in players cannot be seen with that same effort in any female player. Cricket takes longer time where the players have to be physically and mentally fit. Women put great efforts and walking head-to-head in every field. But their charm is certainly missing in cricket. The thrill and enjoyment and interest which every person looks cannot really come from women's cricket. This can only be seen in man's cricket; because fans want to see some aggression, thrill and intensity.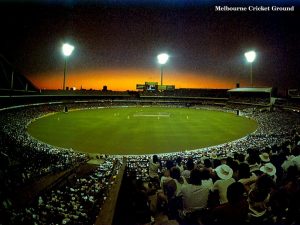 On a concluding note, women can play cricket but everyone doesn't see their game; because the exhilaration is missing. Till today, cricket is a man's game and with current conditions, it will remain one.