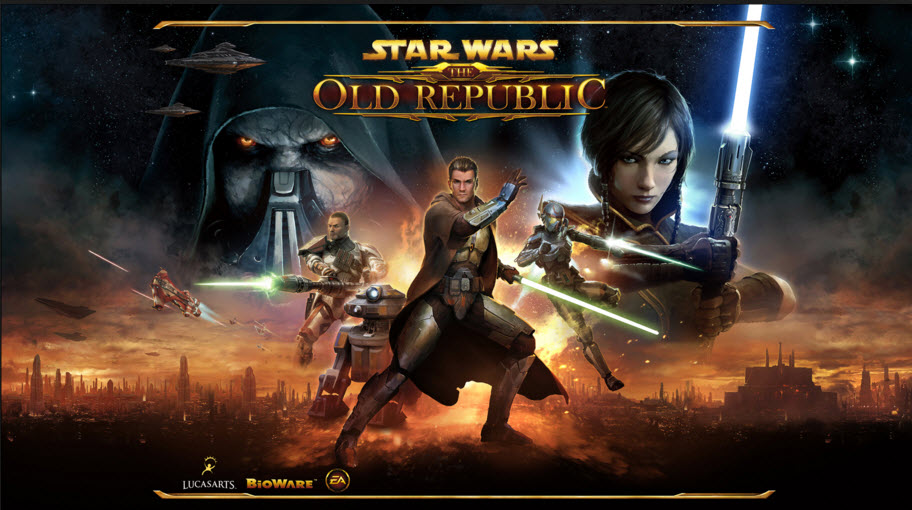 When we were kids our parents never allowed us to play video games because according to them video games were a waste of time and an obstacle in our professional development. However, as per the recent study and research, it has been found that video games help to relieve stress and depression and increases our thinking ability. Following are the top 10 PC games that one must have: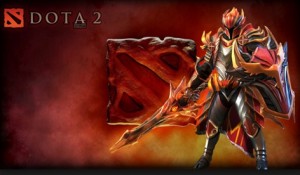 1. Dota 2: It is one of the free PC games that has competitive action. It is a strategy multiplayer game, played both professionally and informally by millions of people around the world. The Dota series started in 2003 and since then it has been one of the favourite games.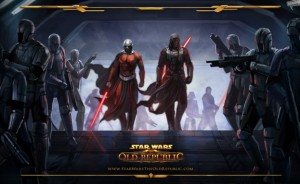 2. Star Wars: The Old Republic: If you are a fan of multiplayer PC games, then Star Wars games are the best. It is an online multiplayer game based in the star wars universe. It is considered to be one of the best multiplayer online games because within three days of its release more than one million people subscribed to it.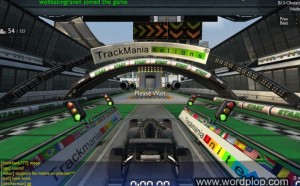 3. Track Mania Nations Forever:  This PC game was designed by a French company Nadeo for the PC. It is considered to be one of the best racing games of all times.
4. Grand Theft Auto V: It is an action adventure game introduced by a company named Rockstar Games. As a player your aim is to complete the missions and move up the ladder. It is very popular amongst children and teenagers.
5. The Witcher 3: Wild Hunt: It is an action game with a science fiction theme. Also includes artificial intelligence and monsters with super powers. Over six million people subscribed to it and also appreciated the graphics and theme of the game.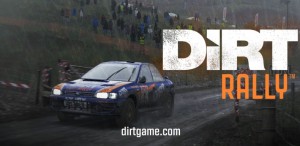 6. Dirt Rally: It is a racing game designed by Codemasters for Microsoft Windows. The racing tracks, wide range of cars and wonderful graphics are the highlights of this game. It will be available on Xbox and PlayStation from mid-2016.
7. Prison Architect: In this game as a player you are responsible for the construction and management of a prison. It is inspired by other games such as Dwarf Fortress, Theme Hospital and so on.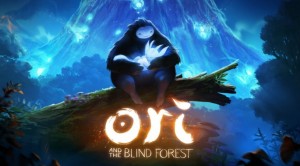 8. Ori and the Blind Forest: This PC game will take you on an adventurous ride into the forest. It was designed by Moon Studios for Microsoft Windows and Xbox and it is inspired by Lion King.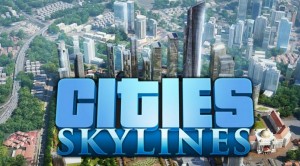 9. Cities: Skylines: It is a single player game, where you are given a piece of land and you are responsible for the development (construct road, buildings and so on) of that land.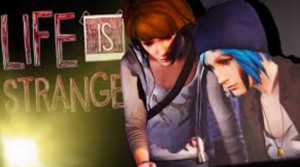 10. Life is Strange: Some PC games teach you life lessons. 'Life is Strange' is one of them. It is a game about Maxine Caulfield (the main character). She has the ability to go back in time and change things as per her convenience. After you start playing this game, it will be very difficult to stop till you complete it.
These are some of the must have and engaging games. Try these out and let us know what did you think of them!
Image Source: Image 1, Image 2, Image 3, Image 4, Image 5, Image 6, Image 7, Image 8, Image 9, Image 10