The beauty of the relationship is having someone to share special moments and experiences with, going through all of the ups and downs together. You know he is there for you through thick and thin. Every obstacle brings you two closer together and there is an infinite list of milestones. Here are relationship milestones you should always celebrate.
1. The day you met: For some couples,the day they met is more important than their wedding day. As this is the day due to which both are together. So this relationship milestones you should always celebrate as the wedding day.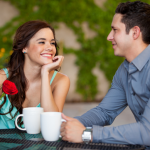 2. Your first date: A great way to celebrate this date is to revisit the locations of that night. Go to your restaurant of choice, watch an old movie or buy the same flowers. This will surely bring back some pleasant thoughts and romance in your life again.
3. First declaration: the best romantic moment in any relationship is the first time you say those three magical words. First, declarations must always be celebrated in a great way. It's the first sign that a couple really likes each other. This is another important relationship milestones you should always celebrate.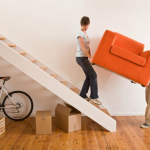 4. Moving in together: Not all couples are moving in together. Some couples move in together without even thinking about long-term plans. Living together takes your relationship to a whole new level. You're exposed in all ways and so is the other person. This is when you really get to know each other.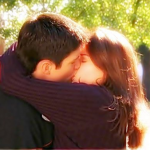 5. First kiss: Lips touch for the first time: The earth moves. It is one of the most exciting and nerve-wracking moments in your dating life. The couple should celebrate this milestone as well because this was the day when you both touched and felt each other.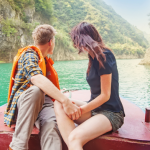 6. The first time you travelled together: There will be so much fun. This trip is a sign that you both are comfortable with each other. You can adjust and tolerate each and every habit of one another.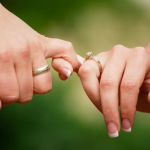 7. Engagement: Engagement means it is time to party. Take time to revel in the experience of being fiancés and get ready to make those wedding plans. You canlook back after a year's engagement at a happy time when the future started together. Celebrate it with a dinner out or a revisit to that special location.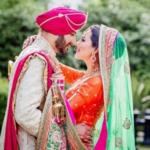 8. Marriage: Marriage is a true declaration of love. This day changes your life forever. Getting married is almost like a rebirth of a couple because it's a whole new journey that is only just beginning. Most important relationship milestones you should always celebrate.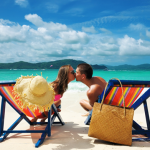 9. Honeymoon: After the knot has been tied, it's time for a romantic way to celebrate the life ahead. The honeymoon is the first major joint decision of married life. The trip is like alone time for just the two of you to celebrate.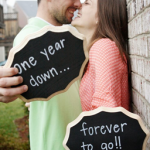 10. 1st Anniversary: An anniversary is always a special moment in a relationship. It's a day to cherish and enjoy all the memories of one year which both spent together. This day should be celebrated with much expense treat for you and your loved one.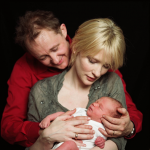 11. Birth of first child: A stage of a relationship that plays a very significant defining role is when you decide to have children. Having children together and becoming a parent is a commitment, even larger than just getting married. You are both putting that child's life ahead of yours and it's one of the biggest milestones achieved between any couple.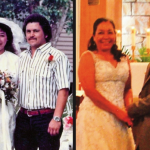 12. 25th wedding anniversary: It's the time when the couple has spent so much time together. And his family is complete with children's and their wedding has also been done. The couple is free from every responsibility. This day should be celebrated in a grand way to feel the every moment spend together since 25 years.
Everyone is busy with his own life. But we should not forget the special milestones in our life. Because of which today we are so happy in our lives. We should celebrate special days and make our family happy.
Image Source: First met, 1st date, 1st declaration, moving together, 1st kiss, 1st travel, engagement, Marriage, honeymoon, 1st anniversary, Birth of child, 25th anniversary