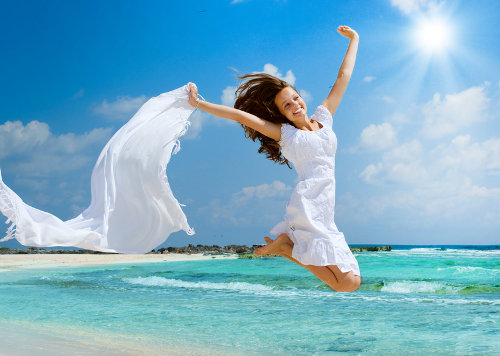 Sometimes you feel irritated, alone, restless and do not want to face anyone; not your significant other, not your friends, not even your parents. And, you don't feel like sitting in that office and even the thought of going to your home doesn't excite you! This is where you feel abandoned; but at the same time, you don't want anybody's company. It's all much messed up for you! Here is a list of 7 things to do to Re-energize yourself in all these aforementioned conditions:
Things to do to Re-energize yourself!
1. Memorize all your old and happy moments!
Take out your old albums, yearbook or else scroll really down on your social media account like Facebook. Read all the old, cheerful stuffs and go through those pictures, and visualize them. This will surely re-energize you from within.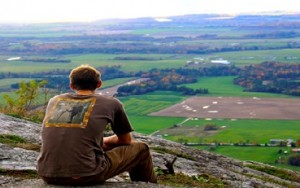 2. Come on, it's time for a solo vacation!
Take an off on Friday, and then take a small and a solo vacation by traveling alone to some new place. Meet some new people, spend some money, click good pictures and try different cuisines. This is probably one of the best ways to re-energize you.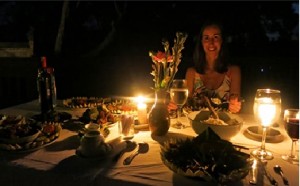 3. Aha! It's time for relaxing and going for a candle light dinner all alone!
First of all take a hot shower, and wear your best dress. Then, go to the restaurant and order a good meal for yourself. This enjoyment will definitely relax you.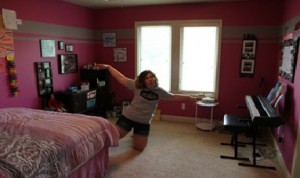 4. Clean everything!
Change your bed sheets, arrange your cupboard, line up your shoe rack, and clear out your fridge; in short throw all the useless things you have piled up. Believe me, you will feel much lighter by doing this cleaning work.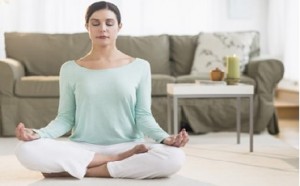 5. Meditation and yoga!
Some basic stretches in peace along with meditation in quiet breathing will surely calm you down. You can also play light music in the background so as to create a much lighter environment.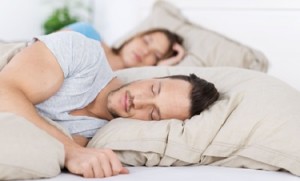 6. Sleep for 12 straight hours!
Come on, now it's time for going into the hibernation mode! Forget everything and then sleep for the whole day.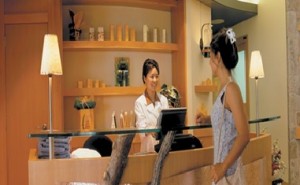 7. Pamper yourself with a spa appointment!
You just have to lie and relax for a good 2 hours. Pamper yourself and then think how you can resolve all your worries, which have messed up your life.
You can also re-energize yourself by calling the person you haven't talked to for years!
Image Source: Image1, Image2, Image3, Image4, Image5, Image6, Image7, Featured