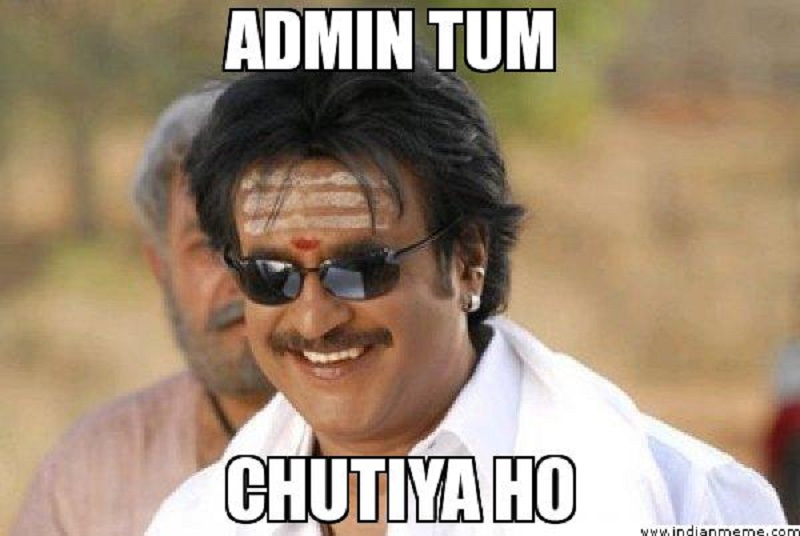 Talking about the present generation and specifically the teenagers and all the people who are less than 35 years, these are known for using use different sorts of Indian abuses. There are many new 'Gaalis' which we come across every now and then; thanks to the teenagers who are improving the Indian dictionary. Name anyone, a politician, a businessman, a student or a normal employee; all of them use 'gaalis' or have at least used it once in their life time. Here is the list of 10 popular Indian gaalis you may have heard of: –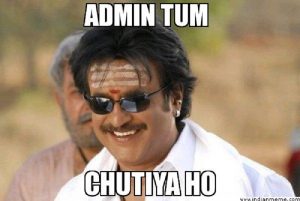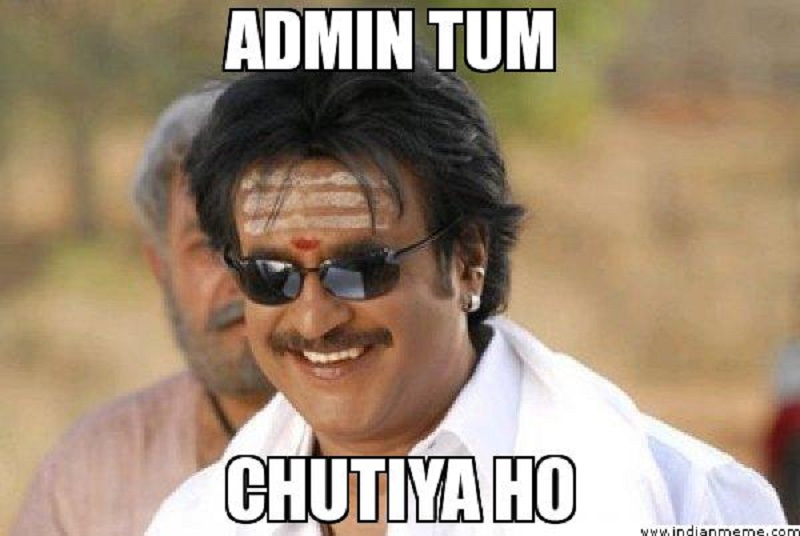 1.Chutiya
Chutiya means nothing but a fool, it is used by almost every Indian and is universally popular throughout India because of its versatile meaning. It is most commonly used by friends in a group and is one of the most popular Indian gaali of all time.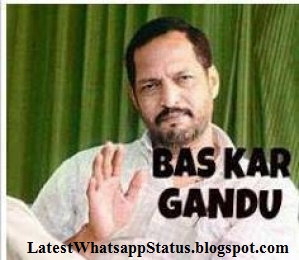 2.Gandu
Gandu will be very difficult to explain in Hindi or let's say it will be very embarrassing to explain it in Hindi; so let's just use the English word for the meaning of 'Gandu' which means Ass hole.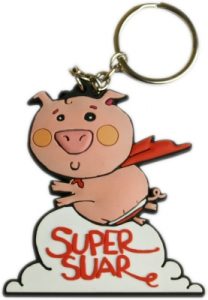 3.Suar
Suar is popular among Indian girls since many of them find awkward to use words like chutiya or gandu. Suar means nothing but a pig. In India, pig is considered to be a dirty animal so it is used a slang for people who are filthy or dirty minded.
4.Behenchod
This is very popular in Delhi and Punjab. In fact, the funny thing is that the minimum abuse that they use is 'BehenChod', it is used among friends obviously just because it sounds a bit cool (according to some) the ones who use it say that they never use literally, it literally means the one who sleeps with his sister.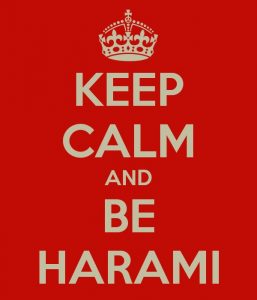 5.Harami
Harami is widely used in north India, it means nothing but selfish as in the one who takes favours from others but when the time comes to return the favor he is nowhere to be found.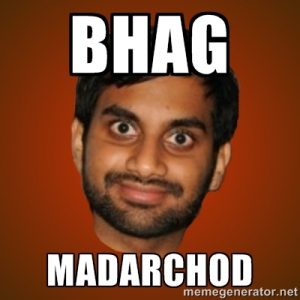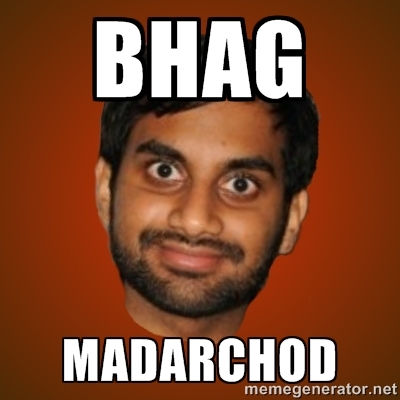 6.Madarchod
This is a very serious abuse; it literally means the one who sleeps with his mother. The ones who use it are sure to get beaten badly by the one taking the abuse. It is not used until and unless the one using it has completely lost his or her temper.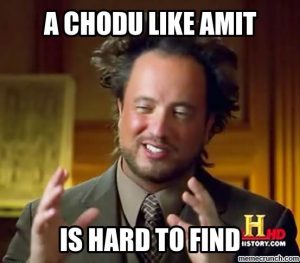 7.Chodu
Chodu means 'Fucker'. The English word is used among friends a lot, however the Hindi word does sound very cheap but it can be releated to the topic of hippocracy since the ones who use the English word are considered to be cool while the ones who use the Hindi word are considered to be illiterate.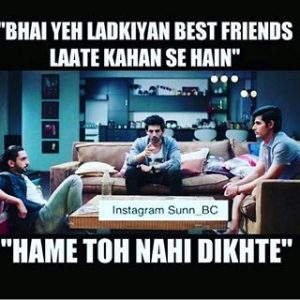 8.Kamina
Kamina's meaning has a bit of controversy when it comes to its actual meaning because it is considered to mean bastard while some believe that it means the person who flirts way too much with girls but does not fall in love with anyone. It's female version is known as 'Kamini'.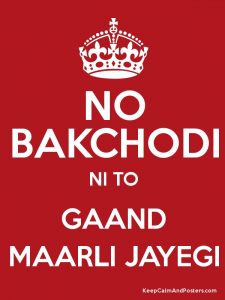 9.Bakland/Bakchod
Both of the words mean Idiot, It is popular in Bihar where people prefer using "Bakchod" over "chutiya". The origin of the word is believed to be from Bihar or Jharkhand.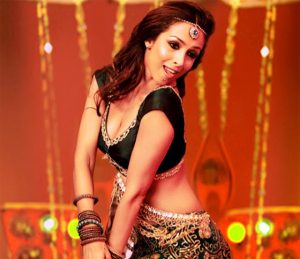 10.Zandu
Thanks to the brand "Zandu Balm' this new gaali was invented by a few individuals. It means a person who irritates too much or understands a particular thing after a lot of explanation.
So these are the popular Indian gaalis which is used among the country. Make sure you know the meaning of the gaalis before you use them;because some of them are very offensive and may get you into a lot of trouble and in some cases people are reported to get beaten too.
Image source: Image 1 & Featured Image,Image 2,Image 3,Image 4,Image 5,Image 6,Image 7,Image 8,Image 9,Image 10.