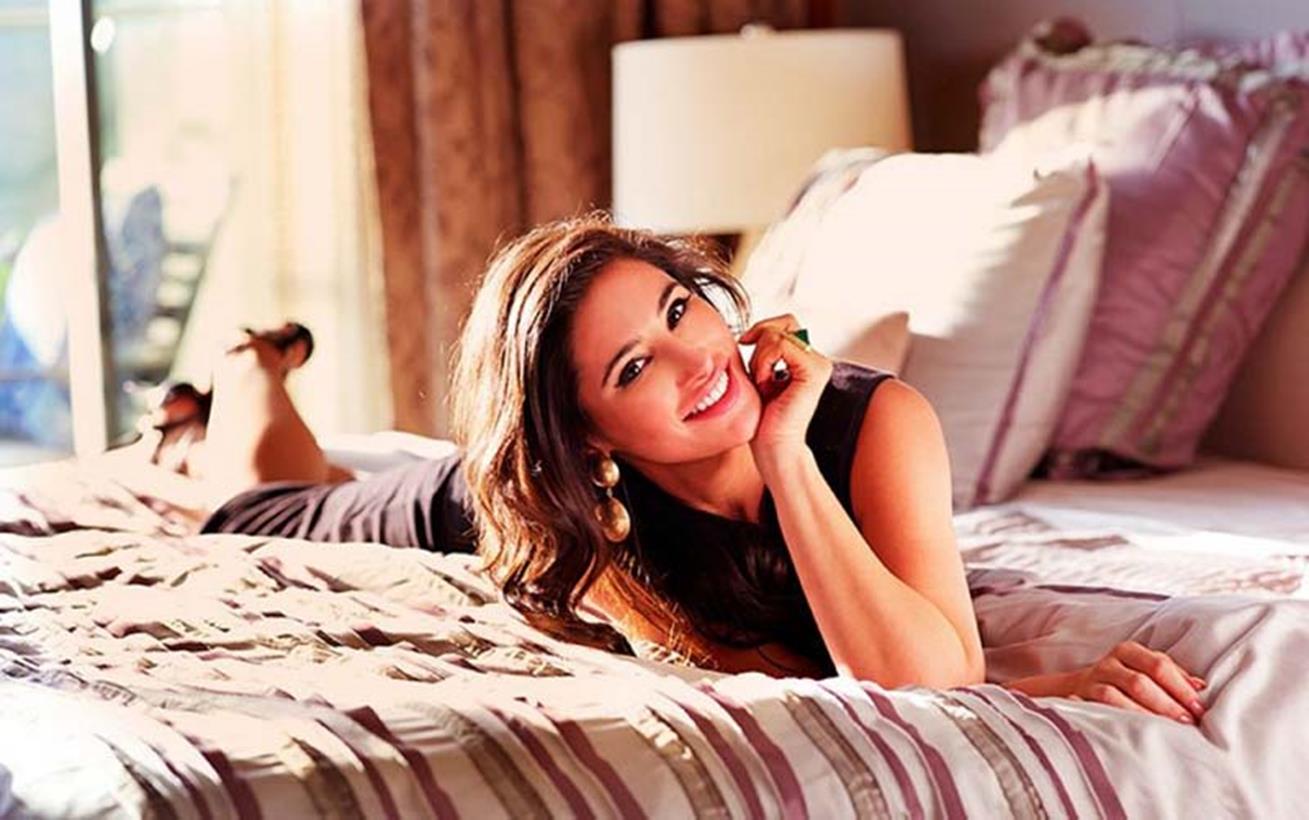 Now Nargis Fakhri  Will be there in the most happening NYE party this year, Yes You guessed it right! Godavari's New year Gala Event Featuring Nargis Fakhri with DJ Moti, DJ Manish and DJ Moody in the house playing the best of Bollywood and American top 40 music.
Godavari's New Year Eve Gala presented to you by FunAsiA, KFC, Dallas Renal Group, Riceit and Mezban Foods. Intercontinental Addison with Nargis Fakhri as the Celebrity guest on Dec 31st. Dinner begins at 8 PM and party begins at 9 PM.
Here is the Continued Part of FunAsia's Interview With Nargis Fakhri,
1. What's the most exciting thing you are working on right now?
Nargis: My life. 🙂
2. Your favorite Hollywood star? And Your favorite Bollywood star?
Nargis: I don't have favorites in life so I always dislike answering this question. But I will say Cumberbatch is my fav hollywood actor and Nawazudin Siddiqi my fav Bollywood actor
3. What is your favorite party song?
Nargis: Shakira's song Chantaje, I haven't been listening to much music these days .
4. Do we get to you see you in Hollywood anytime soon?
Nargis: Maybe … 😉
5. Closing thoughts on the Dallas New Year Gala event or anything else?
Nargis: 2016 was a tough year for many of us so let's remember the experiences and lessons learned but at the same time let all the negativity go. Lets move into 2017 with a clean slate and positive thoughts! I'm excited for 2017 and hope everyone else is too! Can't wait to party with all my fans in Dallas!
Enjoy This Video While Your Enjoying Reading This Article Feat. Nargis Fakhri