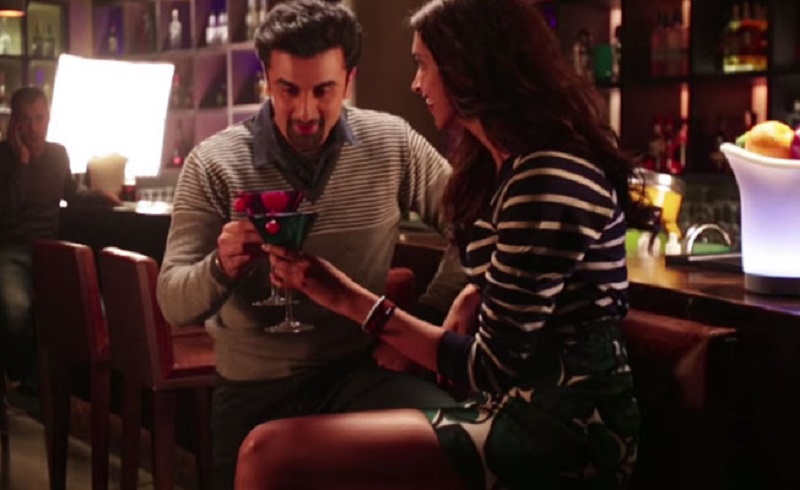 For some, breakups are bad; for some, they are a disaster and for some, they are life threatening. If we talk about the majority, the main reason for the breakups is compatibility. However, for many, once their relationship is over, they realize how perfect their relationship was. And, the tough part starts; to get your girl back. If you are also one of the unfortunate guys who just realized that their girl was the best life-partner ever; here are 8 sure-shot ways to get your ex-girl back.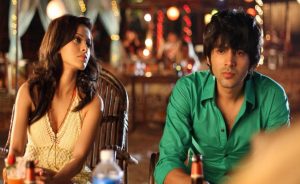 1. Forget your ego and apologize
This is the best solution to end your rivalry. Accept it or not; girlfriends do not fight for petty reasons and you surely must have committed a blunder which caused your breakup. So keep your ego aside and apologize. After all, she is your loved one and you had vowed to take care of her.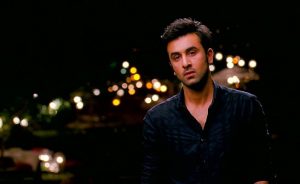 2.Make an effort to change yourself
If you want to get her back in your life, you need to forget the "I AM WHAT I AM" or "LOVE ME THE WAY I AM" attitude. It's simple; if she has dumped you, there must be a big reason behind it. So you should genuinely make an effort to change all the wrongs about you in order to get you ex-girlfriend back.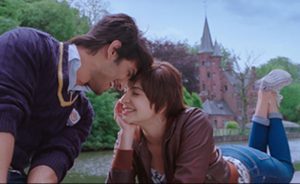 3.Be the guy she wants you to be
We all have heard many cases where girls dump their boyfriends, because they have certain criteria in mind. Many girls want you to be someone who could surprise them and who takes care of them. Believe it or not, we boys stay in such groups where we hardly give a damn about anyone and certainly this doesn't work when it comes to women department.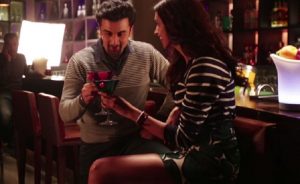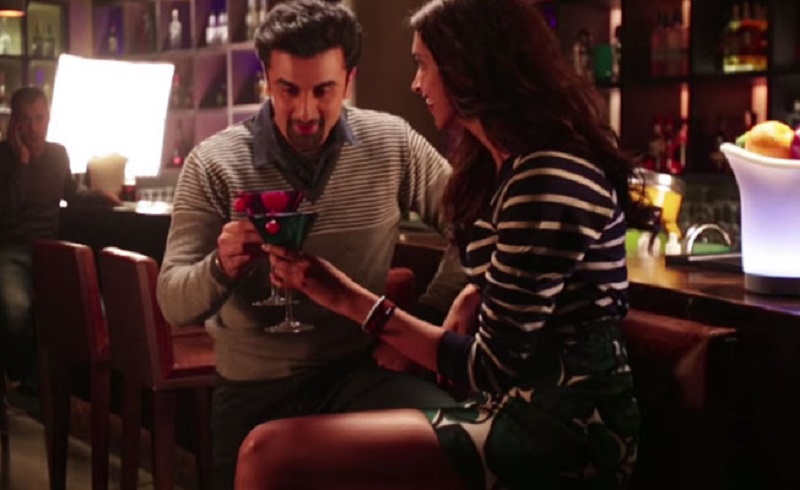 4.A face to face conversation
Don't think about WhatsApp, Facebook or Twitter as a medium to contact her and certainly don't think about calling her over the phone. Plan up to meet and just have a face to face conversation. If you both share a good level of understanding I am sure enough things will be fine.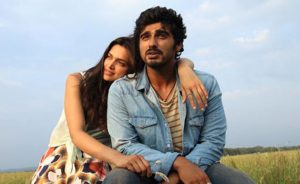 5.Offer a solution
Once you have a face to face conversation, you should always ask her, what she wants from you. So capitalize on this moment and offer her a good solution to win your ex-girlfriend back.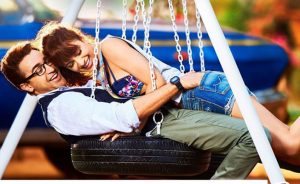 6.Change your relationship pattern
If you have broken up with each other, because you were bored with each other; then this is the time to give a serious thought to your relationship pattern. You need to analyze yourself about what exactly keeps you interested in a relationship. After that, try to analyze if your ex-girl has those qualities to keep you bounded. If she has, then try to focus on those qualities, instead of qualities that get on your nerve.
7. Knowing she is the right one for you
After your breakup guys often look out for more options. However, several times, when guys get into relationships with other girls, they realize that their ex-girlfriend was the right choice for them. If this is the case with you also, then you should approach her once again. Maybe, she also got through the same process and she feels the same as you do that you two are destined to be together.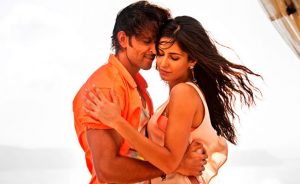 8.Never stop talking
Even after you get her back, never stop talking to each other. It is quite possible that lack of conversation was the main reason behind your break up.
Initially, she may say that she doesn't want to get back into a relationship with you; but don't lose hope. Just hang in there and I am sure if God is with you and has seen your love is true, then you will get her back.
Image Source: Menxp.com
Photos Copyright belong to Viacom18, Dharma Productions, Rajkumar Hirani Productions, UTV Motion Pictures, Illumnati Films and Fox Star Studios.