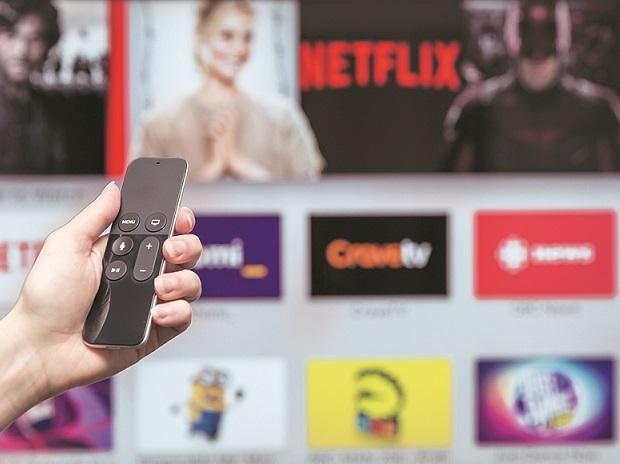 • At the cost of sounding clichéd, there's no harm in reiterating the maxim 'Necessity is the mother of all inventions' yet again. The aftermath of lockdown owing to the raging pandemic forcing people to stay indoors for days on was initially met with skepticism and apprehensions. Apart of working from home for certain hours of the day as dictated by official requirements, staying focused and continuing to maintain one's sanity would have equally posed bigger challenges for many of us.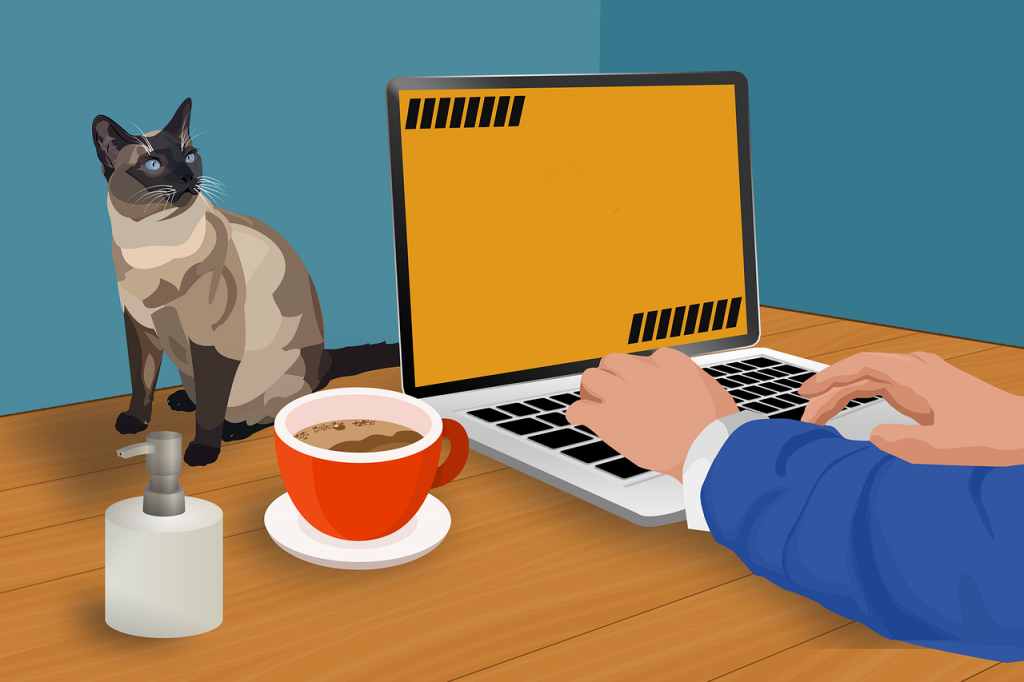 PC: Rohit Choubey
• In the absence of regular modes of entertainment vis-à-vis cinema, multiplexes, malls, hotels, bars & restaurants, watering holes etc. life would have felt burdensome and monotonous bereft of interest. We are so zealously accustomed to our fast-paced routine that enforced confinement would have created lots of stress and annoyance all around. Add school-going children to the mix, strain within the family would have torn apart the very fabric holding us together. No problem at all! Internet and streaming contents came to the fore big time.
• Content being streamed accommodates tastes of every age category as well as caters to diverse sensitivities based on individual's necessities. Live streaming of distance education is a big hit amongst students/children who have gobbled up the same with great panache. With different instruments available to access the streaming content to one's liking, the likelihood of clashes arising out is not only preempted but also nullified to a great extent. Where people once used to sneer and look down upon such streaming media have overtime got transformed themselves into hardcore supporters.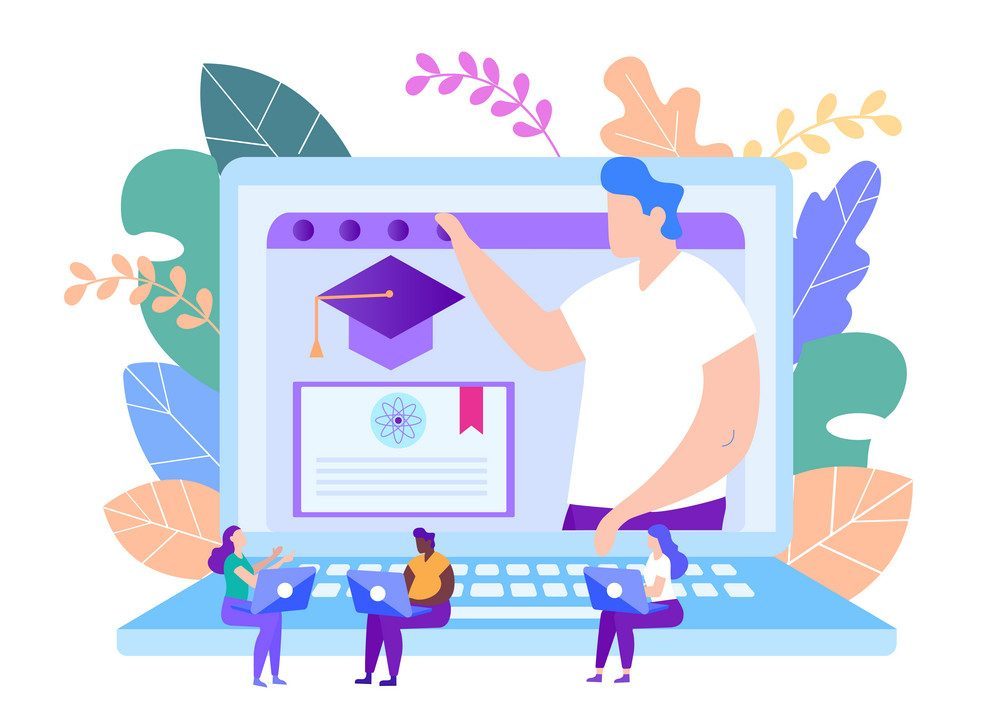 PC: UnitoneVector• A big salutation to one of the most defining inventions of the modern world shall not be out of place, I feel. Gratefully acknowledging the contributions, the content streaming platforms are providing succor with such flair to millions of individuals and households which otherwise would have proved counter-productive. Craving for physical distancing is considerably reduced amongst scores of us with the establishment of by now ubiquitous streaming media.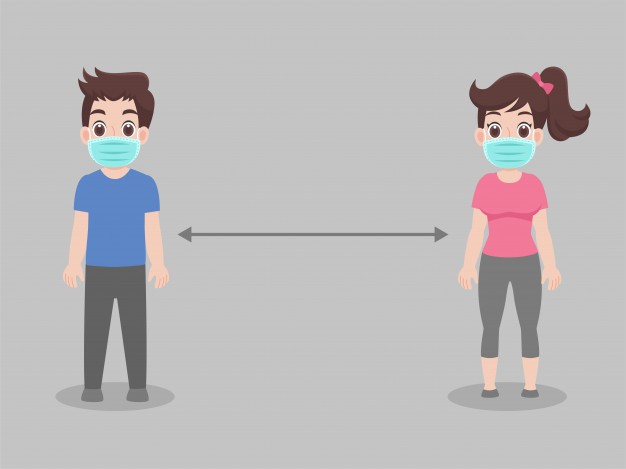 PC: Chetan Sinha
• Hard to imagine what would be the scenario if there was no mode of entertainment/media platforms available to keep us engaged. Service providers must be feeling extremely content with such wholehearted response from millions of patrons. Deifying the virtues of streaming platforms should be the new norm indeed. What say, people?