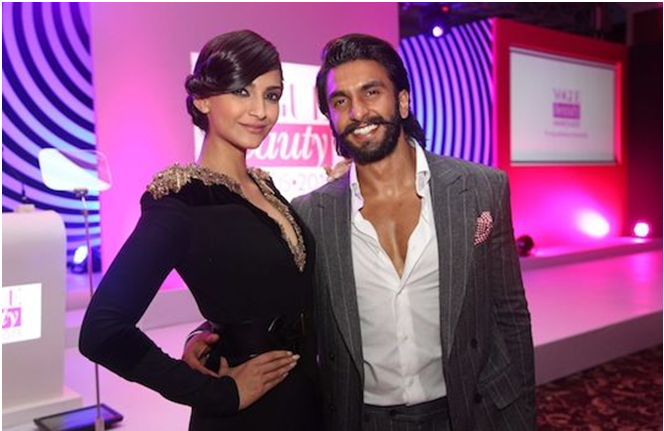 Bollywood is a very small world and many people are connected with each other. And, there are a number of Bollywood celebrities who happen to be real life cousins. Even not so many people know that yesteryear glam girls Babita and Sadhana were cousin sisters! Here is a list of 7 such Bollywood celebrities who are real life cousins:
Bollywood celebrities who are Real Life Cousins!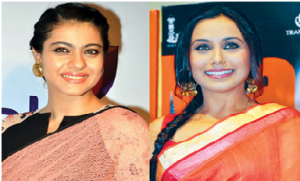 1. Rani Mukherji and Kajol
Rani's and Kajol's fathers are brothers who mean that these power packed performers are real life cousins. But, they are not the best of friends.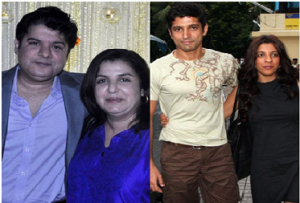 2. Farhan and Zoya Akhtar are cousins of Sajid and Farah Khan
A child actor turned screenwriter, Honey Irani, the mother of filmmakers Zoya and Farhan Akhtar and Menaka, the mother of Farah and her actor-director brother Sajid Khan, are sisters. And that's the reason these celebrities are real life cousins of each other.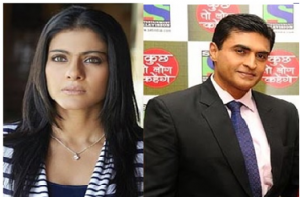 3. Kajol and Mohnish Behl
The renowned 'Bhaiya of Bollywood', Mohnish Behl happens to be Kajol's real life cousin as well. It is because Nutan and Tanuja are sisters.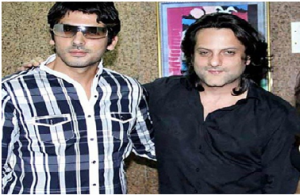 4. Zayed and Fardeen
Sanjay Khan and Firoz Khan are siblings, and therefore these two are real life cousins. Zayed and Fardeen are really close to each other.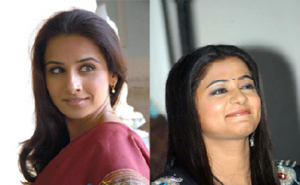 5. Priyamani and Vidya Balan
The South Indian actress and a superstar, Priyamani is a cousin of the renowned Bollywood actress, Vidya Balan. Vidya comes from a South Indian family only.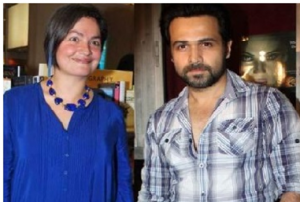 6. Pooja Bhatt and Emraan Hashmi
Mahesh Bhatt's sister happens to be the mother of Bollywood superstar Emraan Hashmi. And, these mean that actor turned director Pooja and actor Emraan are cousins.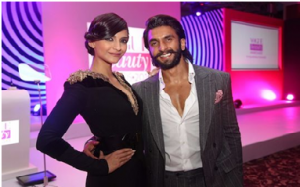 7. Ranveer Singh and Sonam Kapoor
The stylish actress of Bollywood, Sonam Kapoor is Ranveer Singh's cousin from his father and her mother's side. It is because their parents are first cousins and that's why these two are second cousins.
Also, Abhay Deol is Sunny and Bobby Deol's cousin. They are parental cousins in actuality.
Image Source: Image1, Image2, Image3, Image4, Image5, Image6, Image7