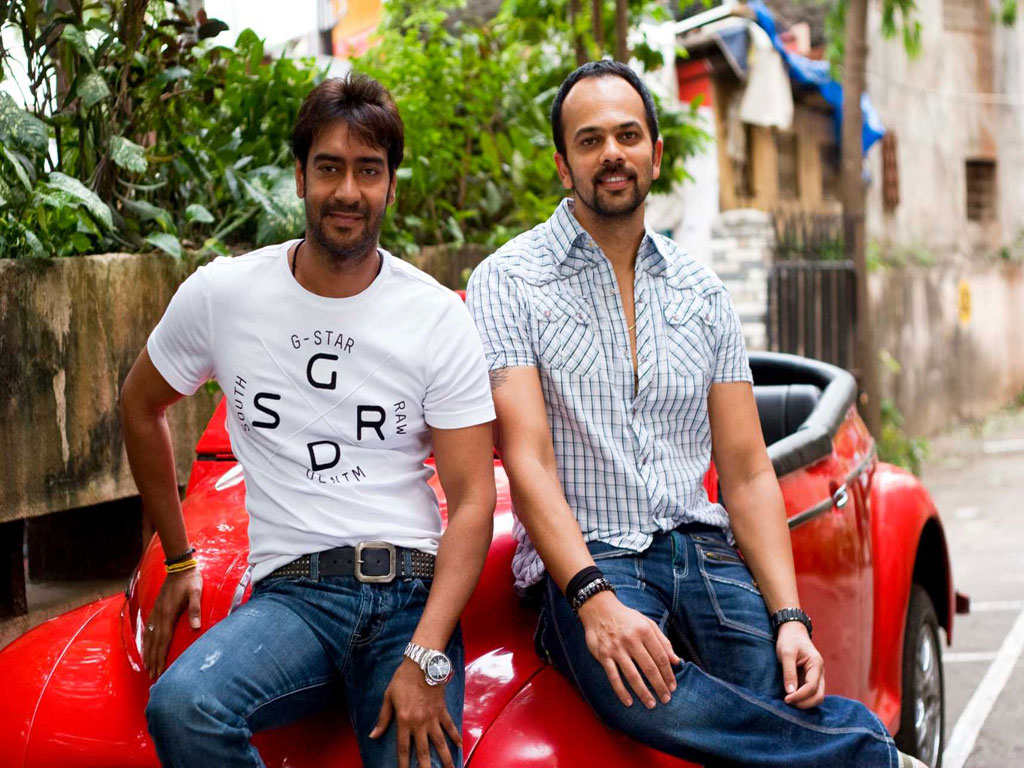 In the Indian film industry, formulas are created by getting together a certain crew and cast and if the formula becomes hit with the audience; then the producer wants to repeat it until it gets monotonous. From romantic to action to drama movies, formulaic movies have been successful over the years because of the top-notch collaboration of the actors with the directors, who understands them. Here is a list of 7 most lethal actor-director collaborations:
Most lethal Actor-Director collaborations!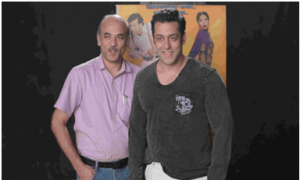 1. Salman Khan and Sooraj Barjatya
Considering that a lacklustre movie like 'Prem Ratan Dhan Payo' has crossed 400 crores mark, shows how these two people can create a stir at the box-office. They have also given big hits together, including 'Hum Saath Saath Hain' and 'Hum Aapke Hain Kaun'.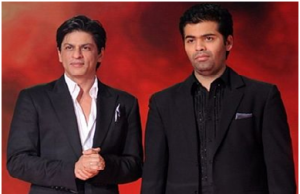 2. Shahrukh Khan and Karan Johar
Well, at one moment, they were even considered as lovers! That proves how strong their friendship is that they even were wrongly misinterpreted as lovers. This actor-director collaboration has given some of the most amazing films, including 'Kal Ho Na Ho', 'Kuch Kuch Hota Hai', 'My Name Is Khan', etc.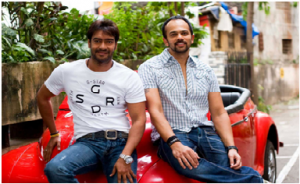 3. Ajay Devgan and Rohit Shetty
All credits goes to Rohit Shetty for making Ajay an A-lister in Bollywood. These two together have given us some of the amazing films across genres, including 'Golmaal', 'Singham', etc.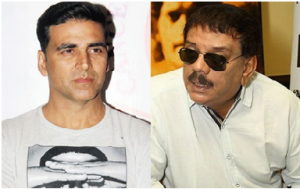 4. Akshay Kumar and Priyadarshan
Although we are not watching Priyadarshan films these days; but the two have given us some classic comedies. From 'Hera Pheri' to 'Bhool Bhulaiyaan', these two have tickled the funny bones and made everyone laugh.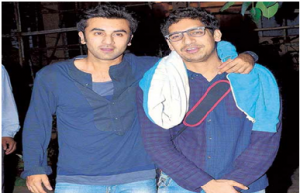 5. Ranbir Kapoor and Ayan Mukherji
These both are young and also full of new ideas. So, it comes as no surprise that these childhood buddies have provided us some amazing movies in the recent past.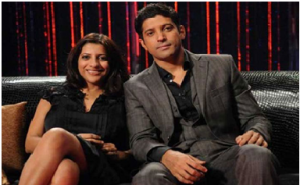 6. Farhan and Zoya Akhtar
Zoya haven't made a single film till date in which she has not cast Farhan. And, all their collaborations have worked magically on the screen and the duo definitely impressed the audience as well.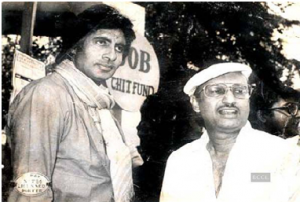 7. Amitabh Bachchan and Manmohan Desai
Together these two have given us evergreen films which made us laugh and cry. Manmohan made Amitabh a legend with massive hits like 'Naseeb', 'Coolie', 'Amar Akbar Anthony', among several others.
Even the father-son duo of Hrithik and Rakesh Roshan is by far considered as the most successful family actor-director collaborations in Bollywood.
Image Source: Image1, Image2, Image3, Image4, Image5, Image6, Image7