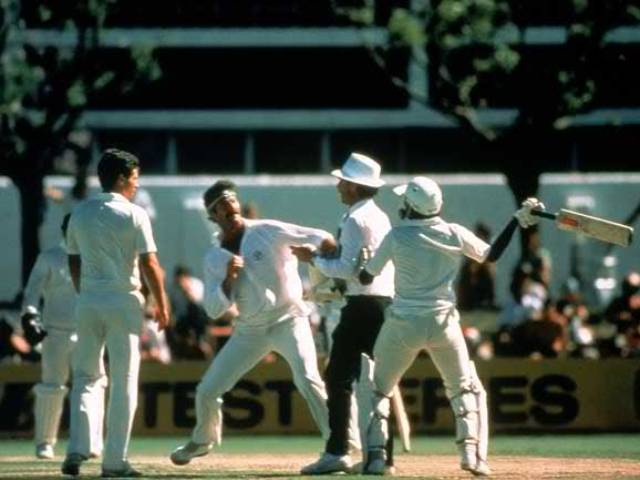 Cricket is one of the most popular games that are being played all around the world today. It has always been said that Cricket is a gentleman's game. In many cases, players who are on and off the field have rightly proved this tagline. Their tremendous energy and sportsmanship spirit on the field has already put so many examples for the new generations. Respecting opposite side's team players and maintaining the dignity of the game is the perfect combination of sportsmanship.
Unfortunately, there are some cases too, which had put the game to shame. Sometimes players take an unethical way to win and this puts dirt on their own character. Besides, it also stains the image of their country and the game itself.
Here are the 10 Shameful incidents that disgraced the game of cricket: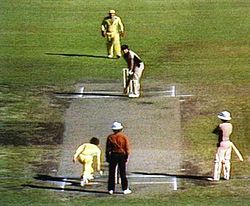 1. Underarm Bowling: No one had ever thought that the ODI match between Australia and New Zealand at Melbourne in 1981 will always be remembered in the future. When New Zealand needed only 6 runs to tie the match; Australian Captain Greg Chappell asked his teammate and brother Trevor Chappell to bowl an underarm ball so that Brian McKechnie stays away from hitting the ball for a six. This was considered as one of the most disgracing moment in the history of cricket.
  2. Ashes 1932/33 series: It was the series that is being very well remembered due to Bodyline series. The incidence is so well remembered because English Captain Douglas Jardine ordered his bowlers to target the batman's body. This was done to prevent Don Bradman from making any runs. Thanks to the TV series based on this incidence, many of the rules in the book of Cricket have been changed.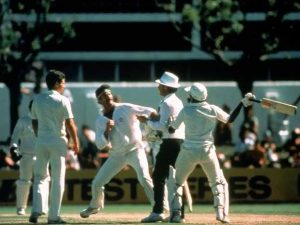 3. Fight between Javed Miandad and Lillee: This was a pretty sad incident that happened between Javed Miandad and Dennis Lillee. The duo had clashed on the field during the match. Aussie pacer kicked Miandad's thigh that made him angry. As a result, Pakistani batsman lifted his bat to hit Lillee with it. It was pretty disgraceful to see such incident happening on the cricket ground.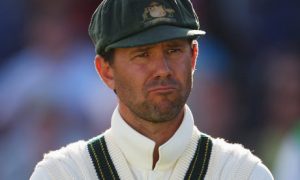 4. Ricky Ponting abused Javagal Srinath: Australian players are always known for their bad behavior throughout the cricket world. This incident had happened when there was a test match played between India and Australia. Indian bowler Srinath bowled a bouncer to Ricky Ponting that pain him a lot. In such a case rather than solving the matter with a smile, Ponting preferred to abuse Srinath and asked him to back off right away.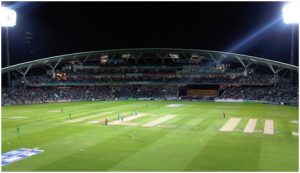 5. Match-fixing scandals: Match-fixing incidents have always put the game of Cricket to shame. Players from different countries have been found guilty in many matches-fixing cases, bringing disgrace to their nation and to the game as well. Saleem Malik of Pakistan was the first player who was caught in match-fixing. As a result, he was banned from the International cricket in 2000.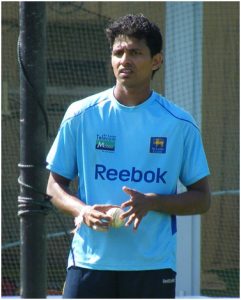 6. Suraj Randiv no ball incident: Suraj Randiv had purposely done something that is against the sportsman spirit. Indian Batmans Virendra Sehwag was batting on 99 runs where he needed only one run to complete his century as well as to win the match. Suraj Randiv purposely bowled no ball as a result of which even though Sehwag hit the bowl for six, his century was not counted, as the 1 run had been already been added to India's score.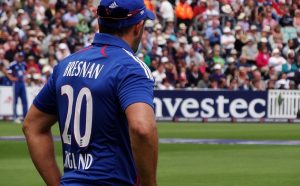 7. Players urinating on the cricket field: After winning the Ashes series 2013, England players performed a shameful act of peeing all around the Oval wicket. Although later they had apologized for the mistake they have committed, but the shame they brought to themselves will always be remembered in the future.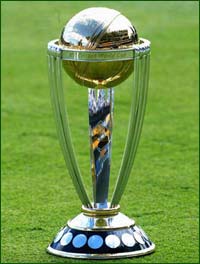 8. World Cup semifinal suspended: It was the World Cup 1996 semifinal when India was playing against Sri Lanka. Just when India was struggling hard while chasing the target, some Indian fans sitting inside the Eden Garden stadium started throwing bottles and fruits on the ground. They also put the seats on fire. As a result of such violence, World Cup semifinal match was suspended and Sri Lanka was declared as the winner.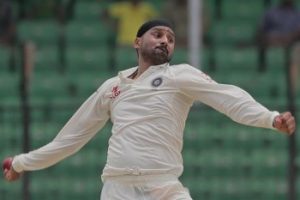 9. Harbhajan and Symonds monkey incident: In 2008, when India went to Australia, no one had ever thought that this series is going to be so controversial. Harbhajan Singh was charged with racial abuse while he was in a messy situation with Andrew Symonds. Initially, Harbhajan was banned, but after so much pressure from the Indian players and the management, the ban was lifted.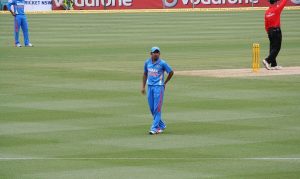 10. Gautam Gambhir collision with Shane Watson and Shahid Afridi: During Delhi Test match in 2008, both Gautam Gambhir and Shane Watson were found guilty against the "spirit of the game". They were involved in many fights during the match. Same incident was noted down in Kanpur ODI when India was playing against Pakistan. Both Shahid Afridi and Gautam Gambhir were found to be involved in many activities that were against the law of cricket and they were charged fine as well.
Cricket is a game of gentleman, which is being played with the high spirit of sportsmanship. It is our combine responsibility to maintain the dignity of the game.