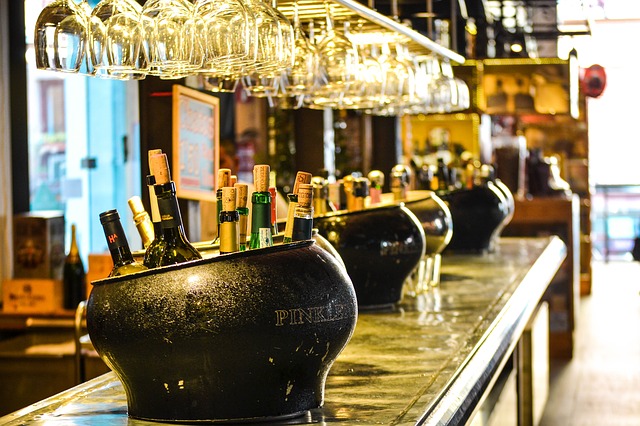 Bangalore (Bengaluru) is known asthe Electronic City. It is called so, because the day in the city is like electronic work station; while the nightlife is electronic trance and techno.
Here are some the best places to explore in Bangalorefor nightlife: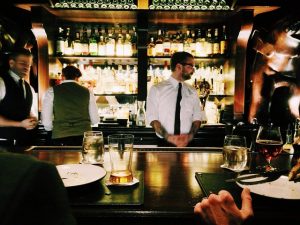 The sanctum is one of Bangalore's exciting places to hang out with friends. It refreshes your mood and mind. It is the perfect combination of excellent food and awesome parties.
This Lounge is the kind of beach imaginary and mostly all types of music are played here. They really attract a huge crowd on weekends. And kindly note that the stags are not allowed here. So couples hit the dance floor. Also you would find the most popular DJ in town.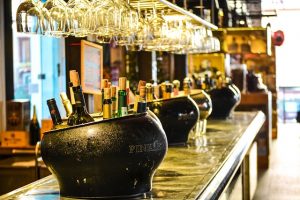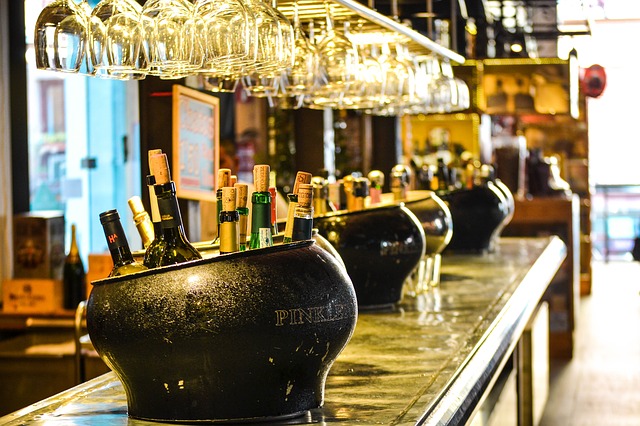 Skyee lounge, the name itself says party at the open house. As the sun sets, the swanky place turns to party hub.
Yes, its club. If you are a fan of house music one must visit here. It's a great place, great atmosphere and lovely location to be on any day of the week.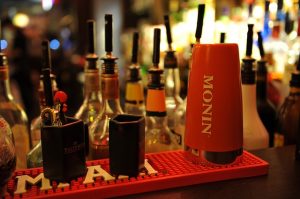 This bar provides an ideal nightlife place where you can unwind yourself at the weekend after your strenuous and hectic week.They serve nice food and drinks. The nice ambiance and slow music create the awesome atmosphere where you can chill and relax with your friends and family.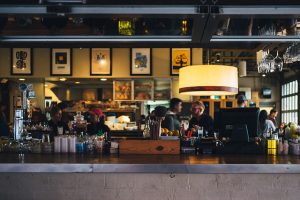 If you are a fan of karaoke nights than this place is must a visit. Also, they serve the finest food and the best drink.
Beers with attitude! That's I Bar. This place provides you withthe right blend of cocktails, delectable food, great drinks and the best music. Their ambience has fun signs with cozy booths. It perfectly projects an essence of a classic English, pub with a touch of contemporary urban art.
Images Courtesy:Pixabay