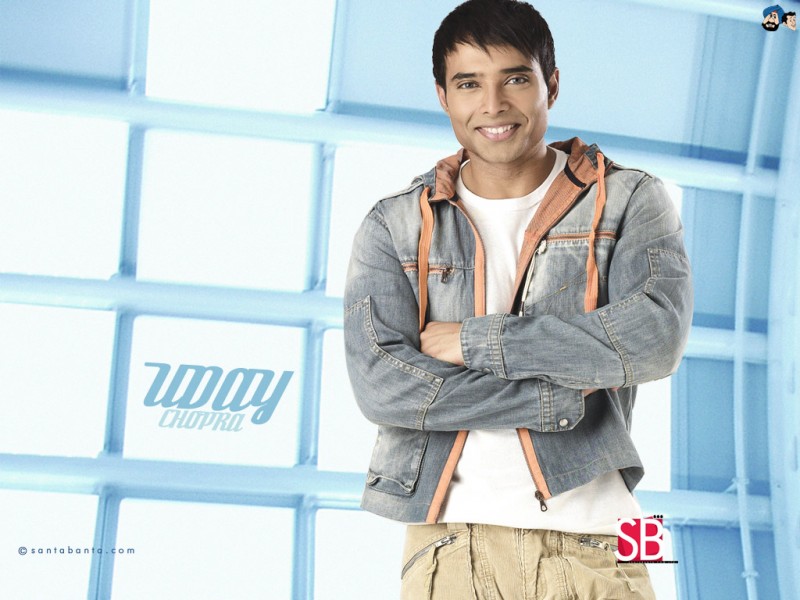 "Bollywood" is the second biggest film industry after "Hollywood"; And yes, it is big. It has got stars, money, production houses everything to make it one of the richest industries of the country. However, in this industry not everyone is able to make big names. Here are a few celebrities who had a dream start, but soon they perished and become super failures.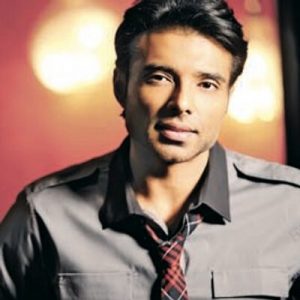 Uday Chopra
Yes the one who you probably know from the movie series "Dhoom" or let's rectify that it the only film through which you may have heard of him. He started off with a dream start with Yash Raj Film's "Mohabattein" but after this movie the only thing we remember about him is his character "Ali" From the "Dhoom" series
Harman Baweja
He is also known as the cheap replica of "Hrithik Roshan". In his first film "Love Story 2050" He tried his level best to copy the icon, but failed in every aspect the film had a huge budget and the disastrous result brought the producers on the road.
Sonal Chauhan
She is famous for the 2008's biggest hit, "Jannat". The film was a huge success and she even did well in the film. However, we wonder why was she never able to hype after such a brilliant start.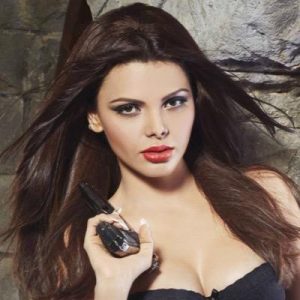 Sherlyn Chopra
She is into spotlight since 2005; And is best known for her appearance on the reality show "Bigg Boss". She was a famous singer; and recently signed a Rupesh Paul film "Kamasutra" we hope she gets the limelight that she has been wishing for over a decade.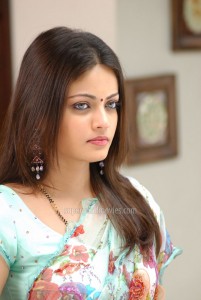 Sneha Ulal
She is famous for her debut movie "Lucky" opposite Salman Khan, However best known for her similar looks to "Aishwariya Rai". She is currently working in south Indian films and she certainly wasn't able to leave an impact in Bollywood.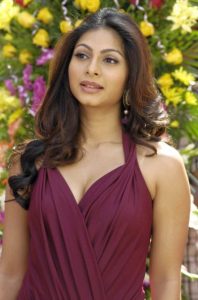 Tanisha Mukherjee
She is the sister of Bollywood mega superstar "Kajol"; best known for her appearance on the reality show "Bigg Boss". Her debut movie was "Neal N Nikki"; Well, we know many of you might not heard of it and she never did leave an impression in the industry.
Gayatri Joshi
She made her debut opposite the "King of Bollywood" Shah Rukh Khan in "Swadesh"; The movie wasn't able to do well at the box office, but had got a serious critical claim despite of this fact she was never able to shine or get the spotlight in this industry.
The list doesn't end here! Apart from these, there are several other Bollywood actors and actresses who appeared in only or two movies and were never seen after that. Many of these got married to some unknown personalities, settled down in foreign countries or started their own business ventures. They are doing everything else, but act!
Source: Image 1 , Image 2 , Image 3 , Image 4, Image 5, Image 6, Image 7, Featured Image