The Pandemic raging across the universe has a distinct character trait of surprising everyone when it appears to taper off or slowdown but invariably makes a belligerent return thereby nullifying whatever gains achieved insofar as controlling the spread from extending further. There is still no permanent relief found in many countries out battling to restrict, if not eradicate, the menace completely. Heaving a sigh of relief or rejoicing for having gained an upper hand is proving to be a premature celebration mostly.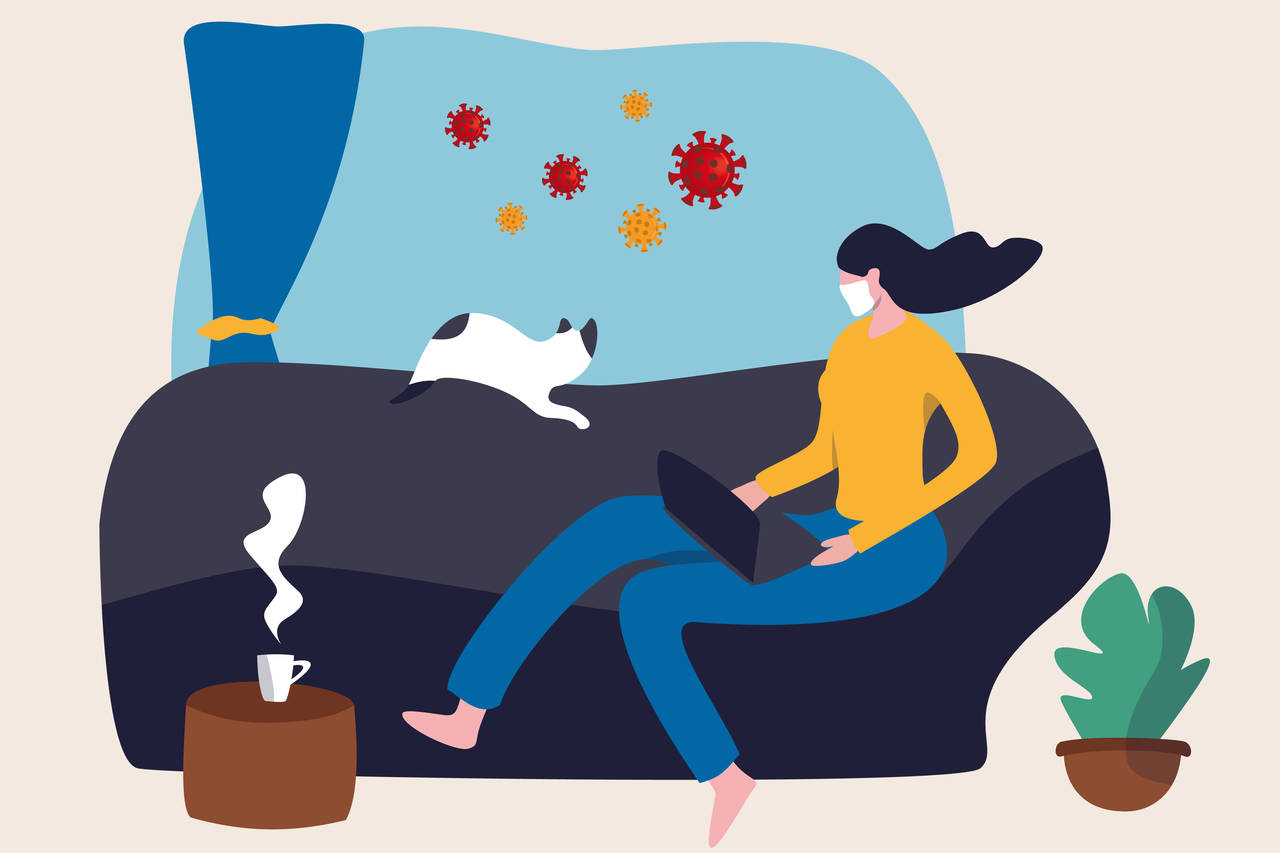 PC: fnlondon
Many countries are experiencing this phenomenon and are being witnessed in some states here too. Delhi was in the grip of an alarming spike in June and countervailing measures were introduced on a war footing. One of the most effective moves was to dramatically increase the testing that invariably led to early detection of infection, enabling the administration to trace contacts, isolate, and treat wherever required. The result was immediately visible with infection rates coming down drastically.
The moment guard was let down by resuming all activities by compromising on the health guidelines like wearing masks and maintaining social distancing norms, the lurking virus started gaining ground yet again as Delhi is witnessing increased reportage of infection rates beginning last week. Most welcomingly and in a decisive move, the Delhi Chief Minister has promptly ordered to scale up the testing measure to curb the virus from spreading far and wide.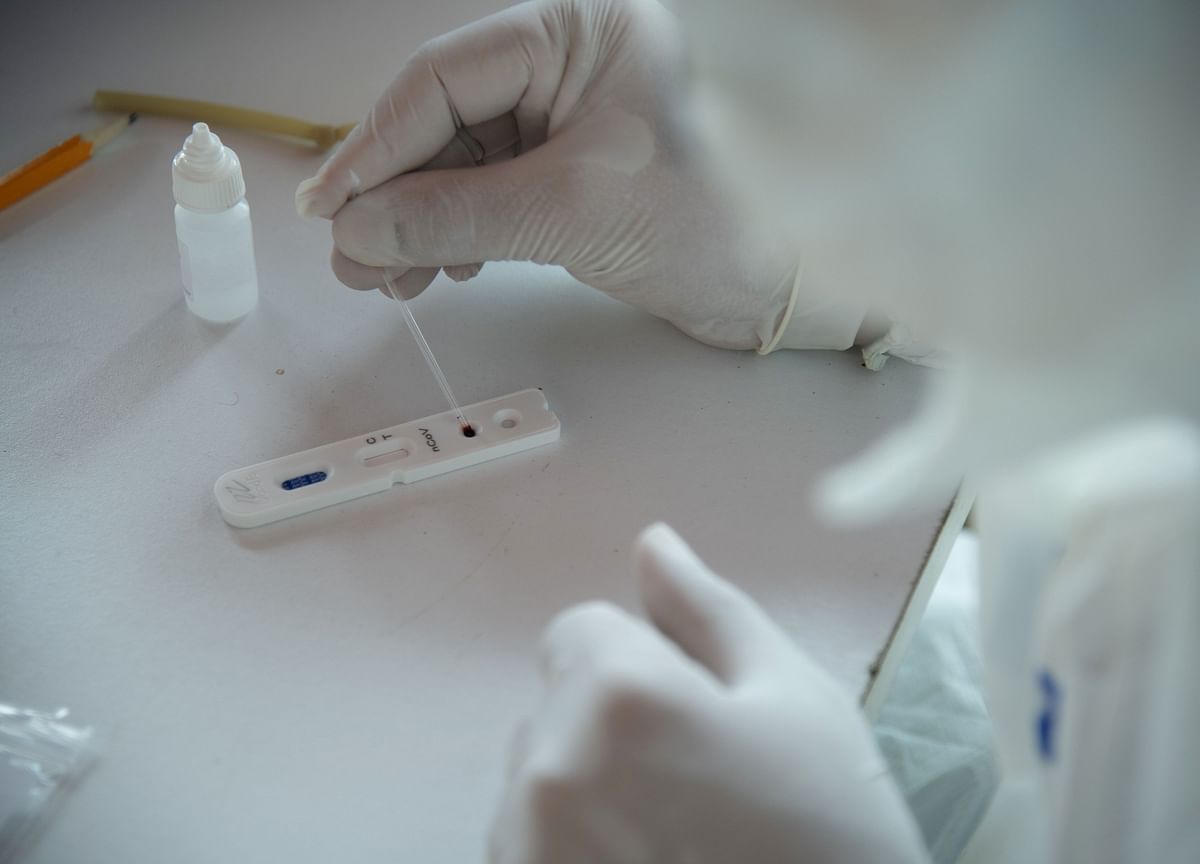 PC: bloombergquint
However, there is a lingering doubt about the efficacy of rapid antigen test (RAT) which is forming the bulk of the testing conducted across the country presently. It is well known by now that the gold standard for testing is RT-PCR catching infection more accurately than the faultier RAT. There is any number of cases gone undetected while subjected to RAT as compared to the gold standard. Some reports suggest that the success ratio for detecting infection using RAT is not more than 60%. Here lies the crux.
As such, it becomes incumbent on the part of every state government to adopt more reliable and accurate RT-PCR methodology to counter the infection rather than increasingly favoring RAT which is quicker in reflecting results though worryingly inaccurate. The false result might endanger the lives of others as also emerge as silent spreaders too in the absence of a correct diagnosis. The ICMR should frame a fresh set of guidelines mandating RT-PCR as the sole testing methodology without any further delay.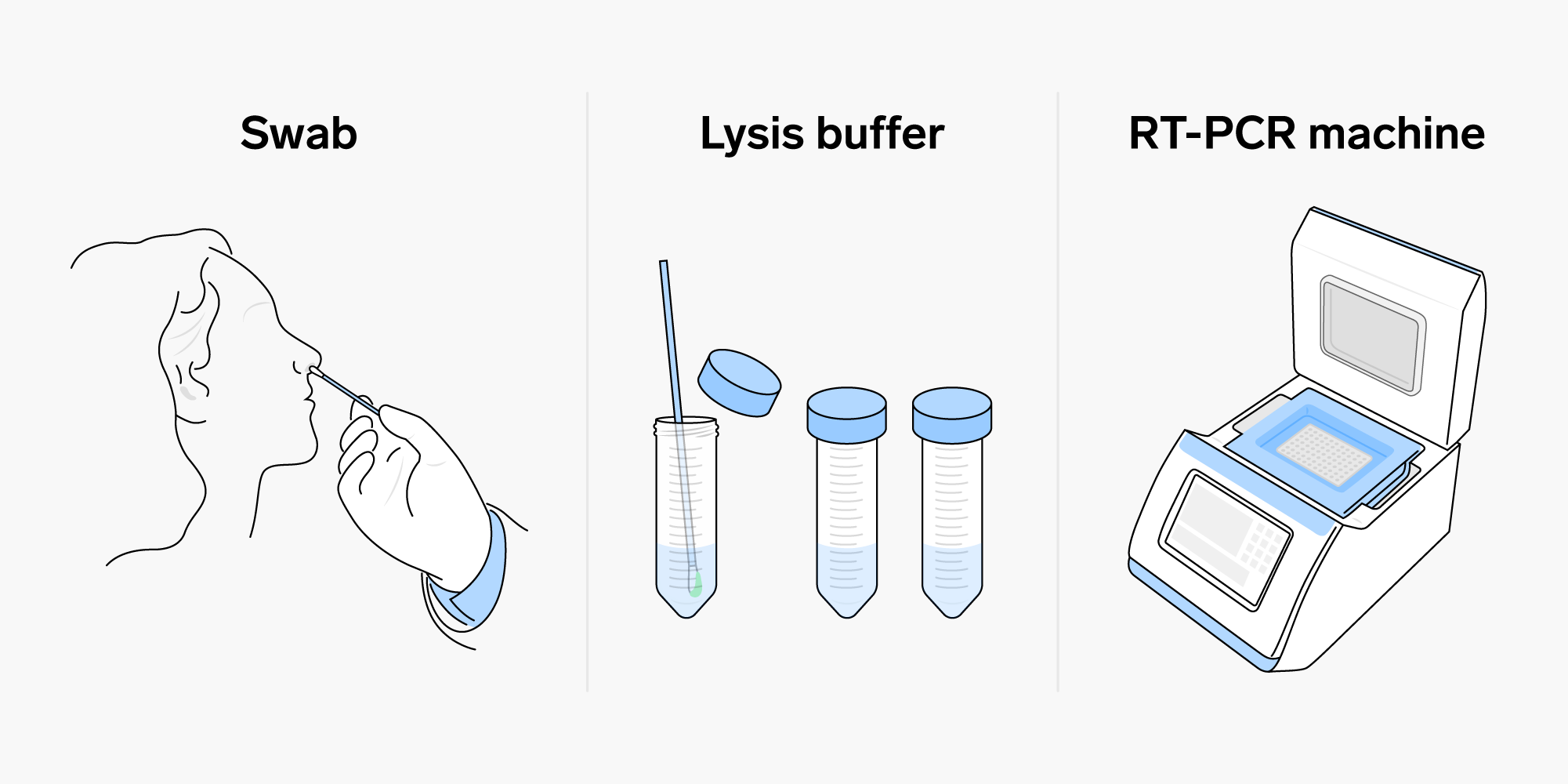 PC: business insider
Most hearteningly, the base cost of RT-PCR has reduced considerably from the high of Rs. 2000/- in March to present Rs. 320/- largely thanks to domestic manufacturers upping the production in line with the huge requirements to cover our population. The fight is not over yet and should continue till we finally claim victorious. No letting down our guard, please!