In a welcome ruling, the Honourable Supreme Court mentioned that the undergraduate and postgraduate final years exams will be conducted to obtain Degrees but also left room for states opposing the move to postpone such exams under the Disaster Management Act beyond the deadline of September 30 set by the University Grants Commission (UGC). This ruling would be a huge relief for more than 1.5 Crore students of final year UG / PG courses, respectively.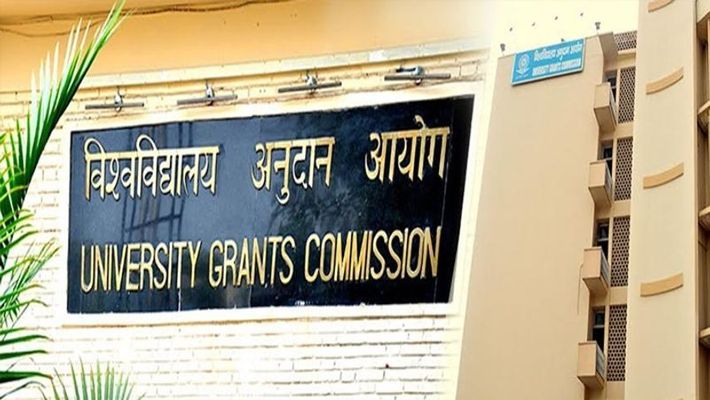 PC: mynation
The Apex Court also ruled in no uncertain terms that the final exams can be delayed but cannot be scrapped by seeking a fresh schedule in consultation with the UGC reaffirming the Commission's mandate to set the rules for awarding Degrees. The SC also stated, in doing so, it recognized the importance of the evaluation process so crucial in assessing the educational learnings of students before embarking on any chosen career path. Moves were afoot to pass on these exams citing raging pandemic as the reason.
For those uninitiated, the UGC had come out with guidelines taking into consideration the prevalent pandemic situation by offering universities three options in conducting examinations viz. offline, online, and a mix of both. These guidelines were well-thought-out providing yet another opportunity for students, who, for some reason, might miss the final examinations. Exams were to be completed before September 30th. Despite student-friendly guidelines with options available to exercise, few states were insisting on canceling the exams citing the rising case of infection.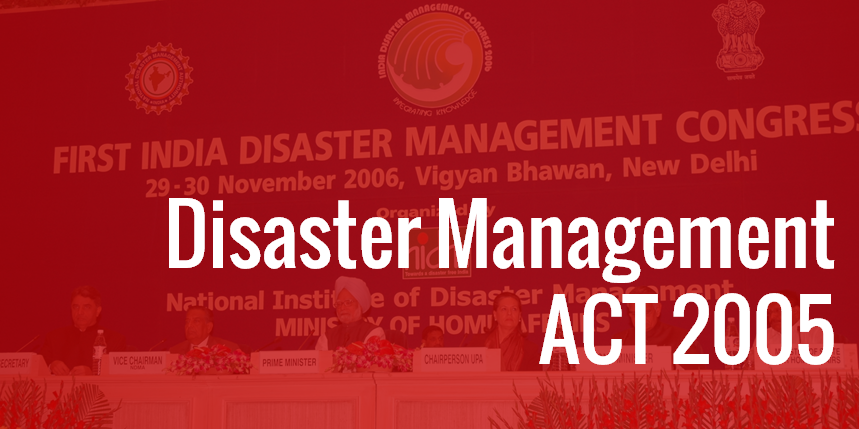 PC: UPSC academy
Such states had taken umbrage under the State Disaster Management Act (SDMA) to proclaim cancellations of final years exams and terming the UGC guidelines as an advisory not mandatory. Quashing any ambiguity that might have rendered the jurisprudence of the UGC to conduct the final exams and terminal semesters, the SC also stated in its order that the sole authority to take decision rests with the Commission. Further, the SC ruled that the SDMA is not the authority to promote students based on previous performance and internal assessment thereby resting all concerns at once.
It is beyond rational comprehension to witness many state governments are still insisting on exercising an overcautious approach whilst handling the pandemic scenario failing to acknowledge that all it takes to keep the virus at bay is to observe simple social distancing norms, wearing masks, and assiduously follow hygiene parameters defined explicitly. There's no way one can keep confined to the comforts of four walls and expect things to revert to normalcy. We all must learn to live with the virus! Period.