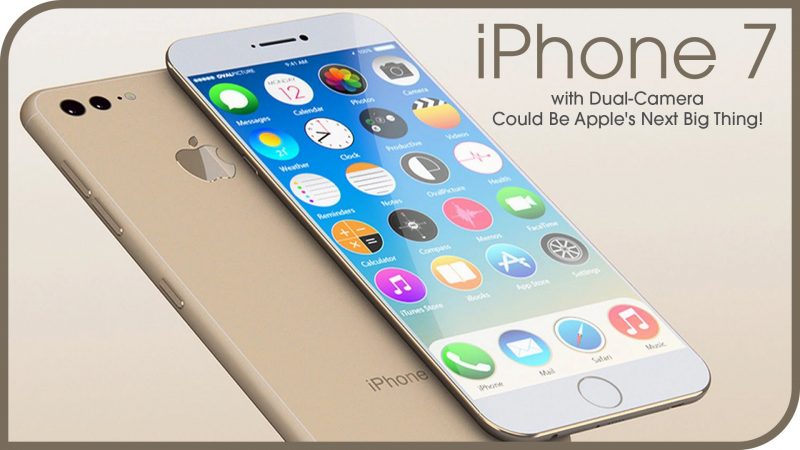 It is no secret to anyone that Apple's flagship cellular phone, better known as "iPhone" has been creating a storm year after year since the year it was launched in 2007. Year after year, we saw many features added to the phone and made iPhone better and better. Though in recent years iPhone is being criticized by critics and users alike due to non-improvement in the device. However, still people buy iPhones which tells us about the popularity which the device enjoys among its fans. iPhone 7 is set to launch next month and in this article we would talk about the facts and rumors which we know about iPhone 7.
5 Facts You Need To Know About iPhone 7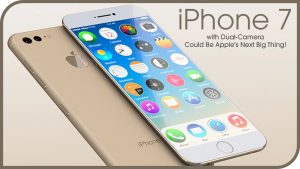 1.The first major and criticized change which you will see in iPhone 7 is that Apple has decided to remove the 3.5mm headphone jack from its device. Apparently, Apple is forcing you to use the wireless Bluetooth headsets and shoving it down your throats. The problem is that currently there is a big difference between wired headphone and good Bluetooth headphones; which is a big problem for an average earning individual. However, due to this it is being rumored that iPhone 7 would be thinner than any of the previous iPhones.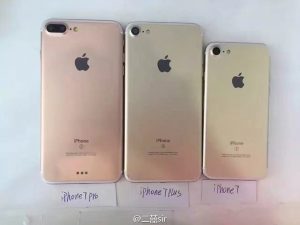 2.We all know that Apple releases its iPhones during the month of September. However, they still haven't given us an official date. The rumored date of iPhone 7 to go on sale is 16th September and it is expected to be unveiled on 7th September. According to reports, we are going to see two iPhones; iPhone 7 & iPhone 7 plus; it is rumored that iPhone 7 will have a 4.7inch screen while iPhone 7 plus would have a 5.5-inch screen.
3.Battery has always been a problem with iPhone, well this is a good news that iPhone 7 would have a better battery life in comparison to its previous iPhones. It is also being rumored that iPhone 7 would be getting a USB-C port like the 12-inch MacBook.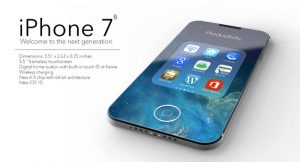 4.This news is going to receive mixed responses, Apple is planning to ditch its 16gb variants and start directly from 32gb variants. Like we all know, that Apple charges you on storage basis and now that it has decided to increase its memory that means that has decided to increase its prices too.
5.According to a few reports, it is being rumored that along with iPhone 7 and iPhone 7 Plus there would be a third iPhone which would have a dual-camera system.
Well, we have wrapped up all the rumors we know about iPhone 7. We will find out whether the rumors are true or not next month when Apple unveils iPhone 7.
Image Sources: Image 1 & Featured Image, Image 2, Image 3.