Dhanush the Tamil-Hindi actor is all set to make his Hollywood debut with Uma Thurman. The name of the film is "The Extraordinary Journey of The Fakir" which is directed by Iranian-French director Marjane Satrapi. The star cast of the film includes Alexandra Daddario, Barkhad Abdi and Laurent Lafitte. The Indian Bandit Queen actor Seema Biswas is also part of the stellar cast of the movie.
Check out below 7 Top Indian celebrities who worked in Hollywood movies: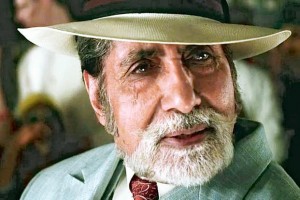 1. Amitabh Bachchan
Amitabh Bachchan the legendary actor of Bollywood films. We can's doubt his deep voice and incredible acting skills. He was requested to play important roles for popular movie like The Great Gatsby.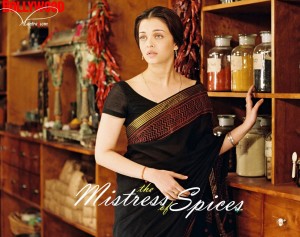 2. Aishwarya Rai Bachchan
The world's most beautiful women and an extremely successful actress, made her debut in Hollywood with the movie Bride and Prejudice. She is also worked in other similar productions. Some very popular Hollywood movies are Mistress of Spices, Pink Panther 2 and The Last Legion.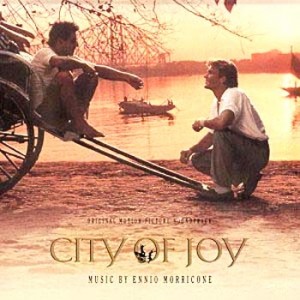 3. Om Puri
He is one of the most terrific actors who contributed largely in the success of many Bollywood movies. He has also done many movies in the global cinemas City of Joy, Wolf and Ghost are few of the popular ones.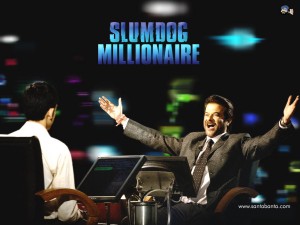 4. Anil Kapoor
When it comes to good looks he is full on it, he is one of those actors who never seem to age! He has done many Hollywood movies and contributed in making the characters memorable. Few movies are Slumdog Millionaire and Mission Impossible 4.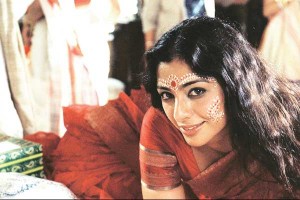 5. Tabu
She is one of the most accomplished actress of India. Bagged many awards to her credit. She is also a popular choice among critics for her intelligent portrayal of the character she plays. Few of her highly appreciated roles in the global movies are Life of Pi, The Namesake, etc.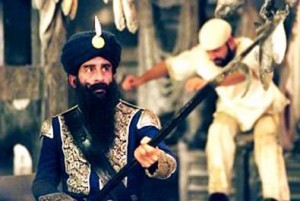 6. Naseeruddin Shah
Naseeruddin Shah is one of the most brilliant actor in Bollywood. He started his carear in the theaters, his acting skills are highly appreciated. His popular roles in Hollywood movies are in movies like The League of Extraordinary Gentlemen.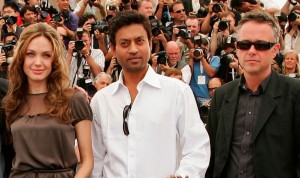 7. Irrfan Khan
Presently he is one of the most celebrated actors in Bollywood. He is quite popular in Hollywood, he is remembered for some noteworthy characters he played in global movies, like Life of Pi, Slumdog Millionaire, The Namesake
and A Mighty Heart are just few to name.
With this Hollywood project Dhanush the "Raanjhanaa" actor has also joined the likes of Indian exports to Global cinemas.
Image Source: Image 1, Image 2, Image 3, Image 4 , Image 5 , Image 6 , Image 7, Featured Image .