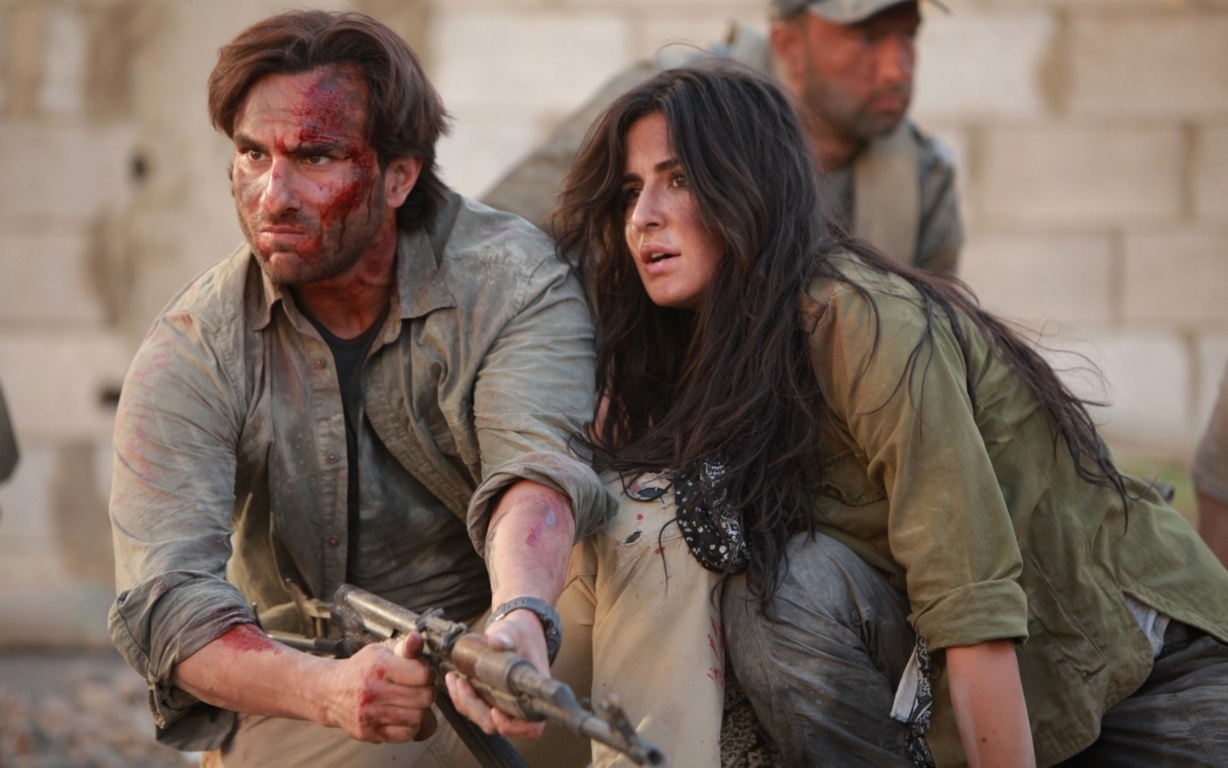 Every year Bollywood comes up with lots of movies that are based on different aspects of life. Some are on corruptions; others are on religions; while few of them are love stories. Bollywood releases these movies on the broader level in different countries. But this does not guarantee that every government allows Bollywood movies to be released in their nation; especially when they have anything related to it.
Taking Pakistan into consideration, there are a lot of Bollywood films that are banned in Pakistan.
Let's have a look at 10 such movies that got banned in Pakistan due to some or other reason: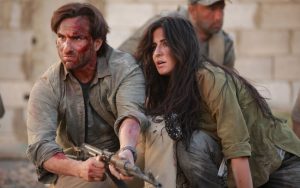 1. Phantom– Phantom is one of the movie that has been released recently in 2015. Saif Ali Khan and Katrina Kaif are seen in the leading role. This movie, Phantom, was banned by Lahore HC on the petition of Yes! Hafiz Saeed. The film is said to harm the integral harmony of Pakistan.
2. Baby– Another 2015 movie that got banned in Pakistan was Baby. Akshay Kumar is seen in the leading role where he is playing the role of secret Indian security agent. The reason behind banning this movie in Pakistan is said to be that it portrays a negative image of Muslims and the negative characters in the film also have Muslim names.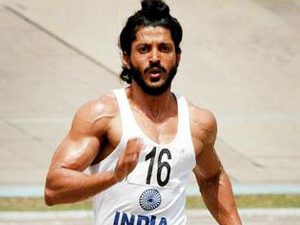 3. Bhaag Milkha Bhaag– Yes, you read it right. Bhaag Milkha Bhaag is also banned in Pakistan. Are you thinking reason behind doing so by the Pakistani Government? The simple reason which they give to ban this movie in Pakistan is it does not portray Pakistan in good light. Also, they have an issue with the dialogue 'Mujhse nahin hoga. Main Pakistan nahin jaaunga'.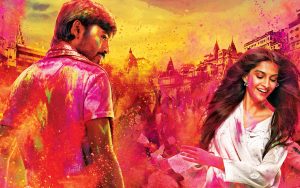 4. Raanjhanaa– You must be thinking what's wrong with this movie now. The problem associated with Raanjhanaa was that it portrays an image of a Muslim girl (Sonam Kapoor) falling in love with a Hindu guy and having an affair with him. Is that sufficient reason to ban the movie? Think over it.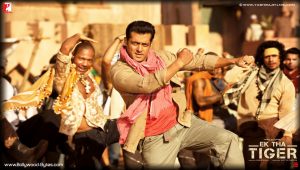 5. Ek Tha Tiger– Ek Tha Tiger was the blockbuster movie in India with Salman Khan and Katrina Kaif in the leading role. The story of Ek Tha Tiger shows love story of two secret agents from India and Pakistan and was banned because Katrina Kaif in the movie portrays a character of an ISI Agent.
6. Haider– Haider hit Indian theatre on 2 October 2014. The film was well appreciated as Shahid Kapoor acted superbly in the movie. But as the movie was based on the sensitive issue of Kashmir and Kashmiris, the film faced little criticism even in India also. Reported Haider got banned in Pakistan.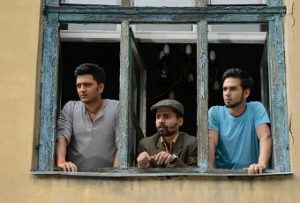 7. Bangistan- In Bandistan, Riteish Deshmukh and Pulkit Samrat played a male leading role. The story was based on two suicide bombers and was banned by the Pakistan Government on the religious ground.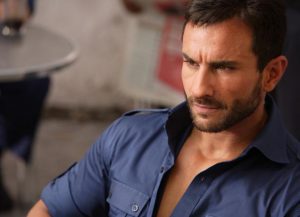 8. Agent Vinod– Agent Vinod is another Saif Ali Khan film, which got banned in Pakistan. The film was banned in Pakistan as it was against ISI spy agency. Later on Saif Ali Khan said that the film is for Indians basically but not at all against Pakistan.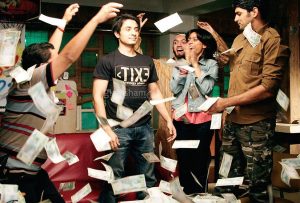 9. Tere Bin Laden– Tere Bin Laden is a light comedy Indian movie, which got banned in Pakistan with the fear that title could be misconstrued by Islamist extremists. So to avoid any violence Pakistani Government take the step forward to ban this Bollywood movie.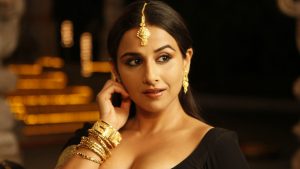 10. The Dirty Picture– The Dirty Picture is a bold film that is based on the life of Silk Smitha. Pakistan Government ban this movie because the censor board felt it was unsuitable because of its matter and bold scenes done by Vidya Balan. In India The Dirty Picture was given A certificate.
These are the movies that are banned in Pakistan because of different reasons, mostly on religious grounds and for portraying a negative image of Pakistan.
Image Source– Bing