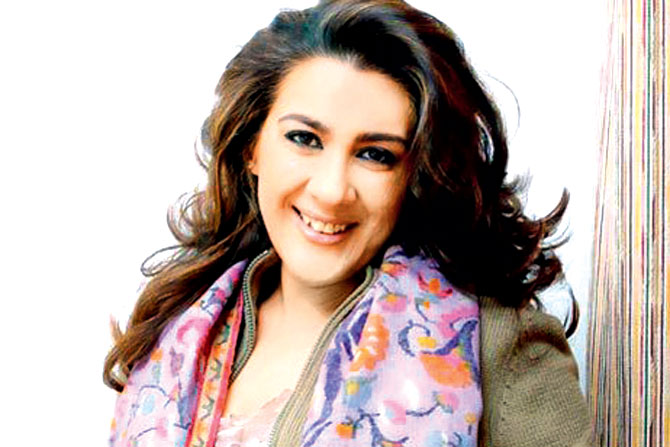 In Bollywood, many actresses have changed their religion. Whether it may be the Dream Girl, Hema Malini who changed her religion few decades back or this generation's young Ayesha Takia; there are many actresses who changed, either due to their faith in another religion or because they wanted to marry another religion's guy. Here is a list of 6 such Bollywood actresses who have changed their religion:
Actresses Who Changed Their Religion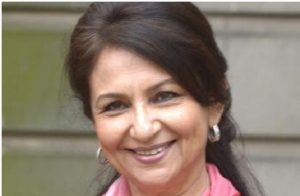 1. Sharmila Tagore
A Bengali Hindu actress; Sharmila fall in love with Mansoor Ali Khan Pataudi, popularly known as the Nawab of Pataudi. Since the Nawab of Pataudi was a Muslim and Sharmila wanted to marry him; she changed her religion by converting to Islam.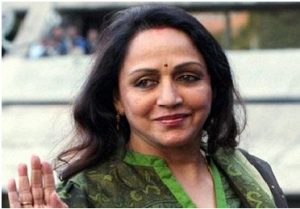 2. Hema Malini
Despite getting marriage proposals from the renowned actors like Sanjeev Kumar and Jeetendra; the Dream Girl, Hema Malini wanted to marry the already married Dharmendra. But Dharmendra's wife Prakash Kaur refused to give a divorce and as a result of this, both Dharmendra and Hema agreed to convert to Islam. Later on, in 1979, the duo gets married after converting to Islam.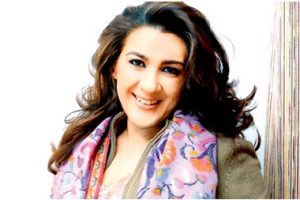 3. Amrita Singh
Amrita Singh was a Sikh before converting to Islam. She wanted to get married to Saif Ali Khan, who was a Muslim. However, Saif's family was against the marriage, but the duo got married and remained with each other for the next 13 years before getting divorce. Now, Saif Ali Khan is happily married to Kareena Kapoor (although Kareena refused to convert to Islam before getting married).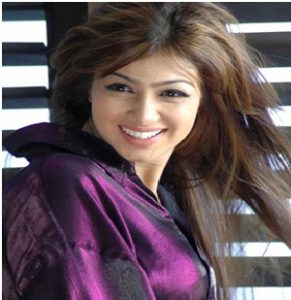 4. Ayesha Takia
Ayesha's father is a Hindu, while her mother is an Anglo-Indian. Ayesha Takia fell for a Muslim businessman, Farhan Azmi. However, it was not publicly acknowledged by the actress about her conversion to Islam; but it was widely reported that the actress did converted pre-marriage.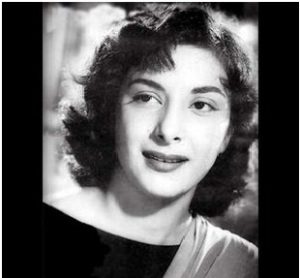 5. Nargis Dutt
Nargis was a Muslim; but she fell for the Hindu actor, Sunil Dutt. And the fearless Nargis went ahead to convert to Hinduism, so as to marry Sunil. Nargis got the new Hindu name, Nirmala Dutt.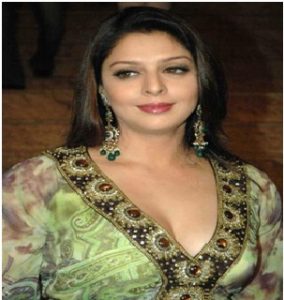 6. Nagma
Well renowned in the South Indian film industry; Nagma got converted to Christianity because of her immense faith in the Christianity and Jesus Christ.
As can be seen, most of the Bollywood actresses changed their religion because of the fact that they wanted to marry the other religion person and thereafter even some are living happily too.
Image Source: Image1, Image2, Image3, Image4, Image5, Image6.