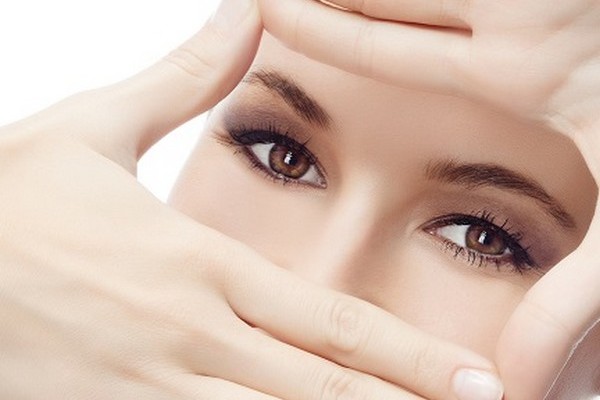 Eyes should be pampered much the same way we pamper babies. Every year October 8 is celebrated as the World Sight Day, in order to remind all the people to keep their eyes healthy. There are many foods which help in preventing the eye disorders and thus maintaining the good eyesight. Here is a list of 8 such foods which will help to keep your peepers shining bright:
Food To Keep Your Eyes Shinning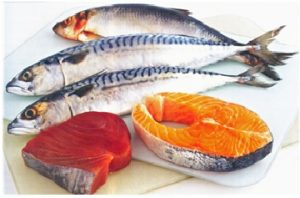 1. Fatty Fish
Fatty fishes i.e. tuna, herring and sardine are a very rich source of Omega 3; which helps in nourishing the cell membranes of the nerve cells. Thus, these fatty fishes help in preventing the eye diseases which are linked to aging.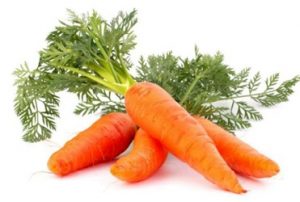 2. Carrots
Carrots contain beta-carotene and are very rich in pigments; which in turn helps in protecting the retina and protecting especially against cataract.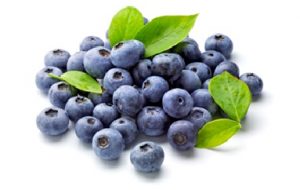 3. Blueberries
Blueberries are very helpful for one's health and is also renowned for enhancing the night visions. It contains Vitamin C and anthocyanins; which helps in boosting visual acuity and also helps in alleviating eye fatigue.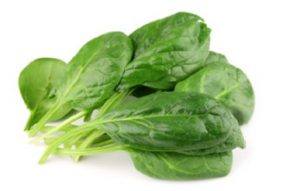 4. Spinach
Like carrots; spinach are also rich in beta-carotene, pigments and vitamins. It helps in protecting against UV rays and loss of visual acuity.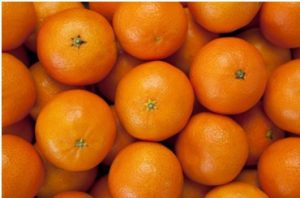 5. Clementines, oranges and mandarins
Rich in Vitamin C; all these fruits are available all through the year. These fruits contain antioxidants which help in protecting the cornea and preventing cataract.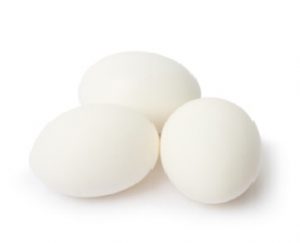 6. Eggs
Eggs are rich in Vitamin A and are renowned for protecting against diseases of the retina; especially against age related macular degeneration.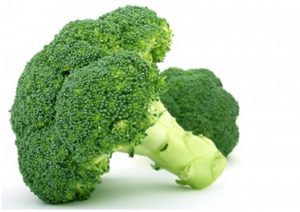 7. Broccoli
Broccoli is rich in Vitamin C, pigments and antioxidants. They help in protecting the crystalline lens and the retina from the UV rays.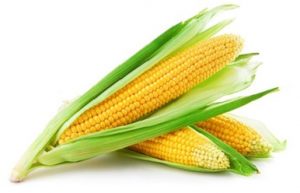 8. Corn
Corn is one of the major sources of lutein and zeaxanthin; which are the essential pigments for the health of the eye. It also helps in preventing cataract.
So, do include all these food items in your diet and let your eyes shine bright all the time.
Image Source: Image1, Image2, Image3, Image4, Image5, Image6, Image7, Image8, Featured.