This new obsession of clicking selfies seems to have brought no good to the world. People try to click a perfect selfie even in the most uncomfortable position. However, none of them would be as weird as this lip compressing pose called as POUTING.
People are in a notion that Pouting seems to be the most photogenic of poses, but thanks to the below reasons. It's sad that the "SAY CHEESE" concept is now overlooked because of this infection called POUTING.
Well we can't deny the fact that some people look awesome when they pout, but sadly some look funny. However before you pout, ask a question to yourself, looking at the mirror of course, Do I Look good when I pout? And why am I Pouting?
And once you get the answer CLICK CLICK CLICK
Let's take a look at five reasons why girls are pouting a lot these days.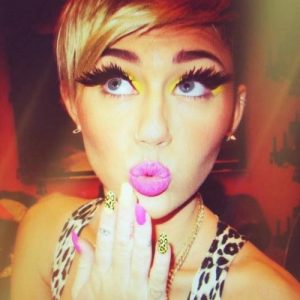 1. It's in Fashion
Well do you really think fashion has to do anything with this? Many of you ladies have been thinking that pouting is in fashion as all fashion forward woman and stars in the world has been doing it. Instagram is full with all the lovely pouts in the world so why not me. Well if it doesn't really suit you don't do it, why be a part of the madness.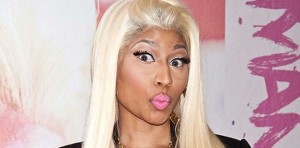 2. Pouting is a way to showcase big elaborated lips
I guess that's a way to show your lips for sure but the focus goes on the colour of your lipstick. There is nothing sensual about pouted lips. In fact they look like a duck mouth.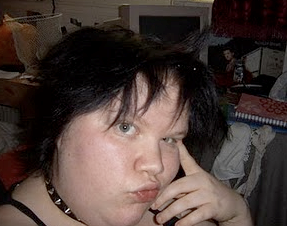 3. "SAY CHEESE" makes people look FAT.
Smiling will not make you look fat. Our lovely legendary smiles have now been replaced by funny pouts. Come on people smiling is healthy.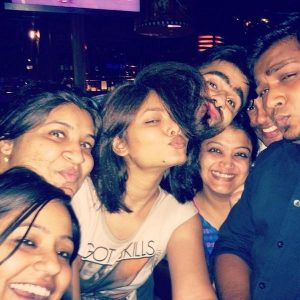 4. Following a trend as everyone is pouting.
People keep trying to pout perfectly, why don't you check your Facebook or Instagram how many failed pouts did you see?
So don't punish your lips just smile and look beautiful.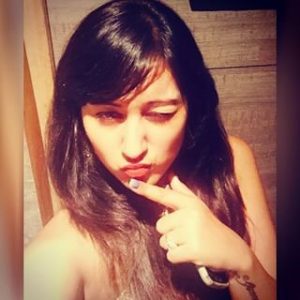 5. Main reason behind pouting: NO IDEA
If you randomly ask a girl why she is pouting, I am sure she would have no answer however you don't need a reason to smile.
Smiling keeps you healthy but does Pouting helps?
If you really find a convincing reason to Pout, do continue, till then keep smiling.
Sources: Image 1, Image 2, Image 3, Image 4, Image 5, Featured Image