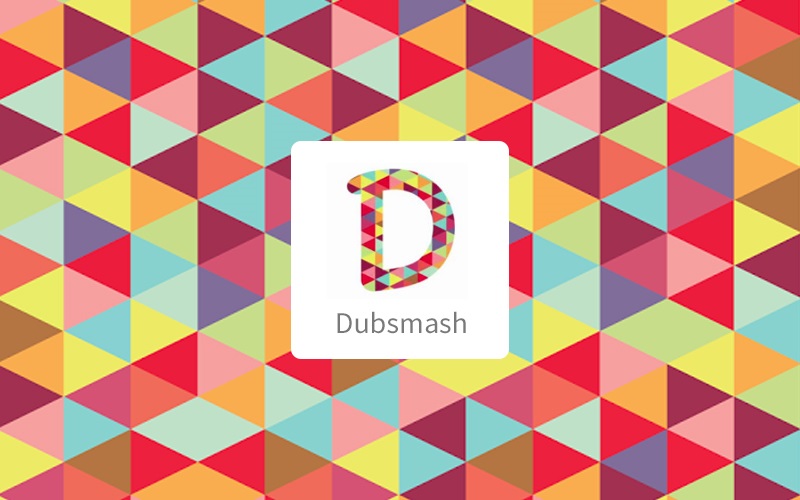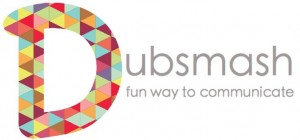 Dubsmash is an application which is currently available on Android and iOS and has got immense popularity in no time. It is an application which can be used to mimic any movie and any person's speech using the cell phone's front camera and its mic.Many Bollywood superstars like Alia Bhatt, Sonakshi Sinha, Ranveer Singh, Priyanka Chopra and Deepika Padukone have taken Dubsmash by storm and as a result, almost everyone who owns a smartphone in India has installed the software.
1. More than a 200 million users use Dubsmash
It may sound a bit surprising that over 200million users use Dubsmash on a daily basis and ranks in the top 20 charts on the app store as well as google play, which is quite an impressive figure for an app that has just entered the market. And the figure is increasing day by day, which is quite an achievement for the developers.
2. Many Bollywood Celebrities use it on a regular basis
Probably this is the reason of its immense popularity. It all began with Alia Bhatt's "Beta Sweater Pehno". Dubsmash which became the most viral video on YouTube in no time and following her, almost every big superstar showed interest in the application as a result of which today it is one of the most successful applications of all times.
3. It is one of its kind
Unlike other applications Dubsmash stands out to be one of its kinds. Currently there is no other application similar to like it and that is the reason of its popularity. Talking about Facebook (Which is the most downloaded application to-date) still faces competition with Google+, Twitter and other social networking websites, but Dubsmash has no rivalries, it is the only application through which you can mimic dialogues which makes it one of the coolest applications in the app stores.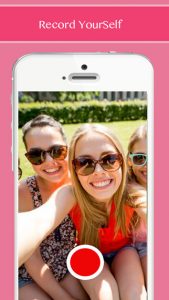 4. It can make you a celebrity out of no where
This is one thing which is simply amazing; we have all seen that if you could just record one spectacular Dubsmash it has high chances of the video going viral and in no time people will get to know you all around the globe all you have to do is to record yourself.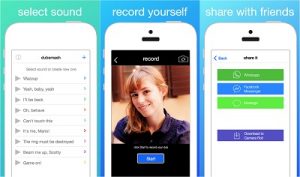 5. Entertaining App of The Year
If you are getting bored and you have nothing to do you can always open this app and record a few videos and entertain yourself and the best part is you can never get bored because there are more than a 20 million sounds that you can Dubsmash thus it should be rated the most entertaining app of this year.
Following its popularity, many competitors have tried to replicate the application and sooner or later it will lose its charm, but it will always go down in history that that it was the first of its kind and was (and is) one of the most entertaining applications of this year.
Source: Image 1, Image 2, Image 3, Image 4, Image 5, Image 6, Featured Image