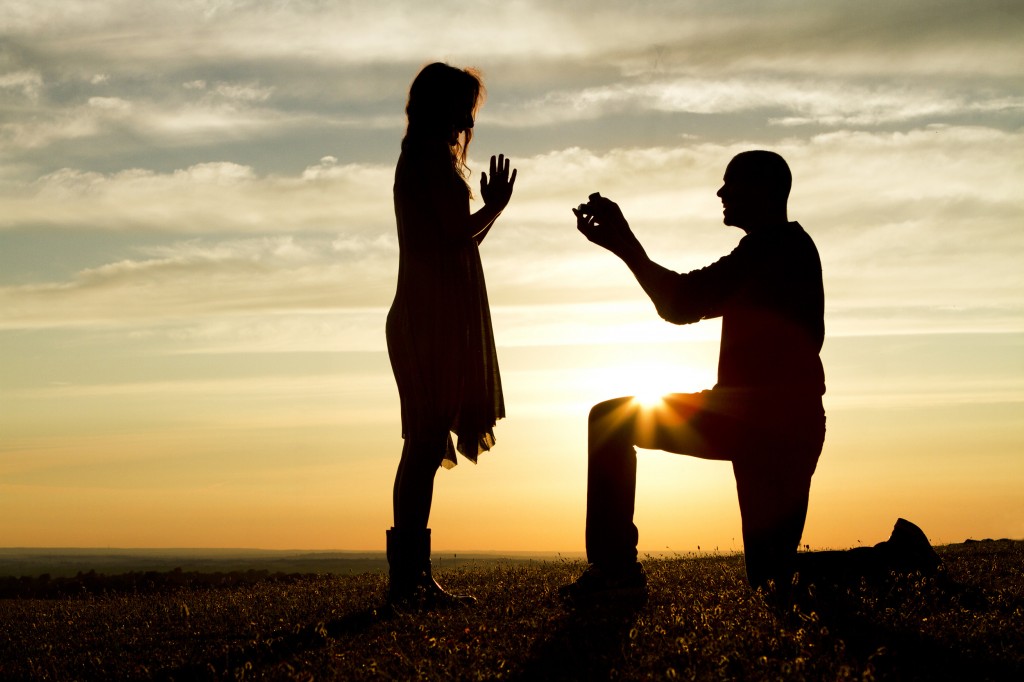 Dear Boyfriend,
Thank you for that magnificent proposal. I cannot tell you how much happiness you give to me. Even though words are not enough to express my love for you; still I want to tell you why I said yes to be your future wife!
Love,
Yours Girlfriend!
Reasons Of Saying Yes On Your Proposal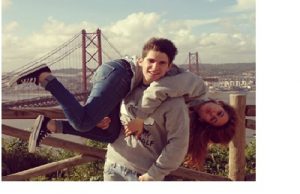 1. Because you are my best friend
Yeah, you are my friend, my best friend. And life would not be that much pleasant without you in it!
2. Because you encourage me to live my dreams and achieve my goals
Yeah of course, I will be a lot busier in achieving my goals, which means me being able to spend lesser time with you! Still you encourage me in fulfilling all my dreams!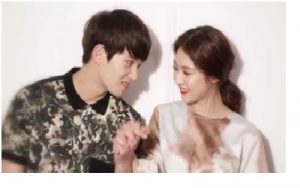 3. Because you never fail to make me laugh
Of course, it's the cutest thing of yours. You never fail to make me laugh even when I am mad!
4. Because you treat my problems as if they were your own
You take the burden of my problems and work at double efficiency in order to find a solution.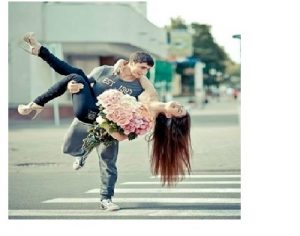 5. Because you are proud of my achievements
In whatever thing I do and achieve; you are always proud of me. I can trust you with my life and I know that you will trust me back!
6. Because you make me feel unconditionally loved and accepted
It's just because of you that I don't have to change myself in the things which you don't like! You love me unconditionally and accept me in every form!
7. Because when I think of having a family of my own
Even if I try; I cannot picture my family without you being in it!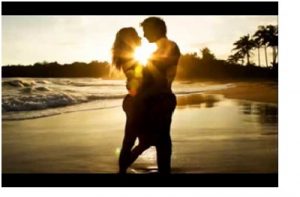 8. Because even if I tried
One thing is for sure, even if I tried; I cannot find a better companion than you for my life!
9. Because you hate to see me upset
Yes because you hates the situation when I got upset and you are not afraid to let me know how much it affects you!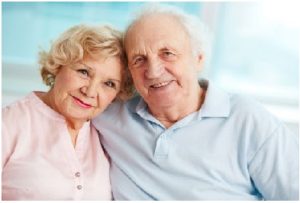 10. Because even though commitment can sometimes be a scary word
But the thought of being committed to you all my life is not scary at all!
At the end, I want to say that I said Yes because I want to grow old with you with all the lifetime memories to smile and laugh at!
Image Source: Image1, Image2, Image3, Image4, Image5, Featured.