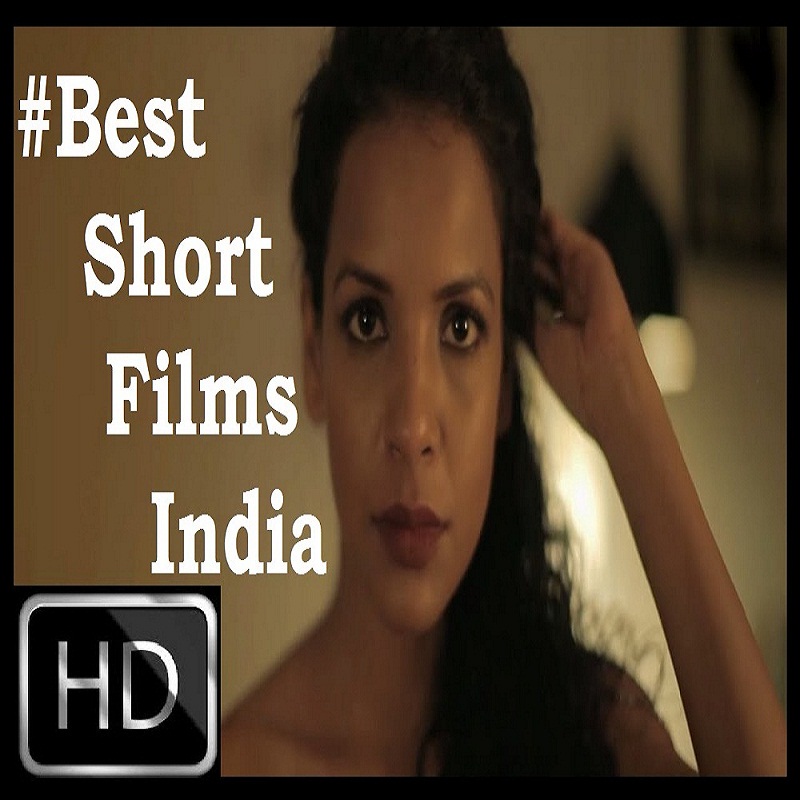 Internet has been influencing people a lot more than it did before, I guess this is one reason why many views are getting attracted to short films. These short-films have gained immense popularity and it has also become a popular medium for the story-tellers. These short films can be made in just no time and also in very less budget, above all they have proved out to be a great medium to portray an engaging story. Many budding filmmakers have tried to play with their talent by making some short films before they move on to the big world of film making. Here I bring for you today 10 popular short films that you just cannot miss to watch.
10 Short Films That You Just Cannot Miss To Watch
1. Bypass
A 2003 movie which was directed by Amit Kumar, starring Irrfan Khan and Nawazuddin Siddiqui in lead roles. The movie was filmed in the arid region of Rajasthan. This movie doesn't use any subtitles or dialogue, but instead it solely relies on the performances by commended actors. Bypass is also very rich in cinematography.
2. Rastaa
A story of two boys who used to beg on the streets of Mumbai. It was directed by Digvijay Chauhan. The story of this movie revolves around an incident which took place one day at the traffic signal in the life of these two boys. Both the boys struggled for survival.
3. That Day After Everyday
This movie was made under large short films by popular name Anurag Kashyap and it was written by Nitin Bharadwaj. Radhika Apte was the lead lady in the movie. The story of the movie focused on the issue of eve teasing and molestation. This movie will keep you glued till the end for sure.
4. Black Mirror
A movie which aims to portray the darker side of the metro cities through the eye of an orphaned boy, named Ranu. The boy lost his parents in a bomb blast. The movie was directed by Adi Burman. Do watch the movie to witness the darker side of metro's through Ranu's perspective.
5. Little Terrorist
Little Terrorist was nominated for the 2005 Academy Awards. It was directed and written by Ashvin Kumar. The story revolves around an innocent Pakistani boy who by mistake crosses the Pakistani border and reaches India. The movie shows how he goes back home.
6. Tubelight Ke Chand
A very innocent movie which will surely take you bac to your school days. This movie was made by Shlok Sharma, and has almost no dialogue but still does a great job to keep the viewer engrossed till the end. The performance of Master Mohammed Shariq is totally outstanding and is a treat to watch.
7. Migration
Directed by the one of the most acclaimed film-maker Mira Nair. Migration was written by Zoya Akhtar and Vishal Bhardwaj. This movie focuses on one of the most sensitive issue of AIDS awareness. Irrfan Khan, Shiny Ahuja and Raima Sen are in the leading roles in migration.
8. Afterglow
National Award winner for the Best Short Film on family values. The story of afterglow revolves around a Parsi widow who lost her husband. Many condolence visitors come in to offer their mock sympathy, the movie is a tragicomedy. The movie portrays a new perspective about family values to the viewer.
9. Ahalya
A Bengali short film directed by Sujoy Ghosh, he takes on the conceptualised version of Ramayana in a just 14-minute short film. Radhika Apte and Bengali actor Soumitra Chatterjee can be seen the lead roles in Ahalya. This is an epic thriller is recommended a must watch.
10. Chai
A Flim by Geetanjali Rao who tells us the story of four immigrants crafted together in a sequence of montages. A typical movie which tries to show a different outlook towards life, along with the modern day complexities and struggles in a metro city.
The list of awesome short films can go on and on, but these are some of the gems and are quite good to start from.
Image Source: Featured Image.