Paratha with a huge dollop of butter, I feel nothing can taste better that it. That one special part about this typical Indian bread is that it always so versatile, be it breakfast, lunch or dinner you would see people hogging parathas almost anytime. Combine it with curry, pickle or curd the are surely going to taste divine. When we talk about parathas, which one comes to you mind instantly? I guess Aloo Parathas. Yes, we often think Veg when it comes to Parathas, but here is the twist. Check out some really scrumptious parathas with a non-veg twist. Yes, a treat for all those non-veg lovers!
7 Non-Veg Stuffed Parathas You Can Simply Die For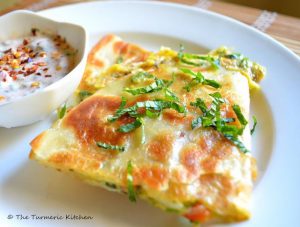 1. Mughlai Paratha
The king of non-veg parathas is the Mughlai Paratha. The sole player here are the eggs, yes crunchy paratha made with maida will a simple stuffing of egg and these are totally delicious. Traditionally these crunchy parathas are eaten with potato curry.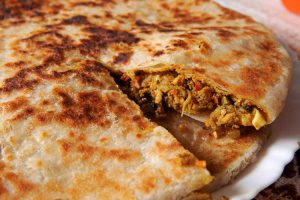 2. Mutton Keema Paratha
This is a Pakistani recipe, which is absolutely exotic. Popularly made during the Ramzan celebration, this mutton keema paratha dates back to the Mughal era. I feel this one is a super special treat for meat lovers.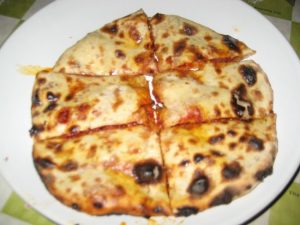 3. Goan Sausage Stuffed Paratha
We all know how famous Goan Sausages are, but have you tried them in Parathas? They are healthy and scrumptious, sausages in a very new style isn't it?
4. Cheese Chicken Paratha
Cheese and chicken is a match which is totally made in heaven, and both the names can surely make many drool. Trust me when chicken and cheese are stuffed into a paratha, the final outcome is totally awesome.
5. Adipoli Paratha
This one paratha is believed to originate from the South India. The stuffing is made typically with some delicious prawns. Well one needs to be a bit patient to make this one, but what you get at the end is something truly grand.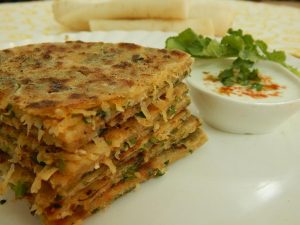 6. Murthaba Paratha
One sole beef option which will surely tantalise the beef lovers. The Murthaba Paratha is quite popular in places like Kerala and Tamil Nadu. Well apart from being famous in India it is also quite popular in Malaysia and Singapore.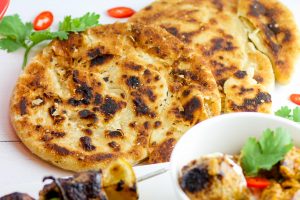 7. Chicken Tikka Paratha
Chicken tikka is one chicken dish which is the favourite of many. But have you tried it in your paratha? Yes, do try the scrumptious Chicken Tikka in parathas, trust me the new flavour and essence will make you droll for more.
So do give a try to these delicious varieties of parathas and do let us know which one is your favourite.
Image Source: Image 1, Image 2, Image 3, Image 4, Image 5, Image 6, Image 7, Featured Image.