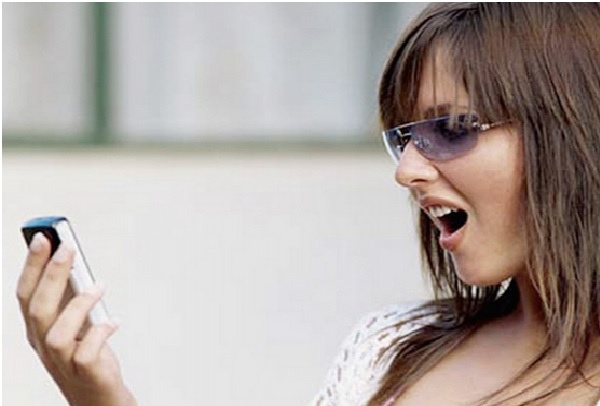 Human intelligence and human smartness are the most evolved things in the history of mankind. Now with the extreme smartness; humans have evolved 'smart phones' which in turn have dethroned them in terms of smartness! Here are 10 reasons why you should throw away your mobile phone:
10 reasons to throw mobile phone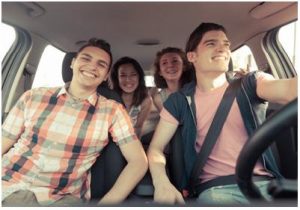 1. You will interact more with the people around you:
In this era, people interact more on the social media platform. But they tend to ignore people around them including their family members. So instead of Whatsapp-ing and Facebook-ing; people can indeed interact more with their beloved ones!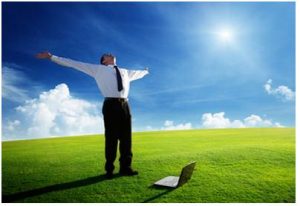 2. You will get a much needed break from social media:
Now the constant buzzing of texts and ringtones has become the part and parcel of the life. People obviously need some break from this social media to get some inner peace!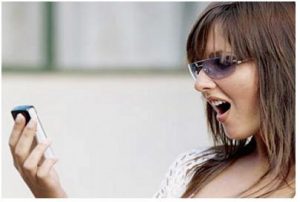 3. You will feel relieved when it comes to finding a charging slot:
No phone is equal to no problem. There will be no stress when it comes to charging low batteries and finding the outlet locations.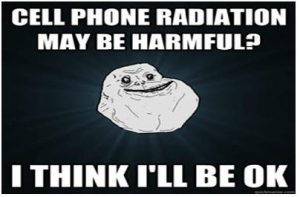 4. You will save yourself from the health hazards:
The radiations coming out of the mobile phones can cause serious health issues in the long run including cancer. So, precaution is always better than cure!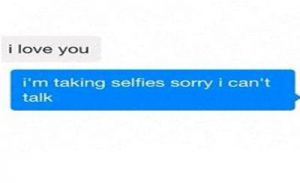 5. You will start giving more importance to inter-human relationships:
People have become so obsessed with the mobile phones that they even neglect the things around them. And thus, they have stopped giving importance to inter-human relationships!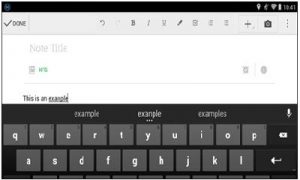 6. You will improve your communication skills:
With features like auto-correct, auto-punctuation, auto-spacing and message dictionary along with acronyms; the basic reading and writing capabilities of humans have been affected much.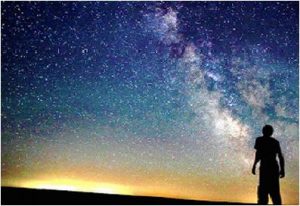 7. You will find yourself living in the moment:
The moment you throw your mobile phones; you will start noticing more things around you. In this way, you will realize the real pleasure of all the moments of your life.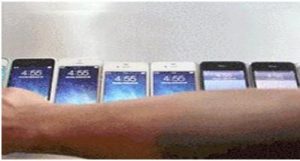 8. You will save a lot of hard-earned money:
It's a matter of pride for some and for others; they wanted to live in the delusion of being 'socially cool!' This in turn leads to the unnecessary spending in getting all the latest things of the technology.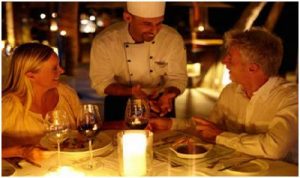 9. You will have quality time:
People don't even realize how much time they have wasted in the unnecessary games and apps. So by throwing away their phones; they will have some quality times instead of this wastage.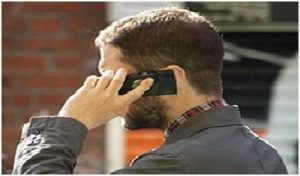 10. You will realize the primary function of phone:
People have forgotten the primary function of the phone of making a call! Now, they only remember all the other functions of their 'tech-phones!' Remember the world has survived thousands of years without the mobile phones too!