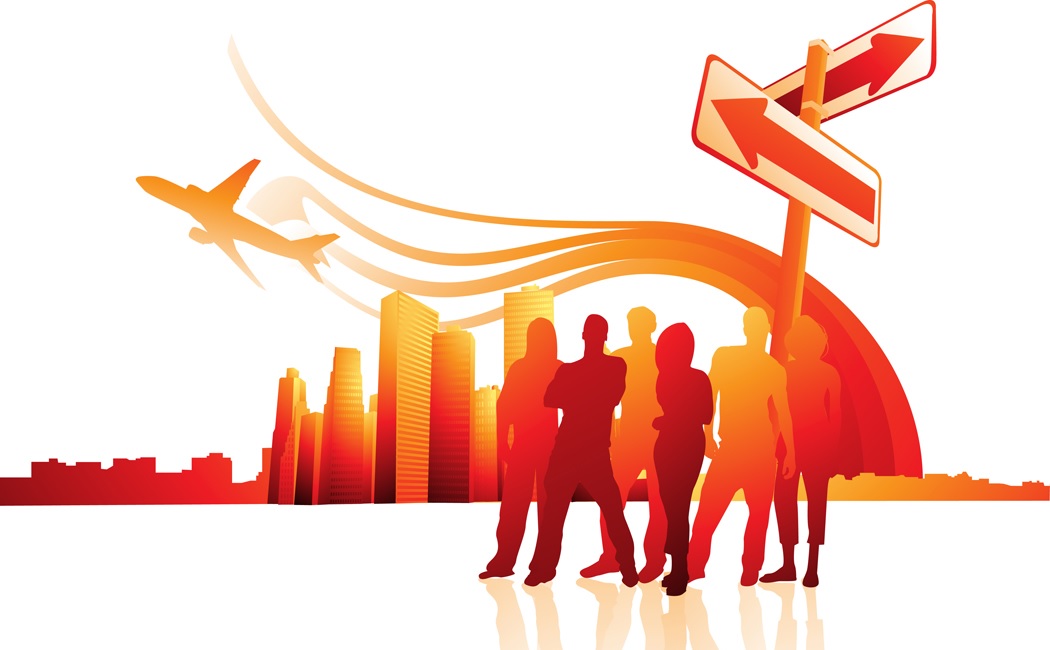 Gurgaon and Bangalore are the two important cities of India. Many people shift to these cities for better job opportunities. However, it is necessary to compare the living conditions in these two cities.
Below are the few major parameters to compare between Gurgaon and Bangalore.
Water:
As compared to Gurgaon the situation is pathetic in Bangalore. However, if you are living in a high rise then you will not be bothered as the place will have its own pumping. Bangalore district has no major rivers flowing through it to rejuvenate its ground water table. The water that comes to Bengaluru has to be pumped up from 100 km. This makes Bengaluru's water the costliest available water in all of India and Asia. The water costs the government Rs. 82 per kilolitre on actuals whereas Delhi's water costs its government only Rs. 28 per kilolitre.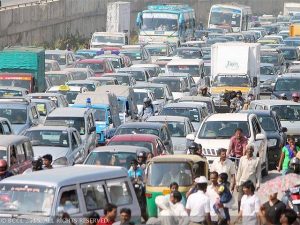 Gurgaon has better control over their traffic system; however Bangalore traffic is a nightmare for all in the city.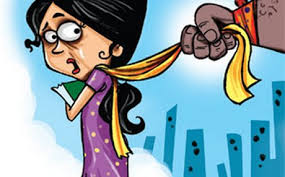 Gurgaon is the second largest city in the Indian state of Haryana and major hot spot for commercial and residential properties. However, the back-to-back rape cases and increasing crime rates makes it one of the most unsafe places for women; especially at night. Incident rape, molestation, abduction and crimes against the working women and single girls have increased.
Bangalore, the Electronic city of India has also become the crime capital of the South India. Number of cases of atrocities against women, rape and chain-snatching incidents are increasing in the state. According to a survey, almost forty-eight percent of women in Bangalore feel that the city is unsafe for working ladies in night shifts. But as compared to other cities, Bangalore is somehow handling and protecting the crime against women and trying to make it a safe place as well.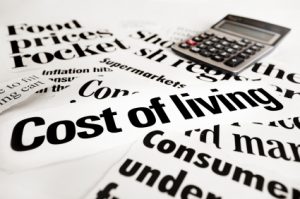 Cost of living:

Food in Bangalore is 20% cheaper than in Gurgaon
Clothes in Bangalore are 13% cheaper than in Gurgaon
Transportation in Bangalore is 38% more expensive than in Gurgaon
Personal Care in Bangalore is 11% more expensive than in Gurgaon
Entertainment in Bangalore is 21% cheaper than in Gurgaon.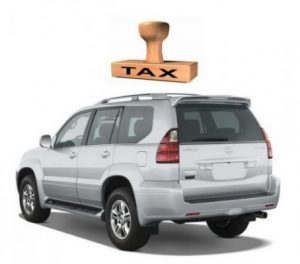 Registration of the Car\Vehicle:
Vehicles are cheaper in Gurgaon due to lower RTO charges and taxes. For example, a vehicle worth Rs 9 lakh ex-showroom will be almost Rs. 1 lakh cheaper on road than in Bangalore.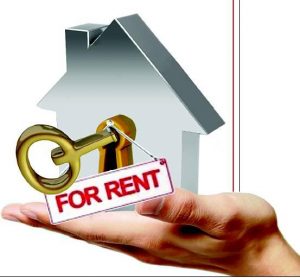 Rent in Gurgaon is comparable, but the flats are much bigger, spacious and well planned for same price, and you pay just 2 months deposit v/s 10 months in Bangalore.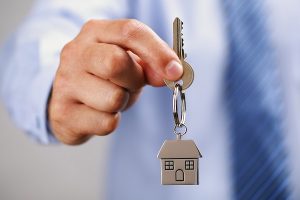 Housing in Bangalore is 32% cheaper than in Gurgaon.
Comparing all the parameters that we just discussed , we have a winner i.e. 'Bangalore'. However both the cities have there own positives and negatives they continue to grow in both infrastructure and population . Cities with big heart , housing people from all over India and abroad with a smile.
Sources : Image 1, Image 2, Image 3, Image 4, Image 5, Image 6, Featured Image.