As we all know that our film stars are renowned and rich; but little did we know that some of them don't pay their taxes properly. And, being a public personality or a celebrity, it is their responsibility and duty to set good examples by paying their taxes regularly on time. Even though our Film celebrities don't wish to part with their hard-earned money and pay it to the Income Tax Department; there's no escaping the IT officers who are not afraid of raiding celebrity homes. Here is a list of 7 Film celebrities that had income tax raids in their homes:
Film stars who had income tax raids!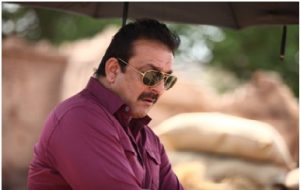 1. Sanjay Dutt
Sanjay's home was raided when custom watches worthy of crores were found. He has been involved in a number of legal issues due to which he has even served a sentence in jail.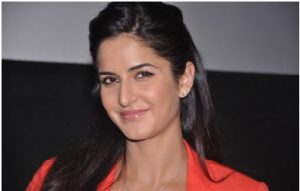 2. Katrina Kaif
Katrina Kaif's apartment was raided in the year 2011, as the actress could not provide all the proper documents regarding her taxes. But, nothing was ceased in the apartment as Katrina denied the charges of holding back black money.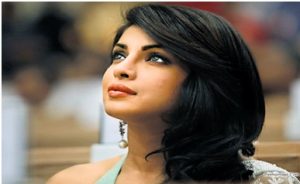 3. Priyanka Chopra
In the same year, Priyanka's apartment was also raided for suspicion of tax evasion. Assets worth Rs. 7.5 Cr were found in her apartment after the raid was conducted.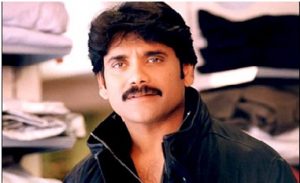 4. Nagarjuna
This South Indian actor was also a subject to raid back in the day when his father's Annapurna Cine Studios production banner was raided by the IT officials. There was unaccounted money that was inside their residence and this suspicion was all enough to call a raid.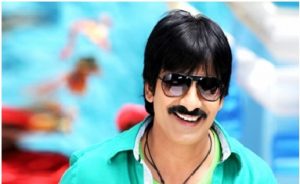 5. Ravi Teja
Ravi Teja's blockbuster movie 'Mirapakai' had done superb business, and that's why the actor's house was raided by the Income Tax officials. Later, his Jubilee Hills residence was ceased by the department.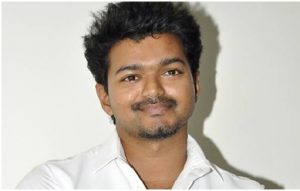 6. Vijay
After a complaint against the film 'Puli'; Tamil star Vijay's home was raided by the IT Department. Reportedly, a complaint was lodged regarding some amount of the film, which was unaccounted; and to search for the same, Vijay's personal as well as official property was raided by the IT officials.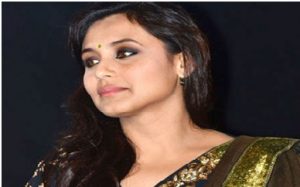 7. Rani Mukerji
IT officials raided Rani's apartment for unaccounted black money and a sum of Rs. 12 lacs was ceased from the operation. And at that time, Rani Mukerji was at the pinnacle of success and thus was making huge sums of money.
Many fans follow these film celebrities blindfolded and that's why these celebrities owe a responsibility of setting some good examples for their fans by paying and clearing all their Income Tax dues on time.
Image Source: Image1, Image2, Image3, Image4, Image5, Image6, Image7
Meet the Author