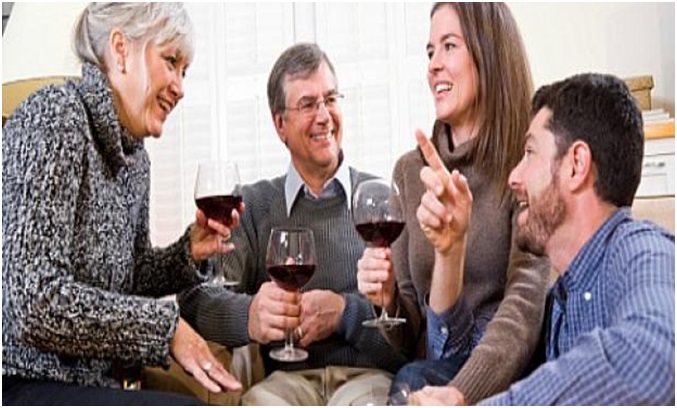 When you are in a serious relationship and you are thinking of taking the things to the next level; then the only thing which haunts you is your family's reaction! How you will go to tell them is not the issue here; but how they will take and react to the news is the main concern! You constantly anticipate their reaction and remain tensed whether they will love your boyfriend or not. So, here is a list of 7 indications that shows your parents love your boyfriend:

Indications showing your parents love your boyfriend!
1. For your safety, he becomes the most trusted person in their eyes.
If on any day you have to attend late night party; then you are allowed only when he's going with you. This is the amount of trust they have in him; as they know that as long as their daughter is with him, she is in safe hands! He is your designated bodyguard!
2. They keep on praising you for your choice.
You also feel lucky to have met him; but your parents will never let you forget this fact ever. And, especially when he is around, your parents would never let go any moment of praising him.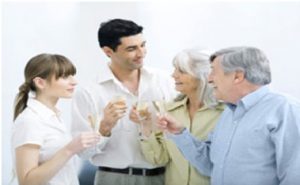 3. They always try to fulfil his wishes.
In case he wants black forest instead of truffle; then that is what the wedding cake flavor would be. Now, tell me, how they can say no to their most favorite child's wish!After all, his wish is their command.
4. They always take his opinion above yours.
Maybe, because they consider him much more mature, sensible and sane than you. And yes, that is the harsh reality with a sweet taste you need to accept the girl!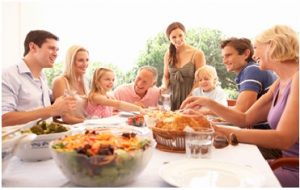 5. They always try to make him a part of all your family get-togethers.
So, tell me, what if you still are not married? Even then also, they started considering him a part of your family since the day they met him.
6. They never leave any opportunity to praise him.
The way he talks, the way he walks, the way he looks, the car he drives, the clothes he wears, and the list goes on and on and on! They just can't stop praising him.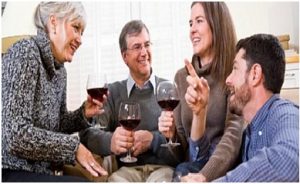 7. They never miss a single opportunity to meet him.
This may happen because they genuinely enjoy his company and at the same time, they don't want to miss any opportunity to spend some time with him. If your parents are like this, then believe me there's no one as lucky as you in this entire world.
So, once you tell your parents about your boyfriend, and if this is how they behave; then be rest assured that they love your boyfriend and happy to have him in their family.