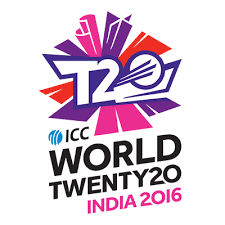 World T20 2016 extravaganza kicks up promising unbridled entertainment over the next few weeks.  Expect all the teams to showcase their skills & talents in the shorter version which has gained huge currency over the last few years.  What with featherbed pitches anticipated for the entire duration of the tournament, fours and sixes shall be the norm.  Bowlers' are sure to feel the pressure to not only stop slugfest of runs but also make earnest attempts at restricting to reasonable targets.
Hardly any differences could be identified amongst all the competing 10 teams' vis-à-vis strengths & weaknesses but what definitely separates each is the way plans are executed on the day of reckoning.  All teams possess more or less tried and tested formula of top six batsmen, couple of pace bowlers, all-rounder's & spinners, utility bowlers endowed with skills to bowl variations to fox rampaging batsmen.  However, experience in handling huge pressure during the course of the game and especially at critical junctures would be a huge advantage.
Here, a Captain's role assumes significant importance to not only soak up the pressure but also innovate / execute spur of the moment decisions to guide their respective teams.  Team India is blessed in this regard since MS Dhoni has been at the helm of affairs for so long now that he is probably through all that happens on the field and still possesses a trick or two up his sleeves to emerge triumph.  Captains' from other teams are not exactly in the same league as Dhoni is in relation to experience alone but have enough arsenal in their respective troops to march ahead.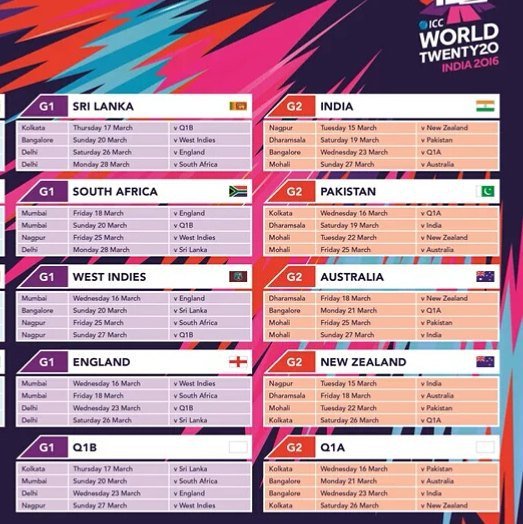 On present form & strength, India, Australia, South-Africa & New Zealand / England should make it to the last four unless the game of glorious uncertainties throws up some other challengers to the coveted cup.  Teams to watch out could be giant slayers Bangladesh, West Indies & Sri Lanka have wherewithal to upset the top teams' applecart.  All the top four teams have a more than fair chance to traverse the distance for sure.  All in all, the cricket fans are in for hitherto not experienced extravagance which promises to leave behind pleasant taste for a long time to come.