We say work hard and party harder; so is the Bacardi NH7 Weekender. It is said to be the multi city music festival in India. As announced by the organiser of the event on Instagram. The festival will held in five cities, starting off in Shillong (October 23-24), Kolkata(October 31-November 1), Delhi (November 28-29), Pune (December 4-6) and finally heads to its final destination, Bangalore (December 5-6).
Here are some reasons why one should attend Weekender: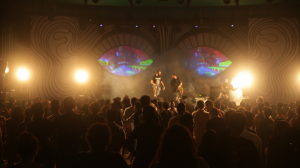 There is no one in the world who doesn't like music. The word music itself has a different meaning for each person. Weekender music is brought to you by international artists. These artists are rarely seen in India; hence the Weekender is the best opportunity to groove to these artists' beats.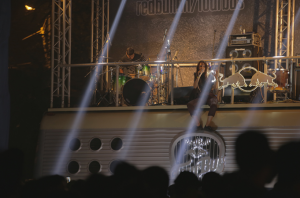 Did any one of you have a bad week, or month or Year? If so, then keep all the worries on one side and get to the Weekender at end of the year. Spend time to get yourself refreshed, with loud music, drinks and good food.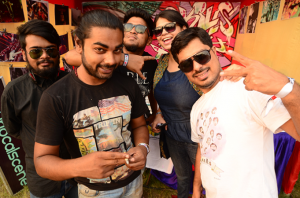 When its music, drinks and dance, who comes to your mind first? Its definitely your friends. No party or weekend can be fun without your best buddies. So spend one of the best music festivals with your friends.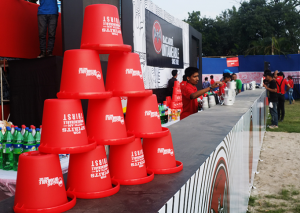 If there are approximately 50 artists under one roof, then there are chances of lot of merchandise too. In the festival, you can see a lot of accessories, funky clothes, shoes, junk jewellery and quirky knick-knacks and decor.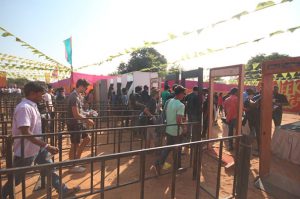 Weekender is a three days music festival and each day one should wear his/her dancing shoes to show the best moves.
Music is a gift. It is a universal emotional language that allows you to feel. It brings you closer to your self, so each one feels and lives this moment.
Hope to see you in this NH7 barcadi weekender.
Images Courtesy : Nh7