Bigg Boss has already started and has disappointed many people as because of its new time slot that is 10:30 in the evening. It has got immense criticism as because a majority of the people are not being able to follow the show. Here are 5 reasons why Bigg Boss should be aired in its original time slot again: –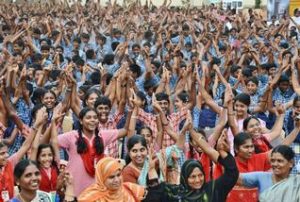 1. It will lose its kiddy fans
Well, Bigg Boss needs parental guidance, if children are going to watch it! However, despite this fact, the show has a huge kiddy fan following. Children of all ages watch this show for numerous reasons; either they like Salman Khan, or they like one of the contestants; or maybe they are curious why their parents love the show. Whatever may be the reason, children often watch Bigg Boss. The timing of the show has played a major role in the fan creation. If the show starts at 10:30 PM and finish at 11:30 PM, children won't be able to watch it due to their studies and schools.
2. Downfall in TRP Ratings
This is something which has already begun; Recently if we go by the reports it is not enjoying the same TRPs which it used to enjoy last year at its 9pm slot and if the contestants do not manage to give attention seeking content then it will not be a surprise if it turns out to be a failure this season.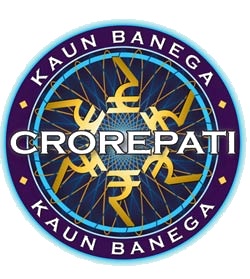 3. Advantage for other reality shows
Last year Bigg Boss, was giving good competition to other reality shows like "Kaun Banega crorepati" "MTV Splitsvilla" But this year, even though it's a sole runner it will be tough for it to gain TRPs because half of India is probably slept by the time it gets over.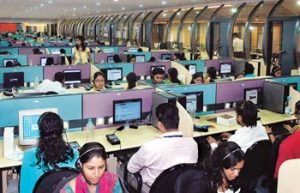 4. Service Sector will lose Interest
In like Bangalore, Pune, Mumbai, Kolkata where the majority of people are in the service sector; All these people will not be able to follow the show because of its odd time this season. Before, they might afford to watch the show while having their dinner, but the 10:30 slot is highly inflexible and by the time the show starts they are tired enough to go off to sleep.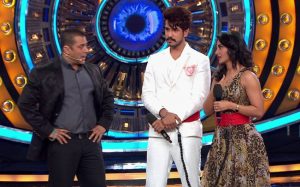 5. Chances of a flop season
This is probably the most important reason out of all. Bigg Boss's success depends on its contestants and the controversies they create in the show. If they fail to give the content that people like to watch, then there are high chances that the season turn out to be a flop. Certainly, nobody would want to stay awake till 11:30 late in the night, if they do not find the show entertaining enough.
So we highly recommend Colors to change their slot timing to its original 9PM otherwise it won't be a shock to see the first flop season of Bigg Boss.
Source: Image 1 & Featured Image,  Image 2, Image 3, Image 4, Image 5, Image 6.