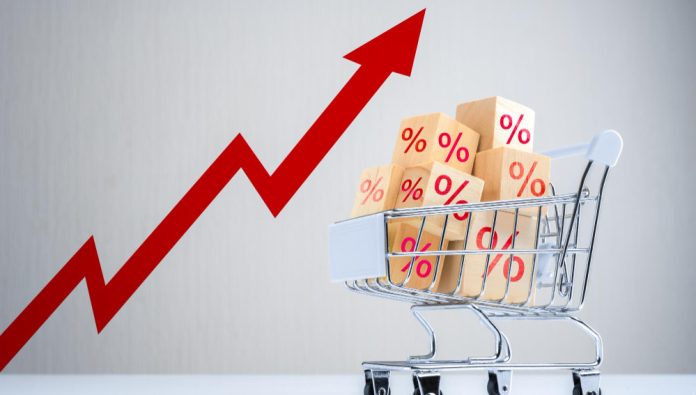 The Indian citizens are in the grip of inflationary trends over the last several months is not unknown to the concerned authorities and the policymakers. Efforts are afoot to tame the retail inflation that directly affects common citizens. The same is already well documented. The rising price of daily consumption commodities like cereals, vegetables, and dairy products has singed the public. Most worryingly, it still continues to singe despite efforts by the authorities to tame the rising commodity prices in an extremely volatile environment. To add to the woes, the erratic weather pattern has also contributed to pushing the commodity prices further piling on the already complicated scenario on the ground. The situation doesn't augur well at all.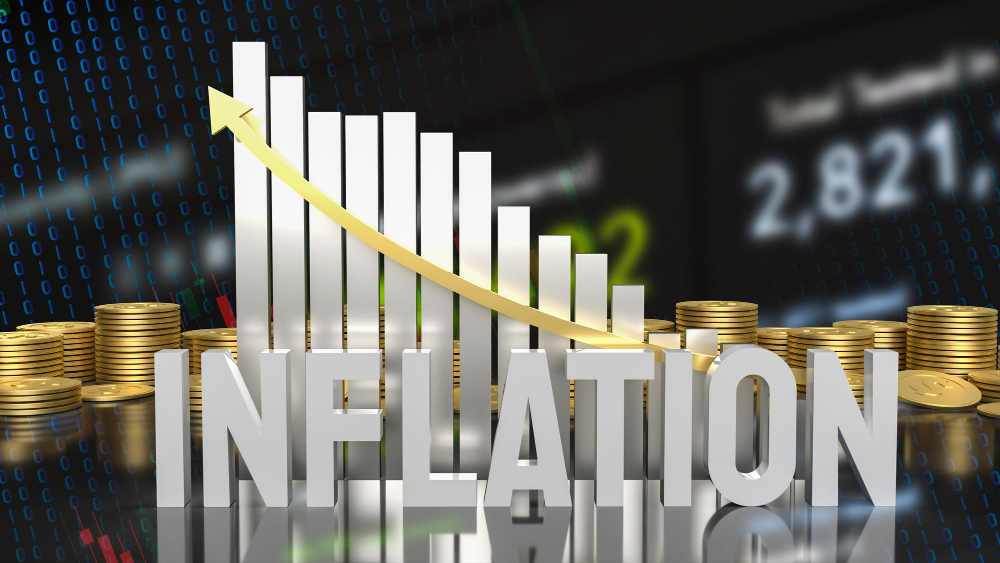 PC: Freepik
Needless to mention, the Union Government must be prepared for the worse in anticipation of potential challenges. As reported, India's retail inflation was 6.52% in January 2023, once again above RBI's threshold of tolerance earmarked at 6% after a short respite. Among the components, cereal inflation was 16.12%. The cereal basket has been inflating in double digits since September 2022. It's potentially the most worrisome dimension of India's current bout of retail inflation. In 2021-22, India's wheat output declined by 2.5% to about 107 million tonnes. The impact on the Union Government's procurement was disproportionately large. To place the current cereal inflation in context, consider the Union Government's stock in January 2023.
It was pegged at 29.8 million tonnes, just a little over half the stock level of 53-57 million tonnes in each of the preceding three years. Among cereals, wheat is particularly vulnerable. GOI's stock in January was 17.1 million tonnes against a minimum requirement of 13.8 million tonnes. Subsequently, GOI decided to sell 3 million tonnes in the market to cool prices. Moreover, the offer was made more attractive by knocking off transport costs last week. As such, the tight situation makes the forthcoming rabi harvest of wheat crucial in stabilizing the wheat price level. In March 2022, a rabi season that was going well was upended by an extraordinary spike in temperatures negatively impacting the yield. We know the subsequent consequences.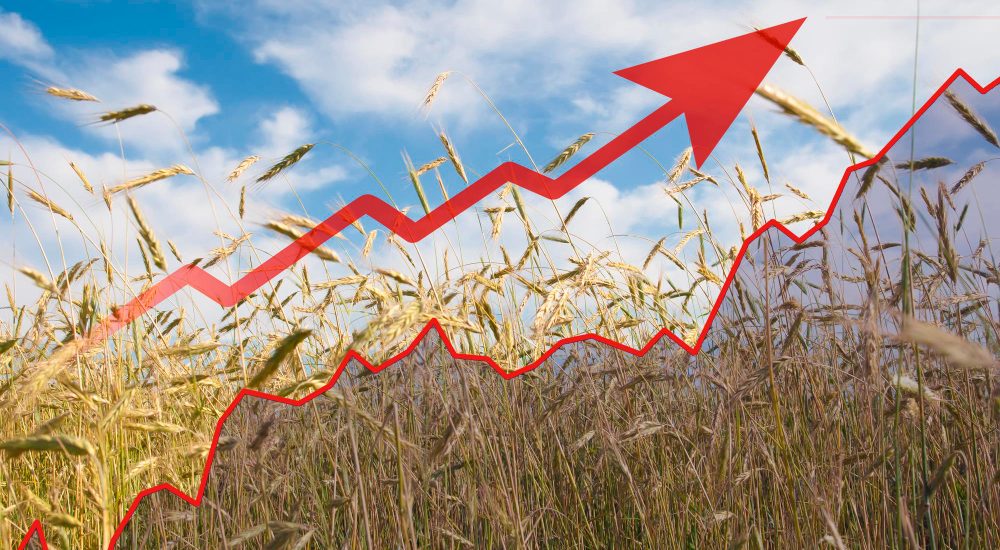 PC: Freepik
The big risk that India's economic policymakers now face is that when their stocks are relatively low, there are unsettling weather forecasts. Recently, weather forecasting company SKymet said inadequate winter rain is building up heat stress. This is a risk that cannot be addressed by policy. Nonetheless, the combination of factors does explain why cereal prices have been inflating in double digits. Under the circumstances, monetary policy has very little role to essay. Of course, the Union Government may consider an option to offer a bonus on MSP to build its buffer. In a fluid geopolitical situation, it's fiscal policy that's got to lead. Indeed, there cannot be any compromise on the food sufficiency aspects before the prices spiral out of control.