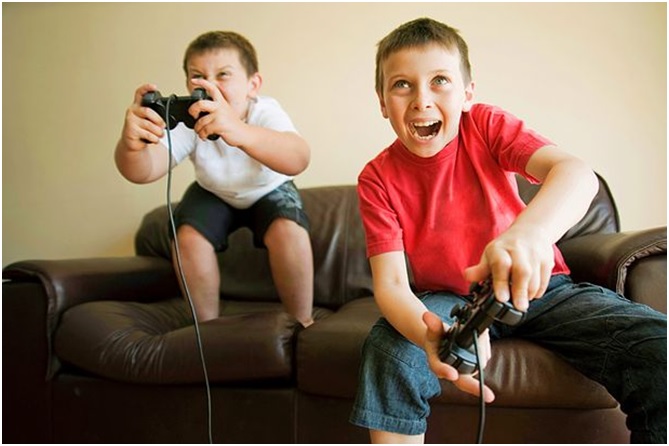 Remember, what our parents used to say when we played video games? Let's flash back into our childhood and try to re-collect all those memories and the remarks of our parents, especially regarding video games.
'Video games rot your brain, they make you dull, they will make you lose concentration, they are just distracting you, blah blah blah! And the penultimate one, 'Do they pay you for playing video games? I will throw this in the dustbin one day!'
But they don't understand that these video games have a bright side too! Yeah, they do help in many things and are indeed good for us because of these reasons:
Playing video games is indeed good!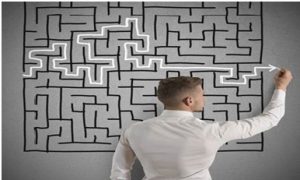 1. They help to develop problem solving skills.
While playing video games, every hard level and epic boss becomes a challenge for you. You work extra hard in your head in order to devise strategies to beat them. And unless you are a genius and brilliant gamer, you usually fail for the first time and then take the second shot; but this time you are thinking of a much different novel way to win by beating them.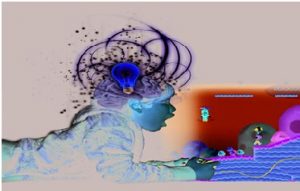 2. Enhance creativity.
A study has revealed that playing video games helped in enhancing the creativity in the children. Also, cell phones and creativity have no correlation at all. So, dump your cell phones and start gaming!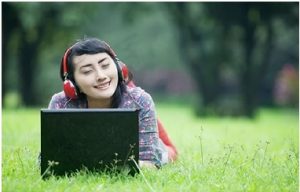 3. They improve your mood, are relaxing and fade anxiety.
Many games with their ultimate graphics, visuals and storyline, help in instantly improving one's mood. They are also known to help in relaxing people when they are anxious.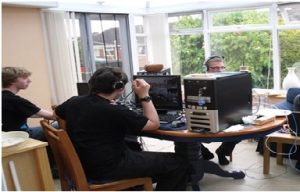 4. They even help you become social.
Many studies have revealed that 70% of the gamers play with someone else via the internet. They even make friends too. But, remember, they are not substitutes of real life socialization; so try to maintain a proper balance between online friends and real life.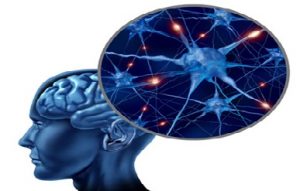 5. They help in stimulating the growth of new neurons.
Video games are considered to be gyms for the brain, as they tend to increase grey matter in the brains of the gamers. And this means that the game is literally building brain muscle by gaming.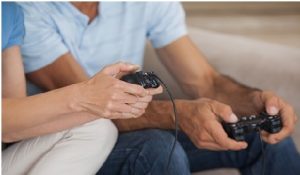 6. They help you think super quick, make fast decisions and analyses.
Someone who has played fast-paced game can definitely relate to this. Some games indeed need quick reflexes and thus, create and builds fast decision making capability in the gamer's mind.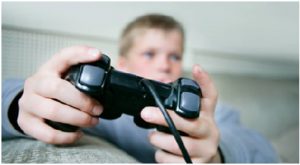 7. Better hand-eye coordination.
A study has revealed that gamers usually don't even think about this hand-eye coordination! Also, most of their brain power actually focuses on higher tasks like defeating the Artificial Intelligence as their hand-eye coordination is already automated.
Even playing video games helps in building better teamwork and better cooperation. At the same time, they give the gamer a better vision too.
Image Source: Image1, Image2, Image3, Image4, Image5, Image6, Image7, Featured