Certainly, cricket-mad fans in the country would be licking their fingers with great anticipation at the prospects of mouth-watering contests on the cards as the most valued cricket tournament in the form of Indian Premier League (IPL) kick-starts in the United Arab Emirates (UAE). Due credit and acknowledgment to the Board of Control for Cricket in India (BCCI) and especially, to its President, Sourav Ganguly for determining to hold the event away from the country. His conviction in ensuring the league is not confined to history is worth lauding.
PC : Web Report
When everybody was resigned to the fact that the event will be canceled in the face of surging infection cases all around, the BCCI officials went about bravely in putting together the gargantuan task of organizing the extremely lucrative league in right earnest. We all have to wait and watch how the entire league would turn out eventually vis-à-vis adhering to the stringent bio-secure bubbles created for the purpose. However, the cricket aficionados would be ecstatic to finally see their beloved game starting after a prolonged wait.
With the matches scheduled to play bereft of spectators in the empty stadiums, the focus naturally shifts to television broadcasting and the digital media platforms for every single action occurring on the grounds. The onus is on the broadcasting team to provide for not only entertaining watching experience for the millions who would be eager to soak in the atmosphere but also innovate utilizing the technology platforms available to make the viewing interactive and engaging as well. Indications are that the viewers are in for a feast.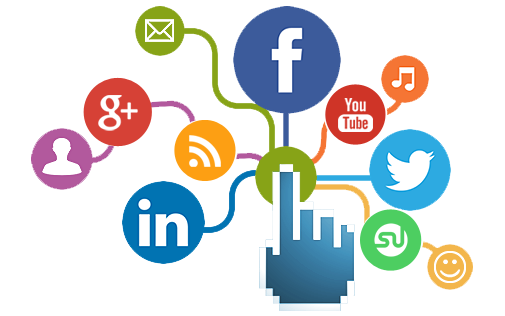 PC: onlineplanetpro
Apart from the regular television broadcasting platforms, digital media platforms have emerged as the most promising avenue where even those remotely not attuned to the modern advancements are keen to explore. When every other means of entertainment conduits disappeared courtesy pandemic induced restrictions, the alternative mode for millions was but naturally gravitated towards digital media platforms. Their popularity over the past few months has touched stratospheric levels is stating the obvious.
Trust me, the IPL is an opportunity for each one of those digital media platforms and television broadcasters to leave an impressive and indelible imprint on the entire nation's psyche. The unremitting bombardment of COVID-19 specific newscast, as well as relentless coverage of drug-related insinuations of late, has left the discerning people craving for some real diversion. Why only astute lot even ordinary guys like you and I are feeling suffocated with the kind of negative information made available to us day-in and day-out.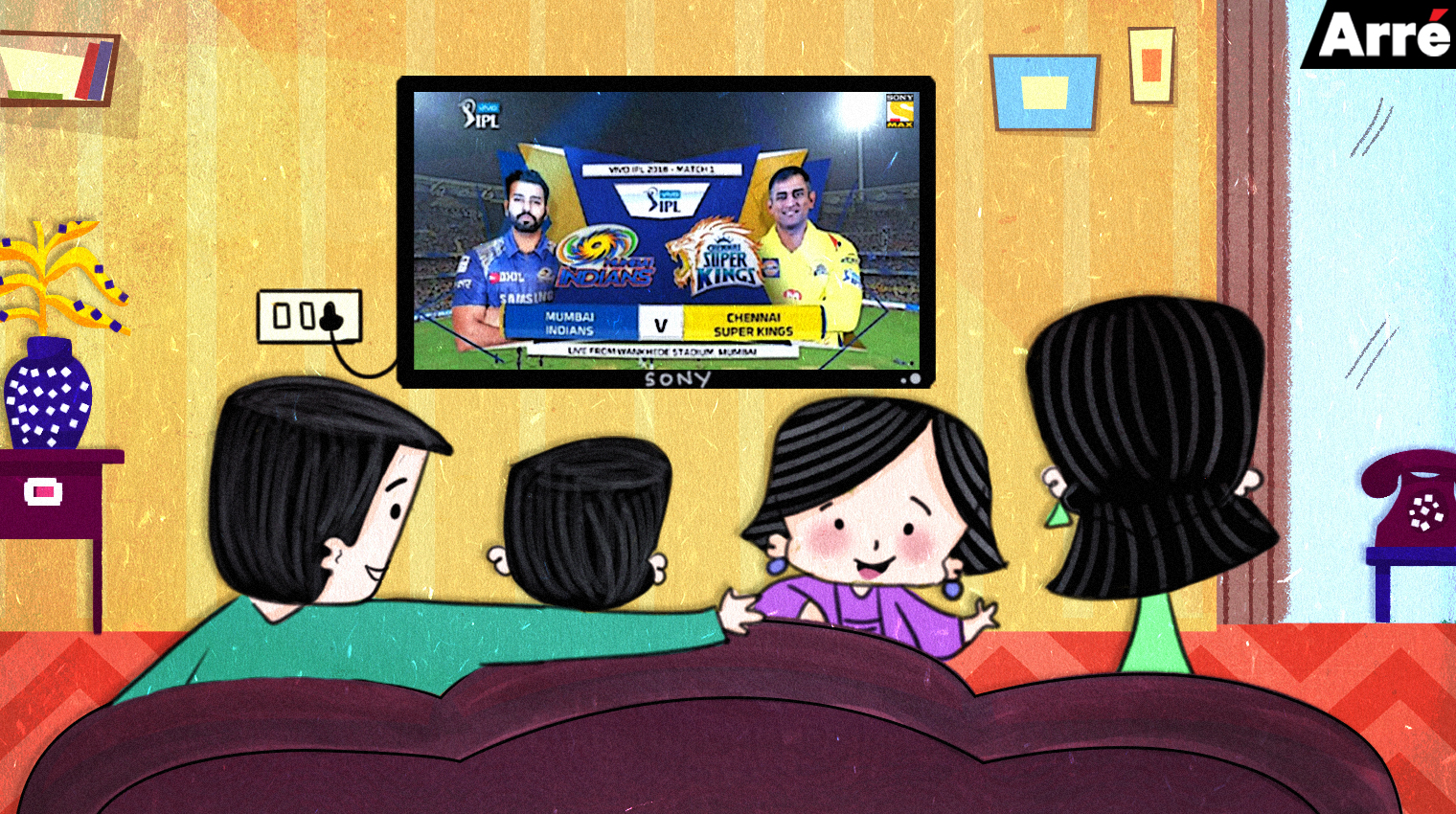 PC: ARRÉ BENCH
And what better way than exploit the humungous untapped viewership base desperately craving for a welcome breather with a superbly crafted cricket viewing experience? Sincerely hope the broadcasters and the digital media platforms will not leave us disappointed. Looking forward to a much-desired deviation that is not only enjoyable but also revitalizing as well. Fingers crossed!