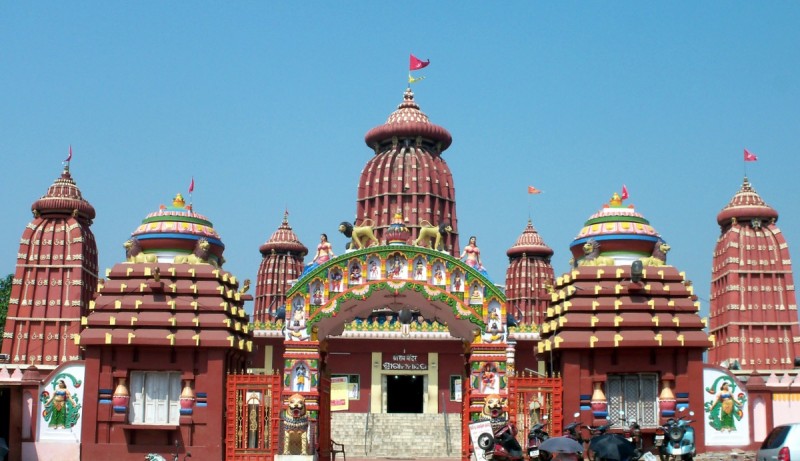 Odisha is located on the eastern side of India and is also called the "City of temples". The state has a lot of heritage and ancient monuments. Here are a few cities which are famous around the state and enjoy a lot of tourist attractions.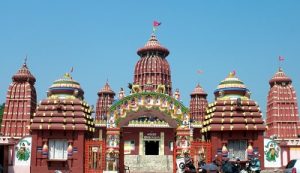 Bhubaneswar
Bhubaneshwar is the capital of Odisha and is called the temple city of India. The land has many monuments and is said to have more than 2,000 temples. Here are the famous places for which the city is known for: –
*Mukteswar Temple
*Lingaraja Temple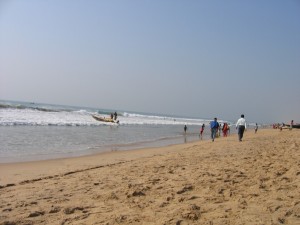 Puri
Puri is famous for its beaches and the way it celebrates its festivals and is perfect for people who are a strong believer in religion. Here are some famous places to visit if you plan for Puri:-
*Chilika Lake
*Jagannath Temple
*Puri Beach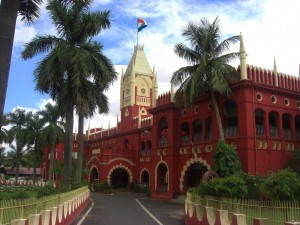 Cuttak It is the former capital of Odisha enjoys a lot of tourist attractions it is also famous for handmade goodies. It is also the business capital of Odisha. Here the famous attractions in the city: –
*Bhattarika Temple
*Odisha Maritime Museum
*Barabati Fort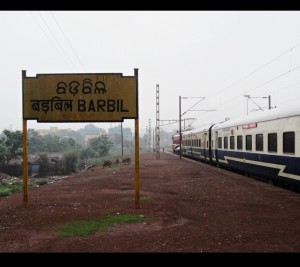 Barbil
It is best known for possessing iron and manganese deposits in which it stands 5th in the whole world. It is situated on Karo River. Here are the famous attractions in the city: –
*Hanuman Mandir
*Shiv Mandir
*Hawa Mahal
*Gonasika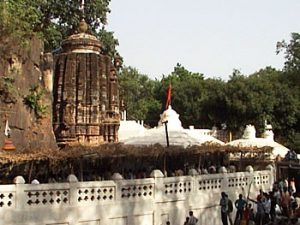 Bargarh
This is famous for "Kedar Temple"; earlier this was a part of Sambalpur; This place has also been visited by one of the greatest Chinese traveler "Hieun Tsang". Here are the famous attractions in the area:-
*Kedarnath Temple
*Gandhamardan
*Papaharini
*Chaldhar Waterfall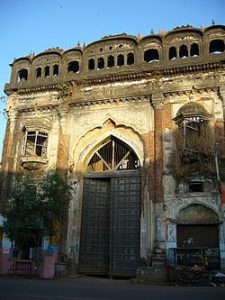 Jeypore
This is one of the most beautiful cities of Odisha; It has amazing waterfalls and natural parks and the city enjoys a great history too; Here are the famous attractions in the city: –
*Sunabeda
*Duduma Falls
*Minna Jhola
*Kolab Falls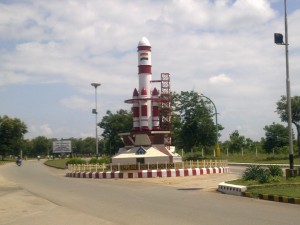 Rourkela
This is the second largest city in Odisha and best known for its huge steel plants. Apart from this here are a few tourist attractions in the area:-
*Green park
*Nehru Traffic park
*Ghogar
*Joranda Falls
So the next time you plan a trip to Odisha take these suggestions into account!
Source: Image 1 & Featured Image, Image 2, Image 3, Image 4, Image 5, Image 6, Image 7