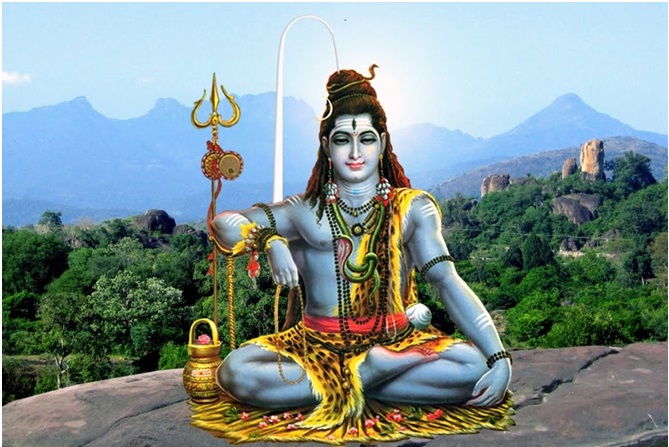 There are many beautiful and learning tales of Lord Shiva. One can say that Lord Shiva has many shades of his personality. He can be a destroyer at times; while at other times, he can even become a 'Bholenath' with his soft heart. He is a tranquil looking God, and one can learn many life lessons from him. And, that's the reason he is regarded as 'The Devo ke Dev – Mahadev'. Here is list of 7 most amazing lessons to learn from Lord Shiva:
Life lessons to learn from Lord Shiva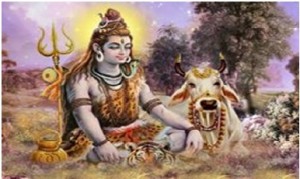 1. Stay away from 'moh maya!'
Maha yogis always know and understand that whatever happened today will not last for forever. Everything is temporary, and time changes everything. So, we should also change with time and adapt to all the situations without any stress, and should not linger on a single thing for a long period of time.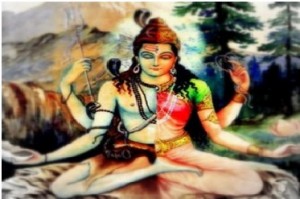 2. Respecting the better half!
No one can get better example than Lord Shiva when it comes to respecting the better half. He is the 'Ardhanarishwar', and has treated Goddess Parvati with all the respect, love and utmost care.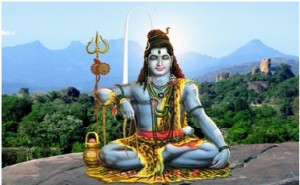 3. Understanding the real meaning of materialistic happiness!
He always knew that materialistic happiness never stays for long period of time. According to him, the true happiness always resides in events and experiences; rather than on things.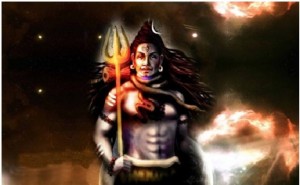 4. Don't tolerate any sort of evil!
He is renowned as the destroyer of evil, and he never left a single chance to destroy all the things which caused injustice. Taking stand against injustice and all the evil things is what he always try to teach his devotees.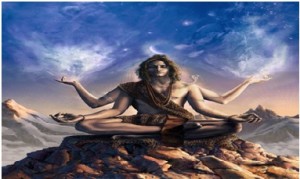 5. Control over your own ego!
One of the best lessons to learn from him is 'How to get control over your own ego!' One should understand that his/her ego is what makes him/her a less loving person. It's this ego which comes between one's goals and dreams. So, it's always better to control ego, and let go off pride.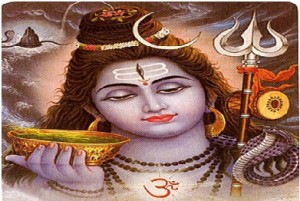 6. The art of converting negativity into positivity!
The art of taking negativity in our stride and turning it into positivity can be best understood from him. The famous incident when he consumes poison, teaches us this art of turning every given situation into our strength. No matter how tough a situation is, one should always remain positive, and should learn to conquer all the difficult and evil things.
7. Tranquillity and calmness!
He used to meditate for hours in every type of situation. No matter what is happening in the outside world, he has always shown that half of the battle can be won by remaining calm. To sort any kind of problem or tension; one should remain calm in any sort of stressful situation.
Also, you should have self control, as an uncontrolled mind can lead you to live a disastrous life. If a person can learn all these lessons; then for sure he can even create a heaven for himself on this earth.
Image Source: Image1, Image2, Image3, Image4, Image5, Image6, Image7